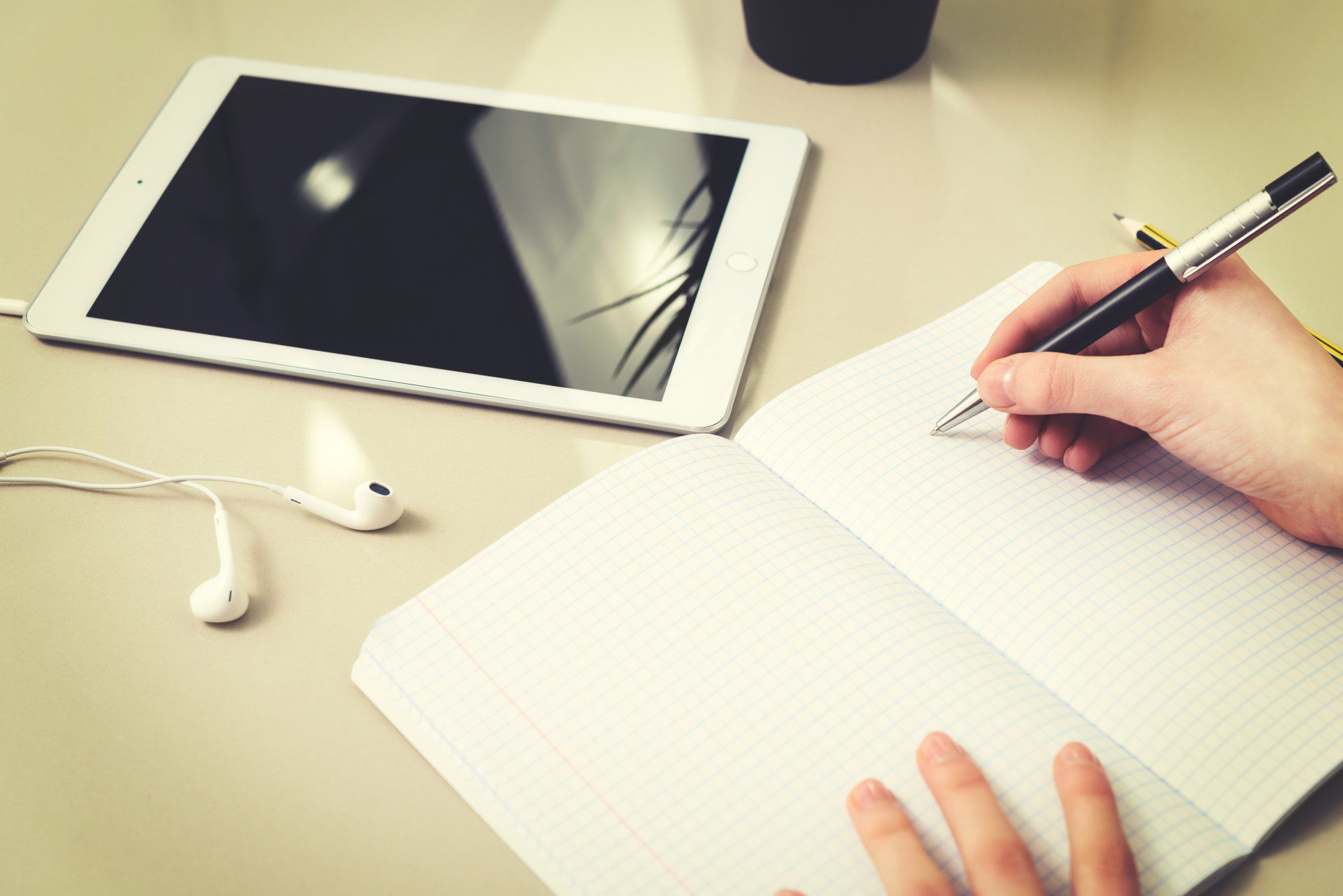 Are you struggling to keep your company top of mind for customers? Wish there was a way to better communicate your brand and its unique offerings, and captivate audiences everywhere? Then you may want to write a jingle!
Not sure what a jingle is, or how you should approach writing one? Intimidated by the idea of embarking on such a creative venture? We're here to help!
In this article, we're sharing the ins-and-outs of creating a killer jingle. So, you can write a catchy tune that sticks with customers long after they've listened.
What Is a Jingle?
When you hear of a certain brand, what's the first thing that comes to mind? Perhaps it's the song in the commercial, the catchy one that speaks to what the brand is and what they do. Like carpet cleaning company Stanley Steemer commercial tune: "Call 1—800 STANLEY-STEEMER, Stanley Steemer keeps your home cleaner!"
That song is a jingle, which is a radio or TV advertisement set to a memorable melody or tune. A jingle is usually explicitly written about a brand and its products or services. And its sole purpose is to tell customers about a brand in a way they'll remember.
There are no hard and fast rules when it comes to what to include in a jingle. The jingle lyrics can include a slogan, a phone number, a business name, or even a description of the services they offer. Anything is fair game.
What Are the Benefits of Having a Jingle?
Now that you know what a jingle is, you're probably wondering why you'd invest in creating one. Here are some of the major benefits of using a jingle for your advertising efforts.
They're Easy to Remember
With so many companies and services out there today, it can be hard to stay top of mind for customers. But with a good jingle, you can stick in their head all day and have people consciously (and subconsciously) speak about your business.
Jingles can help you communicate your brand and value in a fun, memorable way. With one, you can be the first company customers think of when they're in need of a particular product or service.
They Build Up Your Brand
A great jingle does more than make your brand memorable—it makes it fun and accessible. Jingles make brands approachable and can help communicate your brand voice and tone in a more effective way than print advertising. A lighthearted jingle can make customers feel good, and in turn, may make them want to engage with you and your brand.
They're Cost-Effective
Advertising can be expensive—especially if your products or services are ever-expanding or changing. Jingles can help you establish a brand baseline that you can build upon for all your advertising efforts. So, when changes are necessary, you can simply tweak a line or two to reflect your new offering without losing what makes your jingle special.
Tips on Writing a Jingle
Jingles can be incredibly effective —when done right. Unfortunately, it's easy to write a jingle that turns off customers or makes them think poorly of your brand. Fortunately, if you follow these tips you can ensure your jingle is fun, memorable, and making a positive impact on your business.
1. Know Your Product
To write a great jingle, you need to know what your product is, and what makes it unique. Before you start to write, jot down a list of everything you think a customer needs to know about your products. Be sure to lead with all of its unique or special attributes as these are the things that will resonate most with customers.
2. Know Your Competitors
Another thing you'll want to do before writing is to study your competitors. Do any of them have jingles? How do they differentiate themselves from others or position their unique selling points?
It's important to know these things if you want to create a jingle that's distinctly yours. The last thing you want is an advertisement that brings your competitors to mind. So, do your homework in advance and create a jingle that can stand above your competitors.
3. Make It Simple
The best jingles are simple and easy to remember. They use repetition and rhyme and keep the language simple. Remember that recall is the most important part of a jingle—so focus on simplicity first and foremost and avoid using flowery words or jargon.
Figures of speech can be a fun and effective way to make your jargon simple and snappy. Try to incorporate puns, hyperbole, and even similes to make your song unique and effective.
Keep in mind: your jingle should be simple enough that anyone can recite and understand what it's communicating. Be sure to choose your words wisely and err on the side of simplicity. And make sure it ties into your overarching brand story.
4. Listen to Famous Jingles
It sounds simple, but you can't write a great jingle without knowing what one sounds like. Take some time to scour the Internet and listen to as many as jingles you can. Think about which ones work and which ones don't, and why that may be the case.
Analyze some of the most famous jingles—ones like Fanta and Kit Kat. What makes them a success? What do they say about the brand, and how does the jingle effectively communicate their brand offering? By knowing what works about these jingles, you can better write your own.
5. Choose the Right Music
When it comes to a jingle, the music is just as important as the lyrics. The music and tempo have to be appropriate so the jingle can easily be sung by the voiceover artist (and whoever is listening along). And it should be in whatever music genre that would gel most with your target audience.
Additionally, if you plan to use an existing tune, be sure to make sure you're legally able to do so. No one wants a nasty legal battle because of a jingle.
Ready to Write a Jingle?
Writing a jingle can seem intimidating, especially if you've never written one before. But it's not impossible if you work at it! By following the tips in this article, you can write a memorable jingle that customers will remember for years to come.
Looking for more help? Check out our jingle production services!