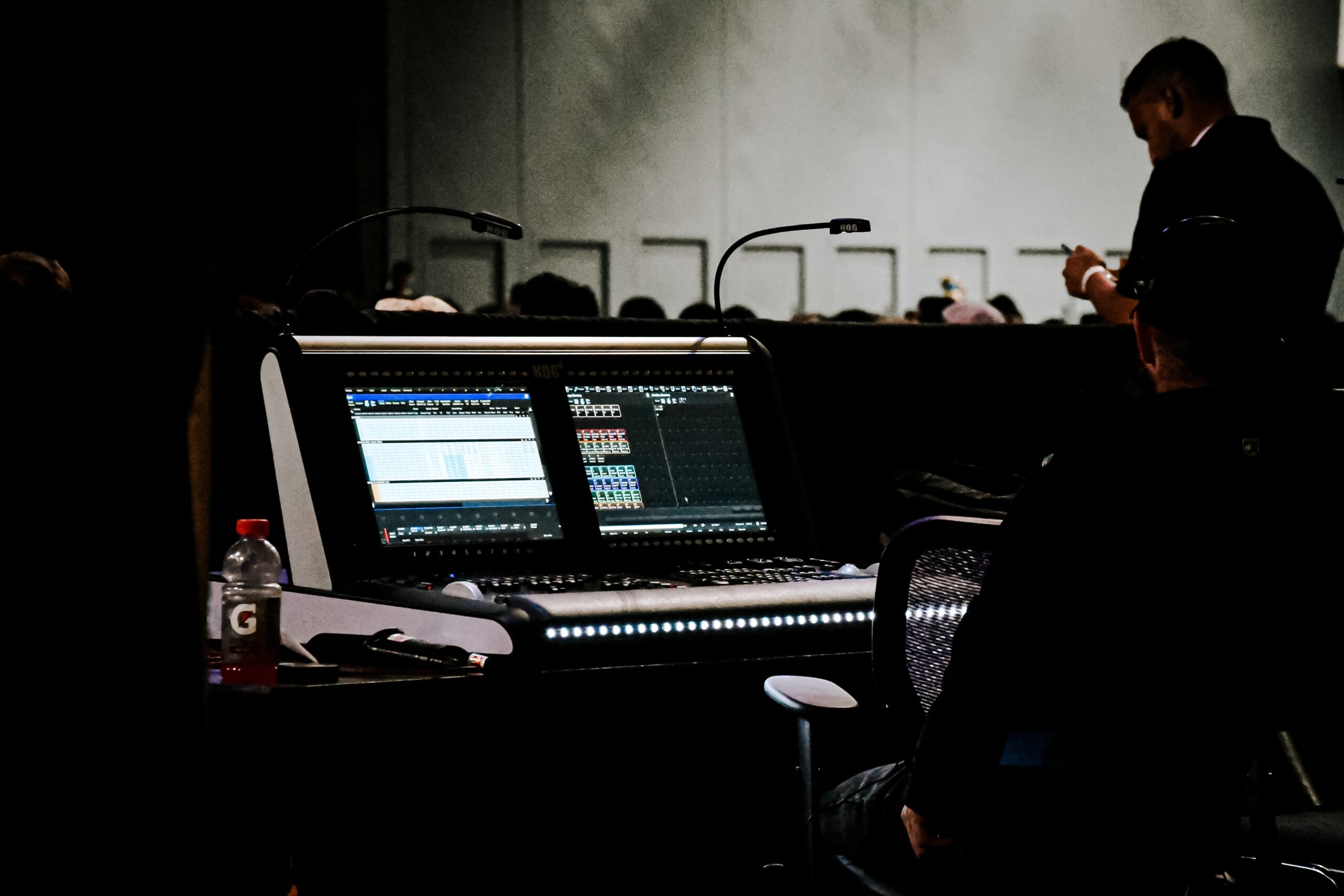 When investing in radio advertising, it's crucial to strike the right balance between ad spend and potential return on investment (ROI). A well-executed, cost-effective radio advertising campaign can deliver outstanding results, amplifying your message to reach a wide audience and generate significant business outcomes. At Killerspots Agency, a leading digital marketing agency and radio commercial production expert, we're committed to helping our clients optimize their radio advertising efforts, maximizing ROI and achieving greater success through cost-efficient marketing strategies.
In this blog post, we will explore essential tips and strategies for maximizing your ROI in radio advertising campaigns, helping you develop cost-effective campaigns that yield impressive results and contribute to your overall marketing success.
The Art of Crafting Memorable Jingles: Expert Tips for Jingle Production Success
1. The Key Ingredients of a Memorable Jingle
To create a truly memorable jingle, it's important to include the following essential elements:
– Catchy Hooks: A great jingle features a memorable hook or melody that grabs listeners' attention and stays in their minds long after the commercial has ended.
– Brand Relevance: Ensure your jingle aligns with your brand's identity, values, and messaging. This will help create a stronger connection between the jingle and your brand, making it more likely that listeners will associate the jingle with your company.
– Emotional Resonance: A powerful jingle should evoke emotions in its listeners, whether it's excitement, happiness, nostalgia, or comfort. Tapping into these emotions can make your jingle more impactful and meaningful to your target audience.
2. Expert Tips for Crafting Attention-Grabbing Jingles
To develop a captivating jingle that stands out from the competition, consider the following expert tips:
– Start with a Strong Concept: Before you begin composing the music or writing the lyrics, take a step back and focus on the overall concept of your jingle. Consider your brand's unique value proposition, audience demographics, and how you want your listeners to feel when they hear your jingle.
– Emphasize Simplicity and Repetition: Keep your jingle simple and easily digestible. A short, repeating melody and lyrics make it easier for listeners to remember and hum along to.
– Choose the Right Voice Talent: The voice talent you select for your jingle can greatly influence its overall impact. Find a voice that conveys the emotion and tone you wish to portray while complementing the music and lyrics.
– Don't Forget the Sound Mixing: A well-mixed jingle ensures that the vocals, music, and sound effects blend harmoniously. Enlist the help of an audio engineer or producer to polish your jingle and achieve the desired effect.
3. Successfully Incorporating Jingles into Your Radio Commercials
When it comes to integrating your jingle into your radio commercial, follow these guidelines to create a seamless and effective listening experience:
– Use the Jingle as an Anchor: Position your jingle as the anchor or centerpiece of your commercial, whether that means opening and closing with the jingle or having it play throughout the ad.
– Balance Creativity and Brand Messaging: Although your jingle should captivate and entertain your listeners, it also needs to communicate your marketing message. Ensure that your commercial maintains a balance between creativity and effective brand communication.
– Test and Refine: Solicit feedback from your target audience or colleagues to refine your jingle and ensure it resonates with your listeners. Conduct market research or focus groups to gather valuable insights before finalizing your commercial.
4. Real-life Examples: Memorable Jingles that Made an Impact
These iconic jingles serve as prime examples of the powerful impact a well-crafted jingle can have on an advertising campaign:
– The Nation's Insurance Friend: Utilizing a simple, repetitive melody and friendly words, this insurance company's jingle successfully conveyed a sense of trust and security, creating an unforgettable association with their brand.
– A Soothing Beverage's Catchy Tune: With a heartwarming, nostalgic melody, along with a catchy slogan sung by a gentle voice, this beverage company's jingle instantly struck a chord with listeners, forging a lasting emotional connection with their audience.
– An Internet Giant's Earworm: A global internet search engine employed a playful, upbeat jingle to quickly communicate their service offerings, embedding their brand name into the minds of millions of listeners.
Conclusion
Mastering the art of jingle production is an invaluable skill for crafting radio commercials that resonate with your target audience and drive lasting marketing success. By focusing on the essential ingredients of a memorable jingle and employing expert tips for crafting and incorporating your jingle into your radio commercials, you can create attention-grabbing campaigns that leave a lasting impression on your listeners.
Partner with Killerspots Agency, a premier digital marketing agency and radio commercial production expert, to develop memorable jingles that amplify your radio advertising campaigns and achieve your marketing goals. Contact us today at 513-270-2500 to create unforgettable jingles that captivate your audience and drive marketing success.