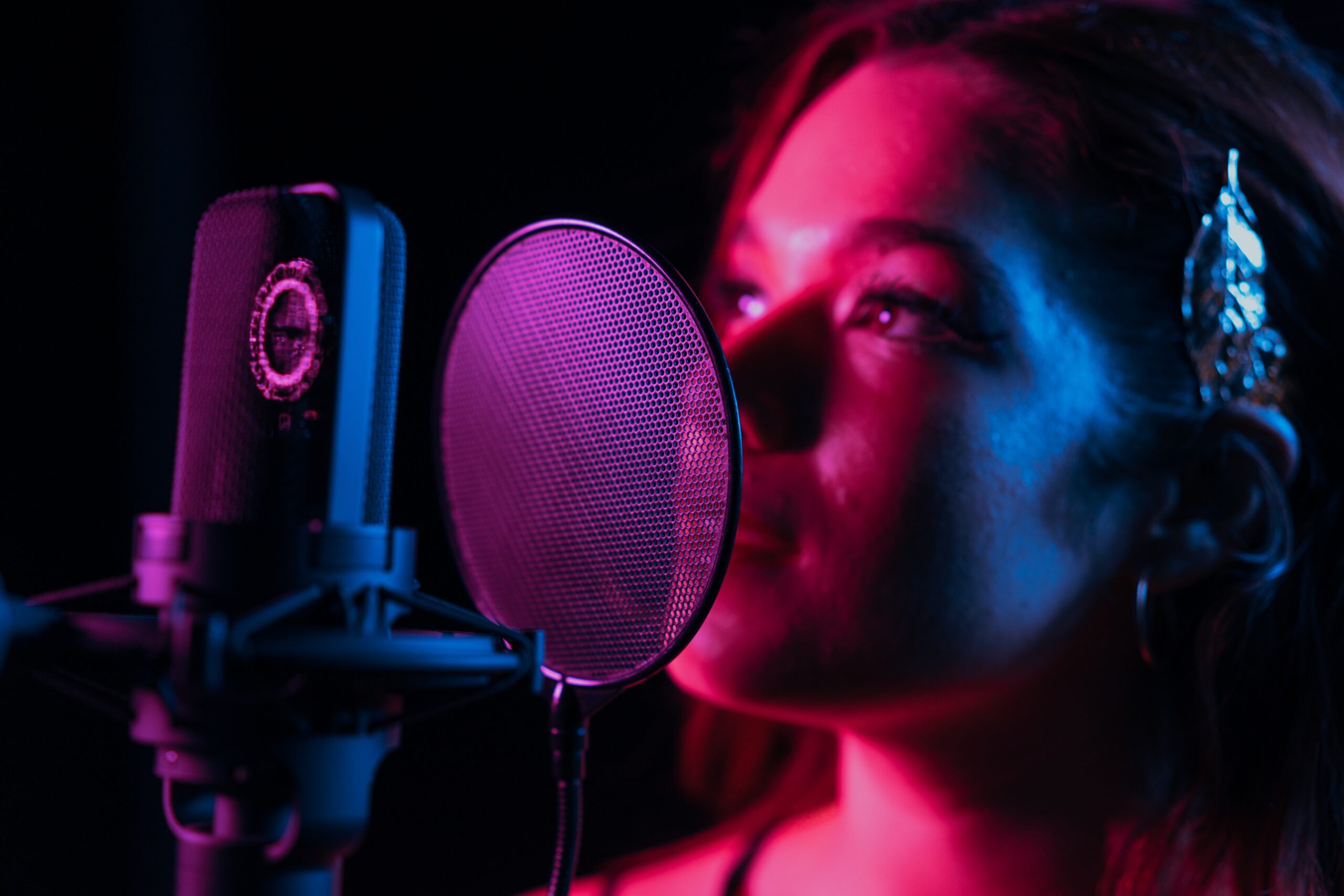 Selecting the right partner for your radio commercial production is a crucial decision that can significantly impact the success of your advertising campaigns. The ideal partner will not only possess the technical skills and experience necessary to create high-quality commercials, but they will also demonstrate a deep understanding of your brand, its goals, and the unique preferences of your target audience. As a leading digital marketing agency and radio commercial production expert, KillerSpots Inc. has been providing clients with contagiously creative advertising solutions for over two decades.
1. Technical Expertise and Experience
When considering a radio commercial production partner, it is essential to assess their technical expertise and industry experience. The right partner should possess a strong track record of producing high-quality, effective radio commercials. Key indicators of technical expertise and experience include:
– Portfolio: Review their portfolio to get a sense of their work quality, creativity, and proficiency in radio production. A diverse and compelling portfolio demonstrates their ability to tackle various projects and adapt to different styles and industries.
– Client Testimonials: Client reviews can offer valuable insights into a production partner's work ethic, professionalism, and ability to deliver results. Positive testimonials often indicate a reliable and trustworthy partner.
– Industry Experience: Your production partner should have extensive experience working with radio commercials and a deep understanding of radio advertising's unique challenges and opportunities.
– Technical Proficiencies: The ideal partner should be well-versed in the latest audio production software and techniques, ensuring your commercials benefit from the best in technology and innovation.
2. Brand Understanding and Alignment
A strong radio commercial production partner should demonstrate a keen understanding of your brand's identity, values, and objectives. This alignment is critical in creating tailored commercials that effectively convey your marketing message and resonate with your target audience. To ensure brand understanding and alignment, consider the following:
– Open Communication: Your production partner should openly discuss your brand's objectives, target audience, and marketing strategy to ensure they have a comprehensive understanding of your goals.
– Customized Approach: They should craft a personalized approach tailored to your specific brand, rather than providing cookie-cutter solutions that may not resonate with your unique audience.
– Consistent Messaging: Your partner should integrate your brand's core messaging and identity in the radio commercials, maintaining consistency across all aspects of your marketing strategy.
3. Creativity and Innovation
In the competitive world of radio advertising, creativity and innovation are paramount for your commercials to stand out and captivate your target audience. A production partner should deliver imaginative and impactful advertising solutions that effectively engage and influence listeners. To assess a partner's creativity and innovation, consider the following:
– Original Concepts: Review their portfolio for examples of unique, attention-grabbing concepts that distinguish their work from others in the industry.
– Diverse Styles: The right partner should have experience working with a wide range of commercial styles and formats, demonstrating their adaptability and creative prowess.
– Experimentation: A creative partner should embrace experimentation and innovation, continually searching for new ways to push the boundaries of radio advertising and capture the listener's imagination.
4. Exceptional Communication and Collaboration
A successful radio commercial production partnership relies on open, effective communication and collaboration. Your production partner should prioritize maintaining an open dialogue, incorporating your feedback, and ensuring your preferences and input are reflected in the final product. Key aspects of exceptional communication and collaboration include:
– Responsiveness: Your partner should promptly respond to your inquiries, update you on project progress, and address any concerns that may arise.
– Active Listening: A successful collaboration stems from actively listening to and understanding your goals, preferences, and concerns. Your partner should take the time to fully comprehend your needs and incorporate this understanding into their work.
– Adaptability: The ideal partner should be flexible and accommodating, able and willing to modify their approach based on your feedback and any changing project requirements.
Conclusion
Selecting the right radio commercial production partner is a critical decision that can significantly impact the success of your advertising campaigns. By focusing on key qualities, such as technical expertise and experience, brand understanding and alignment, creativity and innovation, and exceptional communication and collaboration, you can confidently choose a partner equipped to create captivating radio commercials tailored to your unique goals and target audience.
Look no further than KillerSpots Inc., a contagiously creative full-service digital marketing agency and radio ad production expert, to elevate your brand's radio advertising journey. Contact us today to discuss your project and partner with a team committed to delivering captivating radio commercials that drive results tailored to your unique goals and audience.