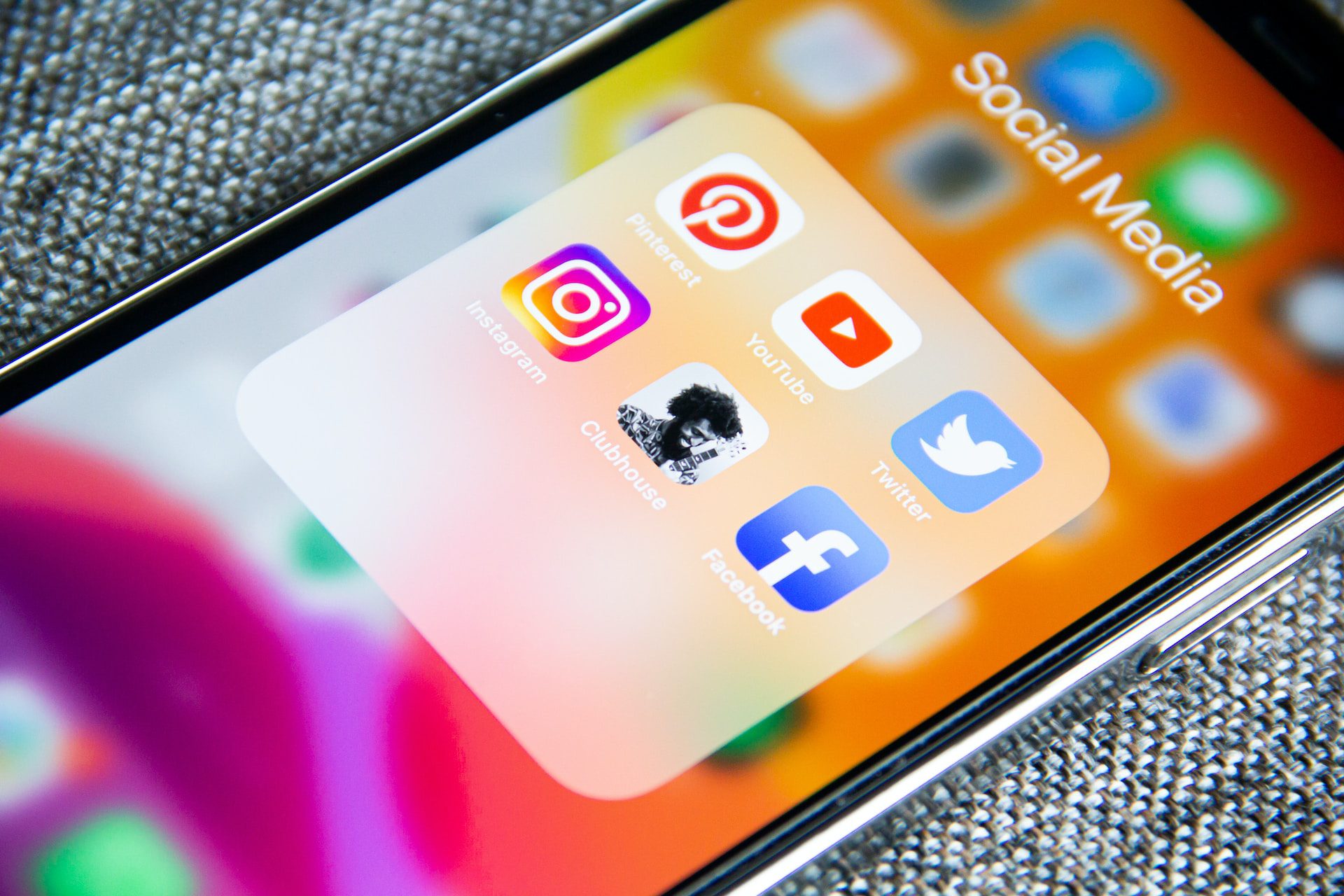 Social media has become a crucial tool for businesses to promote their products and services. Various social media platforms have grown in popularity, allowing businesses to access a wider audience and establish connections with them.
But as competition heats up, it's critical for firms to differentiate themselves. Investigating various social media marketing ad styles on Twitter, Facebook, TikTok, YouTube, and other platforms is one way to achieve this.
In this article, we will explore different social media marketing ad formats on such popular platforms.
Twitter Ads
On Twitter, users can express their ideas and opinions in 280 characters or less. Businesses can use Twitter ads as a potent tool to target their audience and raise brand awareness.
There are different ad formats on Twitter, including promoted tweets, promoted accounts, and promoted trends.
Promoted tweets are tweets that businesses pay to promote to a larger audience. These tweets can be targeted to specific demographics, interests, and behaviors.
Promoted accounts are used to increase followers and can also be targeted to specific demographics. The trending topics list's top spot is taken by promoted trends, which are used to advertise a hashtag.
Facebook Ads
Facebook is the most widely-used social media platform, boasting over 2.8 billion monthly active users. Facebook advertisements are a fantastic method for businesses to connect with their target market and build brand recognition.
There are different ad formats on Facebook, including image ads, video ads, carousel ads, and collection ads.
Image ads are the most common Facebook ad format, where businesses can showcase their products or services through a single image. With a maximum runtime of 240 minutes, video advertisements are an effective approach to drawing in viewers.
Carousel ads allow businesses to showcase up to ten images or videos in one ad. Collection ads are designed for mobile devices and allow users to browse and purchase products within the Facebook app.
TikTok Ads
TikTok is a short-form video platform that has gained immense popularity among the younger generation. Using TikTok ads can be an effective strategy for businesses to target a specific age group and improve their brand recognition.
There are different ad formats on TikTok, including in-feed ads, brand takeovers, and hashtag challenges.
Native advertisements, known as in-feed advertising, are displayed in the user's feed and can last up to 60 seconds. When a user launches an app, brand takeovers are full-screen advertisements that appear.
Hashtag challenges are sponsored challenges that encourage users to create and share content using a specific hashtag.
YouTube Ads
YouTube hosts more than 2 billion monthly users, and it's the most popular video-sharing platform. YouTube advertising is a fantastic method for businesses to connect with their target market and build brand recognition.
There are different ad formats on YouTube, including skippable ads, non-skippable ads, bumper ads, and sponsored cards.
Non-skippable advertising is those that must be seen before the video begins, whereas skippable ads can be skipped after five seconds.
The six-second advertising known as bumpers cannot be avoided. Ads known as sponsored cards can be used to advertise goods or services and show as overlays on videos.
Other Platforms
Apart from the platforms above, there are several other social media platforms that businesses can explore for their marketing needs.
The younger audience can be reached with Snapchat ads, while B2B companies can use LinkedIn ads. Pinterest ads are great for businesses in the fashion, beauty, and home decor industries.
Conclusion
Social media marketing is a powerful tool for businesses to reach their target audience and increase brand awareness. By exploring different ad formats on different social media platforms, businesses can create engaging and effective ads that stand out from the crowd.
It's critical to comprehend your target market and pick the ad format that best serves their requirements. Businesses may accomplish their marketing objectives and expand their operations with the proper ad structure and targeting.
Turn to KillerSpots Inc. for a full-service social media and marketing agency that delivers results! Our experienced team has been serving clients worldwide since 1999, providing top-quality digital marketing services and production solutions to help businesses achieve their goals.
We have the know-how and tools to advance your brand, from web design and video production to social media management and content generation. Contact us today to learn more!