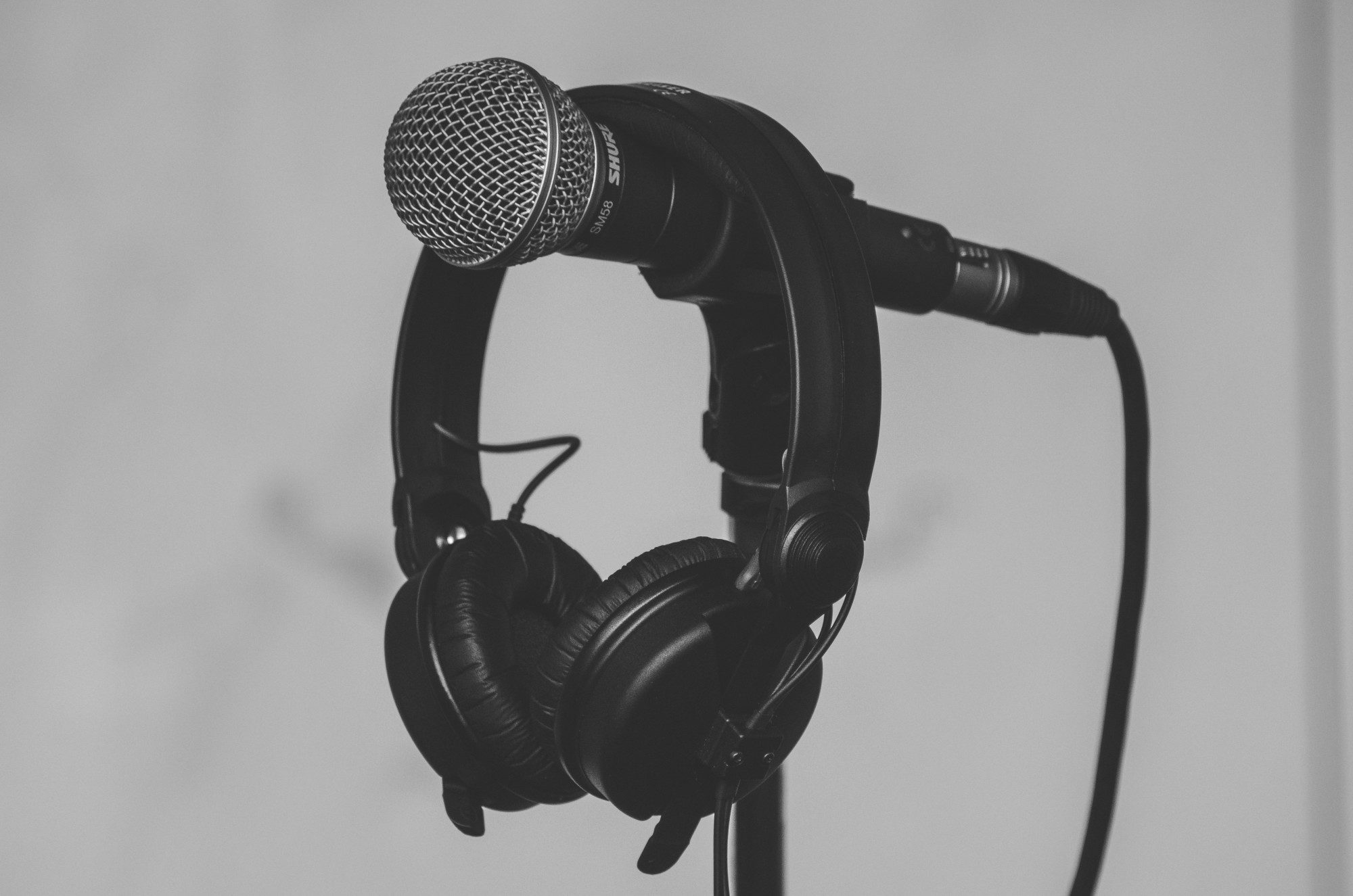 Flirting the line between adorably infectious and downright annoying, the advertising jingle is a thing of beauty. It can propel a product from an unknown commodity to a household name in just a few lines.
Everyone has their favorite advertising jingles. From childhood classics to modern marketing music, we countdown the nine most memorable advertising jingles from TV and Radio.
Chicken Tonight
Not only was this a smash hit jingle, but it also came with its own absurd dance routine. It involved running around a kitchen while flapping your arms like a chicken. How could it fail?
Combined with a video that showed families taking part and singing, it ticked every box. From the young child to the father who had just arrived home from work, this clever marketing move and a catchy hook propelled this humble jar of sauce into the kitchens of millions.
Klondike
Carrying on the theme of being slightly silly, we now ask the question "What would you do for a Klondike bar?". A simple but catchy melody that poses a question, then answers it in the TV advertisements. A slightly zany cast would perform absurd tasks all in the hope of getting their hands on the chocolate-covered ice cream.
Once the jingle was established, the advertisers really capitalized on the idea by swapping the staged actors for members of the public. This just proved that people would actually do some really odd stuff for free confectionery.
Green Giant
This one is not so much a jingle as a short melody. However, it has been around since the fifties and is the zenith of old commercials. A descending phrase from the titular green giant juxtaposes against the choral song of gentle female voices.
All of this, combined with the cartoon advertisement, gives a feel of rural relaxation to the product. Not bad for the less than exciting concept of packaging vegetables. Green Giant is just one of those unforgettable advertising tunes.
Toys R Us
Who would not want to be a Toys R Us kid? This jingle was sweet, energetic, and hit all the right buttons. It made children want to visit the store and made parents hark back nostalgically to a simpler time.
Depending on what side of the pond you live on, your Toy R Us jingle can be very different. Ask anyone in the UK to sing the Toy R Us theme and you will get a rising melody that tells you "It's called Toys R Us!".
Oscar Mayer
Do you ever wish you were an Oscar Mayer Weiner? This radio jingle would have made you think so. It was a brand awareness triumph by the sausage making giants, known by literally everyone in America.
Combined with a cute, Peanuts animation style TV commercial, the jingle was not so much a song as a playground chant. Echoed in the cartoon, it would be easy to imagine children stomping around the playground calling out this melody.
Even more amazing is the fact that the jingle was cobbled together in less than an hour. It was composed not in the boardroom of a marketing firm but by a banjo player outside Illinois.
Coca Cola
Never one to do anything in half measures, Coca Cola wrote a full pop song for their jingles in the seventies. 'I Would Like to Buy The World a Coke' was accompanied by a peace and love themed video that had a multi-ethnic cast singing in perfect harmony. They were named the Hillside Singers and of course, did it all while drinking Cola.
The song was later reworded to 'I Would Like to Teach the World to Sing' and released by The New Seekers. It became a major hit across the world. What could be better advertising than having your jingle in the charts?
McDonalds

Following in Coca Cola's footsteps, though a long time after, came Mcdonalds. Based on a German advertising campaign, they took the short refrain of 'I'm Lovin It' as their new slogan and supercharged the humble concept.
This was in the form of pop superstar Justin Timberlake, who was reportedly paid six million dollars to sing the track. With the assistance of super producers The Neptunes, the jingle became a fully-fledged pop song.
Band Aid
Not to be confused with the eighties charity supergroup of the same name, the Band-Aid jingle literally stuck in the mind of Americans because…well…Band-Aid was stuck on them. A catchy, two-line melody that was sung by a varied cast usually enjoying outdoor pursuits. This showed its universal appeal and added fun to a product primarily concerned with safety.
It often tops lists of the greatest commercial jingles and made it a staple in first aid kits around the country for years to come.
Folgers
No commercial jingle on this list has the power that the Folgers jingle does. The best part of waking up is Folgers in your cup, especially when that coffee is accompanied by an eighties power ballad.
The TV commercials and song are always very cleverly in sync. Rising like the morning sun, the crescendo is placed right at the end, always in time with someone rolling out of bed and drinking their first coffee of the day.
Which Advertising Jingles Did We Forget?
With so many classic radio jingle out there and more coming all the time, it is hard to be heard and remembered. If you need to stand out then check out our radio and advertising jingle services for your business needs.
Which advertising jingles do you remember that were not on the list? Let us know in the comments below