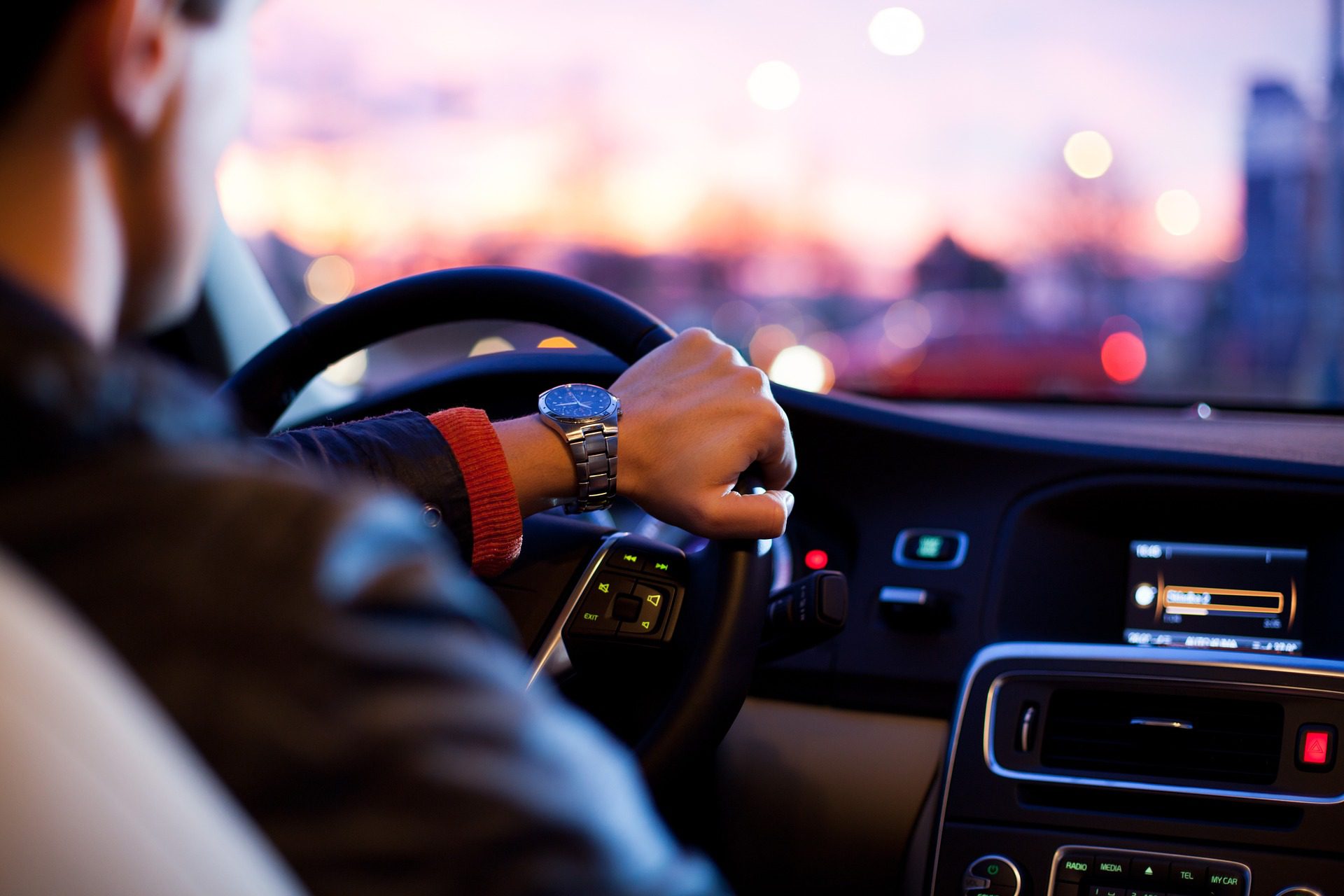 Radio is probably not the first thing that comes to mind when you are thinking of ways to advertise your business. Especially in these days of social media and Facebook pages, radio might seem old-school. But radio marketing can be an important part of your media strategy. To do it right, you need to know the pros and cons.
Pros of Radio Marketing
The primary advantage of radio marketing is that it allows a brand and business to target a specific core demographic. Because radio stations have different formats, you can reach a specific group of consumers to raise brand awareness.
It's affordable
If a brand and business is willing to advertise during low listener times, then getting their advertisement on the radio can be highly affordable. This is why it is so important to explore when a core demographic listens to the radio. The cost per customer, if core demographics can be targeted during off-times, can be incredibly low.
Reach
Radio doesn't just reach a large number of consumers specifically, it reaches 93% of Americans, and radio is actually the number one in mass reach for adults 18 to 34. It also reaches people throughout the day, even when they're at work, reaching 41% of listeners between 3 and 7 pm.
In the world of radio, an advertisement can be repeated every few minutes and still feel fresh to the listener. If you imagine radio listeners are always spinning the dial and skipping commercials, you're simply wrong. Nearly two-thirds of all radio listening occasions involve staying on the same station, and that jumps to a hearty 90% when looking at listeners who are loyal to the station. Coupled with the amount of time regularly spent with radio, that means listeners are sure to hear your ad sets. That also means it's easy to build frequency and help lift brand and ad recall.
Target to a radio audience
There's a lot of geographic, demographic and psychographic data out there to help brands reach the right audience, especially thanks to their loyalty. This means you can not only select the right station, but you can also select the right daypart based on the genres and shows they love most.
Cons
The primary disadvantage of radio marketing is that the information contained within the ad can be difficult to remember. There is no way for a potential customer to store a phone number, address, or brand name for later like they can with emails, print ads, and other forms of direct marketing. You have to rely on the consumer's memory to write down key information.
No visual appeal
Humans are incredibly visual creatures, and that can help strengthen the impact advertising has on consumer recall. It can be easier to express certain complex ideas, like how to use a new kind of product, by showing the audience. That being said, the theater of the mind is still incredibly powerful. The right creative can paint a vivid picture in a listener's mind.
Poor attentiveness and Fragmentation
A primary drawback to radio marketing is that people listening to it are often engaged in other activities, such as driving. Therefore, you don't get the same level of attention with your ad as you might through other media. It can take many impressions before a listener actually hears your message.
Key times can get expensive
Many brands and businesses like to target key commuting times in their communities for their advertising. This creates a high demand for those times, which allows them to charge more for every spot. The best times often go to those who are willing to pay the most.
Have any questions about radio marketing? Contact us here.