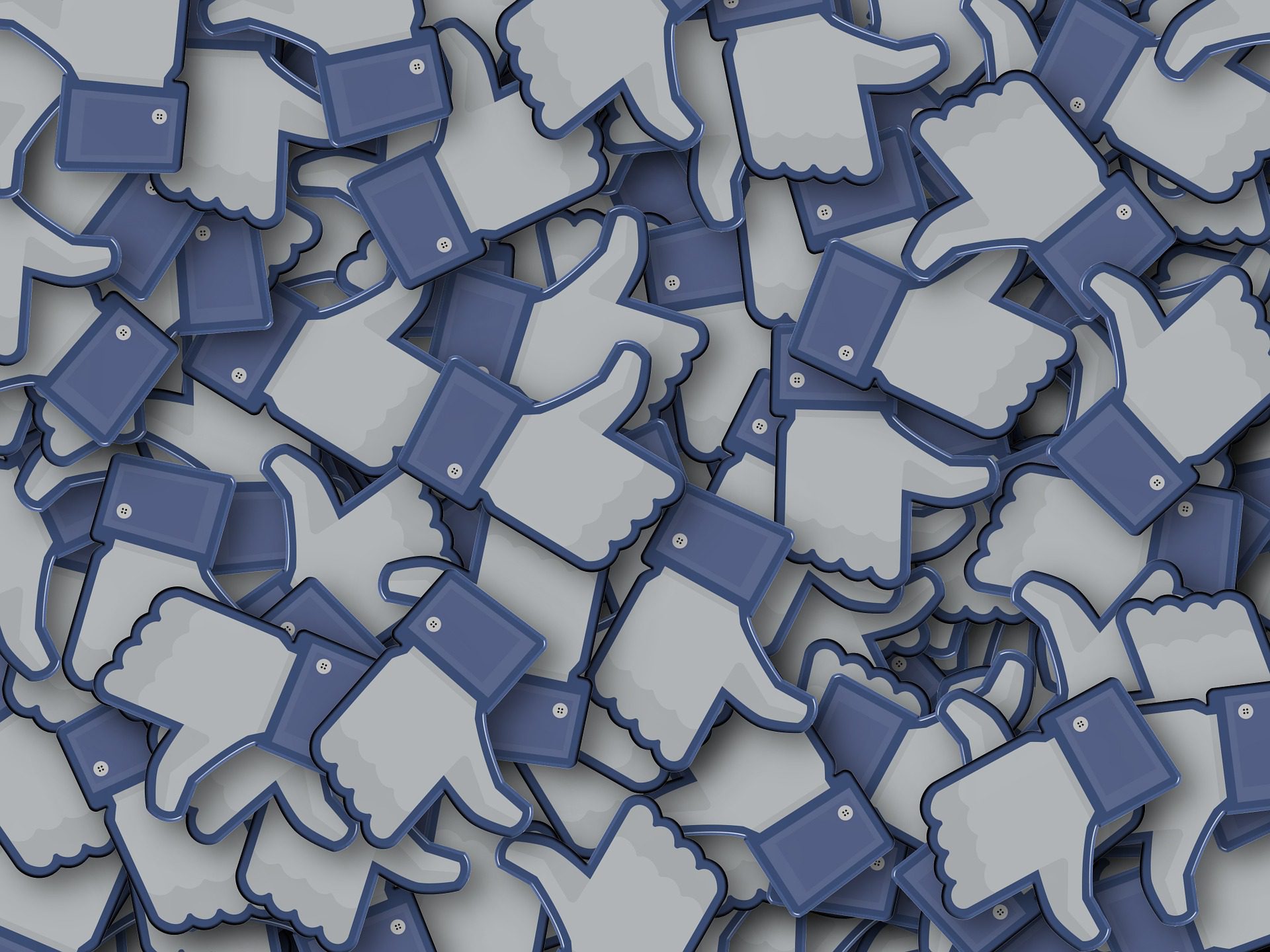 If we look back 20 or 30 years ago, marketing was pretty simplistic. One would mail out millions of flyers, design an eye-catching billboard, and develop a memorable television advertisement. Today, your customers have moved to the digital world. Unfortunately, many companies try to apply old-school marketing techniques to social media. The results are marketing campaigns that fall far short of expectation.
Much of what companies believe about social media is just plain wrong. There are many misconceptions about how marketing can drive sales. However, these are myths that even some marketers have held onto. This is because marketing is an ever-changing landscape, and staying up to date is extremely difficult. Nonetheless, we are here to tackle some of the most common myths about it.
Common Myths About Social Media Marketing
1. My customers don't use it
This is unlikely. Statista, a leading statistics company, reports that 72 percent of all U.S. internet users are on Facebook. Moreover, Facebook users share 684,478 pieces of content every minute. This doesn't even touch Twitter, LinkedIn, YouTube, Tumblr, and a whole host of other platforms.
2. If a post doesn't go viral, it is a waste of time and money.
Untrue. Going viral tends to be the exception, not the rule. Social media is about the long game. Therefore, not everything is going to be a home run. Social media marketing is about growing your audience and building relationships. The question you should always ask yourself is, "Would I share this on my personal social media account?"
3. It's only for attracting new customers.
Wrong. Finally, social media is also about nurturing customer relationships and building brand loyalty. Actually, One study found that 74 percent of customers providing feedback expect a response within 30 to 60 minutes. Therefore, your customers need to know the conversation is not one-sided.
What haven't we covered yet that is important to you? If you would like to talk more about the common myths about social media marketing, or need more information, please contact us.