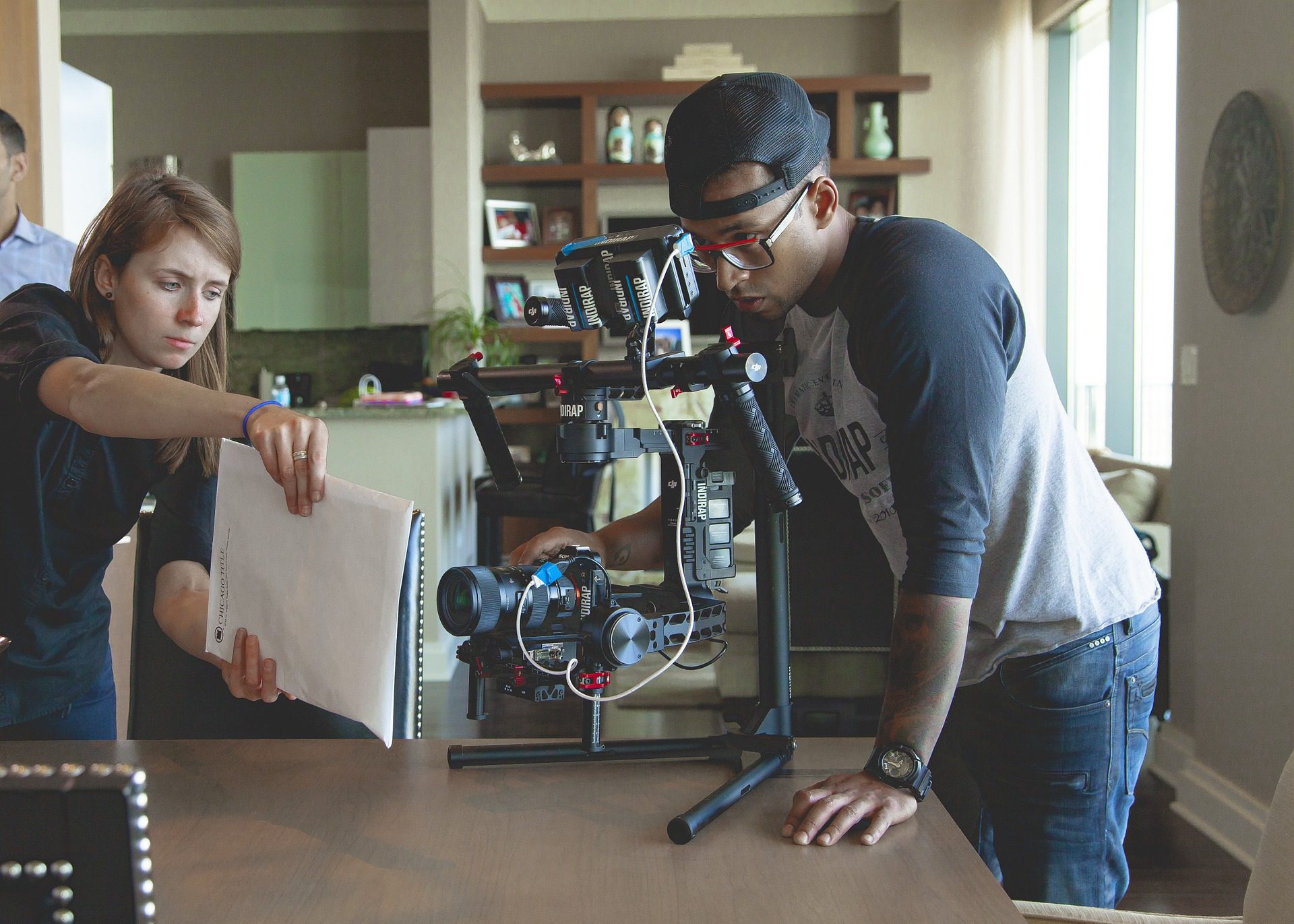 When it comes to video and television creative production, it's important to remember that there's not one aspect more important than the other. All of them play an essential role. With that said, what are some things you should take note of? How can your video production run smoother? Here are some things to take note of.
Plan Ahead
Whether it's editing the video itself or preparing to write the script. Planning ahead is one of the most important aspects of video production. You should know how you want the production piece to play out, and be prepared for any changes you may have to make. After all, nothing is ever set in stone. For the bigger production pieces, for example, some things are still being edited down at the last-minute. By having a plan for your production piece, the process will go smoother, and it'll be easier to meet the deadline.
Work as a Team
Regardless of if it's a short film or a feature-length movie, you're not a one man army. A successful video piece requires everyone to work as a team. After all, there are numerous aspects of the production process, and you certainly can't juggle all of them on your own. From editing to shooting, to filming, these may seem insignificant when viewed individually. However, when you and your team put the emphasis on teamwork, these aspects come together flawlessly and are part of the bigger picture (no pun intended).
For more information in regards to video/television creative production, feel free to contact us today at Killerspots.com, Inc. A full creative production house, we've been doing radio commercials and video/television commercials in house since 1999.