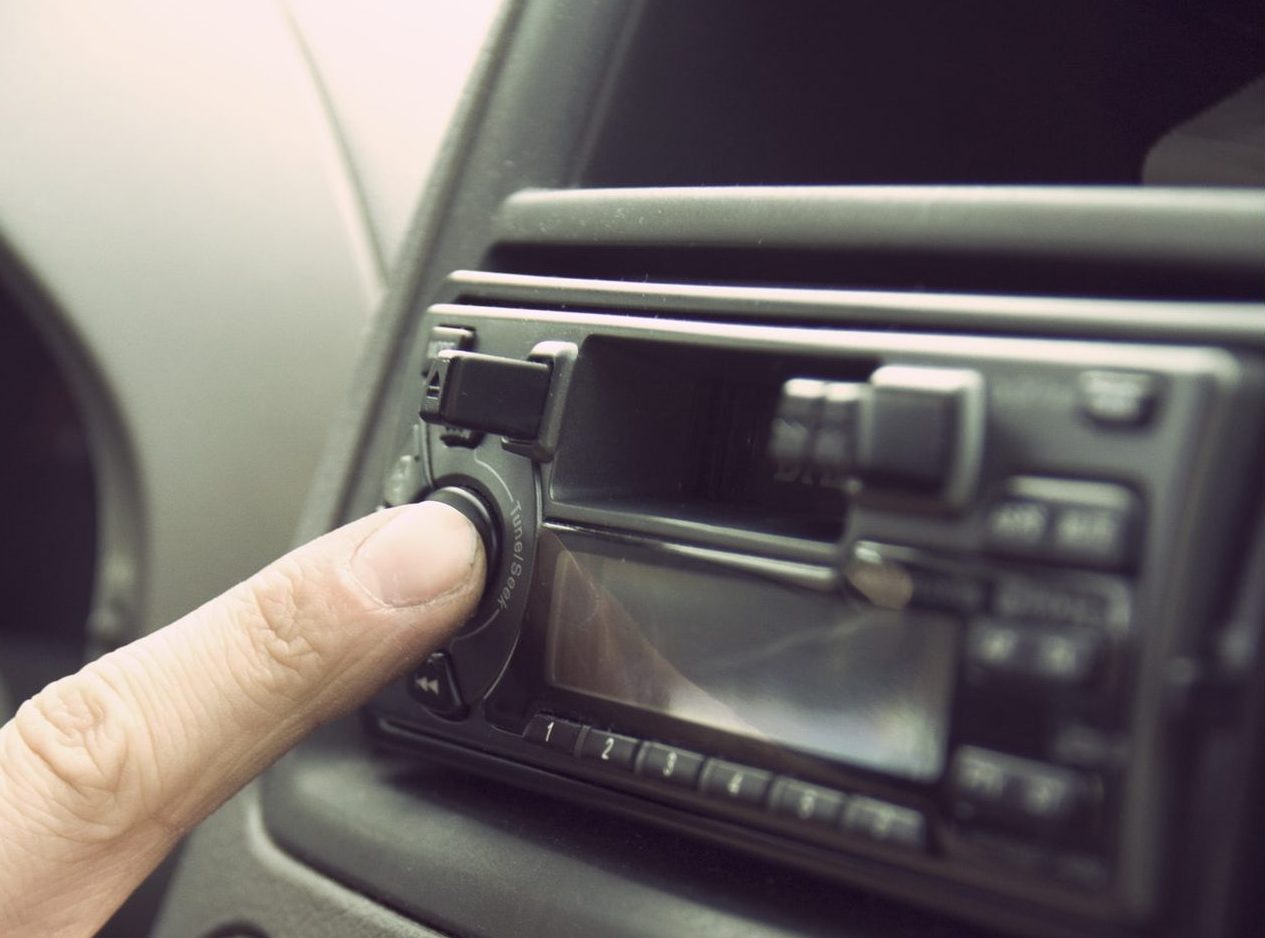 Advertising on any medium will take a lot of prep, strategizing, and effort from your business. Radio advertising is no different. Today we're discussing everything you should know before looking into advertising your business on the radio.
Radio is very cost-effective
Digital and TV advertising are not as cost-efficient as radio advertising. The costs associated with advertising on the radio have grown less than other common forms of advertising. Newspaper advertising rates continue to climb as circulation for printed newspapers has fallen. More viewers record shows so they can skip the commercials, which means costly Television commercial rates run the risk of being unseen.
It's easier to have consistent messaging through Radio because it's cheaper than other mediums.
If you're looking into saving even MORE money with radio advertising, you should look into purchasing your ads further in advance. This will help reduce the costs of your time slots and could maybe convince your buyer to include a bundled service package or discount.
Radio advertising has the largest reach
According to a recent report from Nielsen, radio has the highest weekly reach across all American age groups, as more than 90% of all adults listen each week.
Reach is required if your objective is promoting your business. If you want to talk to a lot of people about your brand you should look into advertising over a longer period of time, advertising during multiple times of day, using a few different stations, and taking advantage of short-duration commercials. An advertising strategy using six-second ads at the beginning of every commercial break all day long. Or you could opt for: 15-second ads with a short and sweet message.
Radio is great for branding
With radio advertising, you are front and center in the listener's attention span when your ad is on the air. You're never buried on page 42 and you're never surrounded by your competitor's ads on the radio. You're always on the front page with radio.
Radio advertising can be very effective for branding and awareness campaigns, or for specific calls to action. It's important to remember the modern shopper and their journey. As such, only making use of one channel for any given campaign is lessening the success rate of the venture.
Brand recognition is fortified with radio advertising in ways other mediums just can't compete with. More than 243 million American adults listen to the radio each month. Frequency is a specific component and kind of "secret sauce" when it comes to the principles of media advertising and is unparalleled anywhere else.
Great ROI
Additionally, radio is a great way to get the most bang for your bucks. The medium offers huge returns on your advertising investment. Radio can even deliver an average 8$ incremental sales for every $1 spent on advertising.
As a small business owner, measuring the ROI of your advertising efforts is critical for success. You shouldn't continue spending money on campaigns that aren't delivering results. Even if the radio works for most businesses, you should analyze the ROI, and track how much business it brings you.
Have any questions about advertising on the radio? Contact us here.