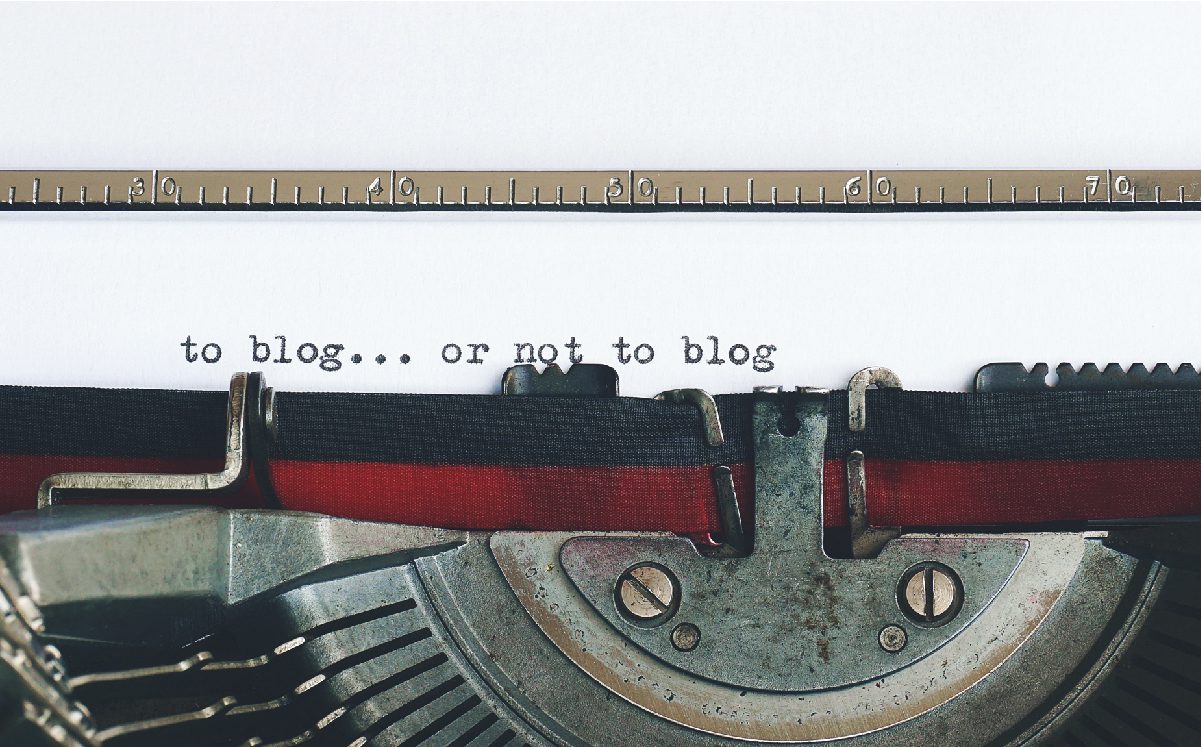 Content Marketing
Content is everywhere. From viewing street signs to reading articles on the internet, content is a major part of our day-to-day lives. Anyone can start a blog and create content, but great content marketing is about creating stellar content with a purpose and strategy.
One of the most important ways to lure in potential clients or customers is to make sure your content is catchy, consistent, and entertaining. Here's how:
Catch Their Eye
8 out of 10 people won't read an article/blog if the title isn't appealing to them. So, focus on creating a catchy, relatable title. Some ideas include: stating an unknown fact that will entice the reader or create a list-style subject line. List-style articles make it easier for people to skim.
Less Content is More
When writing, make sure to keep sentences and paragraphs short. Most people skim over what they read in order to save time. It's important to be consistent, so keep paragraphs to a 3-4 sentence maximum. Another option is to use bullet points. This way, readers can jump right to what they want to read.
Don't be boring!
If you want your readers to stay interested, you need to write conversationally. Nothing is worse than reading something boring and awkwardly formal. If you write as though you're addressing a good friend, people are more likely to be absorbed in your writing.
Educate your prospects.
A blog is essentially a publishing platform for your business. It allows you to speak directly to your prospective customers and educate them about what your business does. Educating is far more powerful, more trustworthy and more relevant to website visitors than pure selling or even traditional marketing content. Education means that you have thought about their situation and can anticipate the questions they may have. It also means that you understand who they are.
Why blogging?
By publishing blog articles, you create relevant content for your site. For some businesses, it's very difficult to actually update website content and a blog platform provides you with a solution to that problem.
Publishing content on your blog enables you to attract organic traffic to your site. These are new visitors who are finding you because of your content and not because they are searching directly for your business and your company name. In so doing, you are expanding the circle of awareness and opportunity for your business.
Remember that generating blog momentum takes time and commitment. The sooner you start, the sooner you see results. Plan on a minimum of 24 to 50 articles before you can expect to see the traffic build-up.
Why are Videos Important?
In the marketing and advertising world, content is key. Video has recently become one of the most prevalent ways to pique an audience's interest. Therefore, it's only fitting to create a type of video that immediately appeals to consumers.
Since the average attention span is decreasing rapidly, it's crucial to keep all forms of content short, sweet, and to the point. The shorter the content, the easier it is for people to remember it.
Short-form videos have the power to get right down to the point, which first catches viewers' attention, and ultimately leaves them wanting more.
Another perk of the short-form video is that smaller file sizes are easier to upload. In the end, that saves you time!
How to Create Them
Reevio, a web-based video-making platform, allows you to create and edit professional-quality videos or animations. It has the largest library of templates of any online video software. Additionally, Promo by Slidely lets you create customized marketing videos that include music and logos.
All in all, short videos are the best way to grab attention online. The best part? Shorter equal less work for you!
Have any questions about improving your marketing ventures? Contact us here.