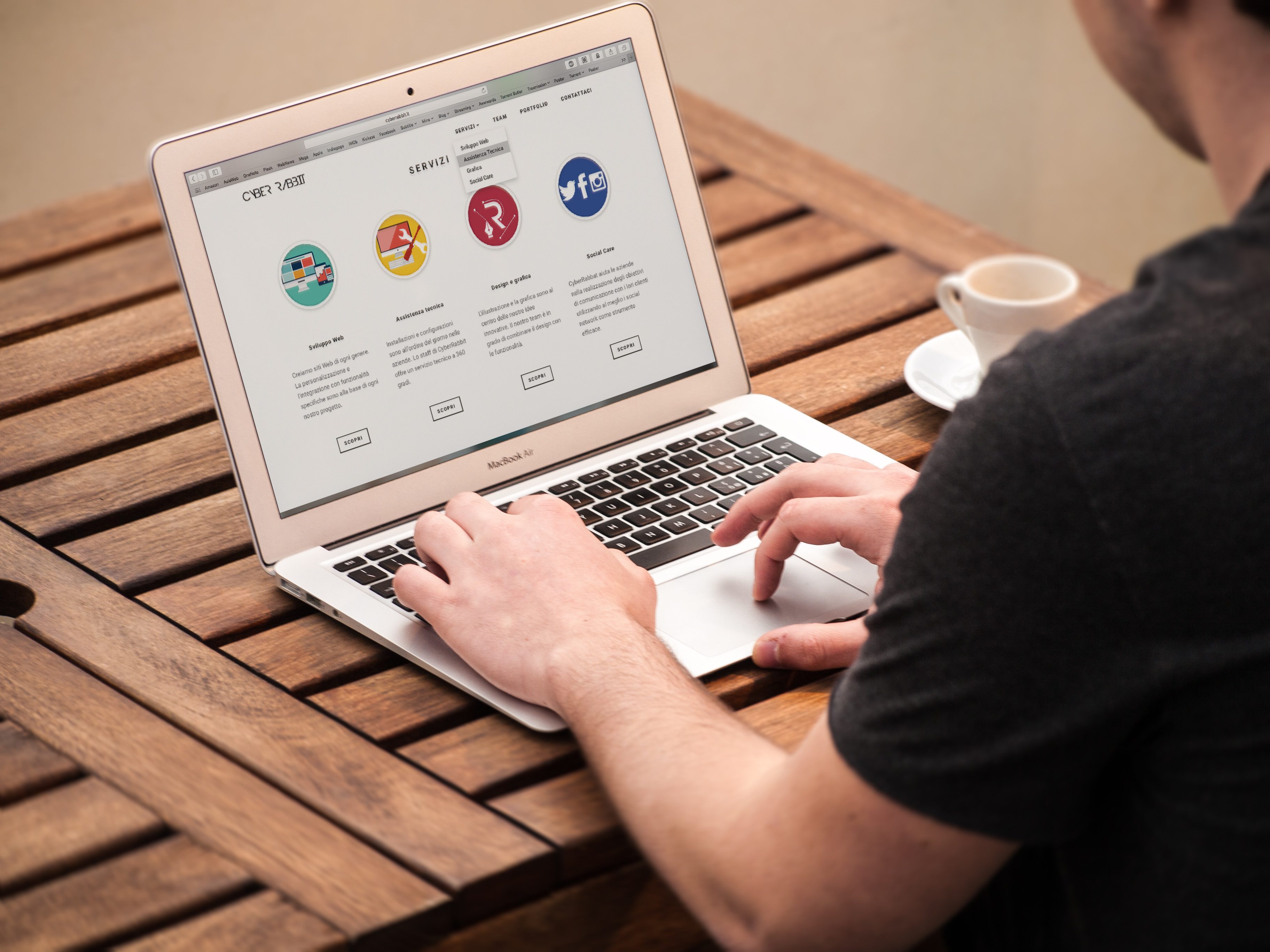 As a business in today's world, it's important now more than ever, to have a functioning website that works well and looks amazing.
Today we're going to discuss the basics that are important to have a website that you and your audience will love.
Colors, colors, colors
Color is critical on web pages, but colors have meanings to people, and using the wrong color can have the wrong connotation if you're not careful. When you create your web color scheme keep in mind color symbolism.
Spellcheck is your friend
Very few people are tolerant of spelling errors, especially on a professional website. You lose credibility from your readers and audience when you have errors in your text. Having a rigid internal editing process is a great way to cut out the mistakes and put a clean, professional site in front of your customers.
Loading Times
If you do nothing else to improve your web pages, you should make them load as fast as possible. You also need to consider mobile visitors who may not have such wonderful connection speeds at the moment that they are visiting your page! The thing about speed is that people only notice it when it's absent.
Stop, Navigate and Listen…
If your readers can't get around on the page or on the website they won't stick around. You should have navigation on your web pages that are clear, direct, and easy to use. The bottom line is that if your users are confused by a site's navigation, the only place they will navigate to is a different site altogether.
Be available
If someone cannot easily contact you on a site, they won't! That likely defeats the purpose of any site hoping to be used for business reasons. If you do have contact information on your site, follow up on it. Answering your contacts is the best way to create a long-lasting customer.
Links need a destination
Broken links are another sign for many readers (and search engines, too) that a site is not well maintained. Unfortunately, link rot is something that happens without even noticing. Even if links were coded properly at the launch of the site, those links may need to be updated now to ensure they are all still valid.
Interested in updating your website or have any questions about design? Let us help! Contact us here.