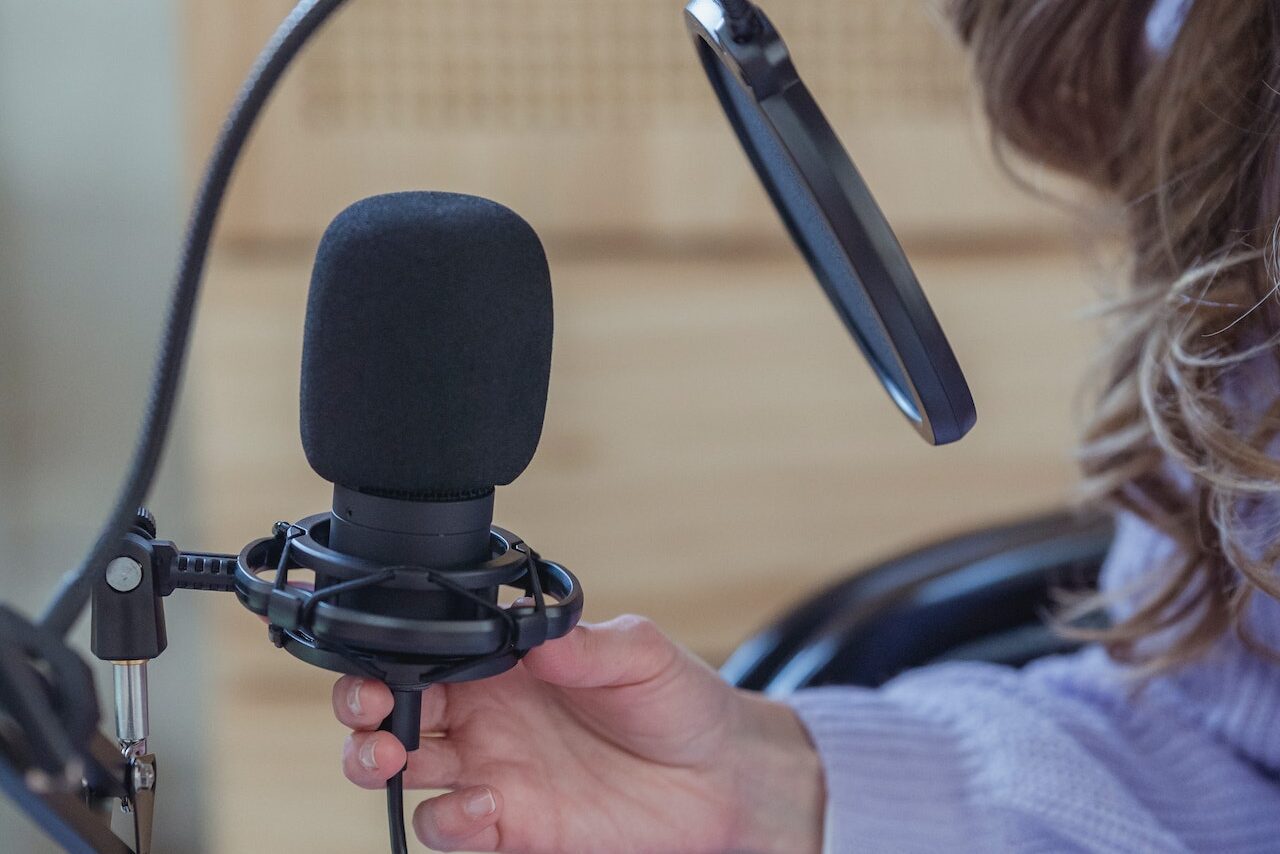 In today's competitive business environment, capturing the attention of your target audience and developing a strong brand identity has become crucial. Radio jingles, with their catchy tunes and memorable melodies, offer a powerful means to achieve this goal. 
KillerSpots Inc., a contagiously creative full-service digital marketing agency and production house serving clients worldwide since 1999, specializes in radio production, jingle production, TV and video production, social media management, studio rentals, and SEO. With their contagious creativity, the team at KillerSpots Inc. is committed to crafting bespoke jingles that not only appeal to your audience but also elevate your marketing campaigns and drive customer loyalty.
This blog series aims to provide you with an in-depth understanding of radio jingles and how they can significantly contribute to your brand's growth. By following these insights and strategies, you can adopt the power of radio jingles and give your business a unique, captivating voice that resonates with your customers and sets you apart from the competition. Our goal at KillerSpots Inc. is to help your business craft a unique soundtrack that effectively conveys your message, strengthens brand identity, and inspires unwavering customer loyalty.
The Science Behind Jingles
1. The Powerful Combination of Music and Memory: Jingles effectively harness the power of music to evoke emotions and create lasting memories. Pairing a catchy melody with your brand's message reinforces a strong association between the two, resulting in improved brand recognition and recall.
2. The Role of Repetition: Music, especially when paired with repetition, sticks in our minds like nothing else. The constant exposure to your jingle via radio airplay solidifies its presence in the memory of your target audience, leading to increased brand awareness and loyalty.
Key Components of an Impactful Radio Jingle
1. Relevance: Your jingle should suit your brand's personality, target audience, and goals. A well-crafted jingle syncs with your unique brand proposition and appeals to your target demographic, effectively conveying the essence of your business.
2. Clarity: An impactful jingle should be simple and easy to understand. Avoid complex lyrics or melodies, as they may detract from the overall message and fail to create a lasting impression.
3. Emotional Resonance: A great jingle emotionally connects with listeners, inspiring loyalty and generating positive associations with your brand.
Jingle Production Process
1. Conceptualization: Begin by clearly defining your marketing goals and target audience. Analyze your brand's unique characteristics and identify the core message you want to convey.
2. Development: Collaborate with professional composers, lyricists, and singers to create an engaging melody and impactful lyrics that embody your brand's personality and appeal to your target audience.
3. Recording: Choose a top-quality production studio, like KillerSpots Inc., to record your jingle. Opt for professional singers and musicians to ensure a high-quality final product.
4. Post-production: Work with experienced sound engineers to mix, master, and enhance your jingle, making sure it sounds polished and professional.
Choosing the Right Jingle Partner
1. Experience: When selecting a jingle production partner, prioritize experience in the industry. A seasoned team, like KillerSpots Inc., will have the expertise and knowledge to ensure your jingle is successful and resonates with your target audience.
2. Creativity: Opt for a production house that values creativity, as a truly innovative and unique jingle will set your brand apart from the competition.
3. Collaboration: Choose a partner that encourages collaboration and incorporates your brand's input during the jingle creation process. Working together guarantees the final product accurately reflects your brand's essence and goals.
4. Comprehensive Services: Select a partner that offers a diverse range of services, such as radio production, TV and video production, and social media, to ensure cohesive marketing campaigns across various platforms.
The Magic of Radio Jingles: A Tool to Enhance Brand Recognition
By understanding the science behind radio jingles and incorporating current best practices in jingle production, your business can harness its power to boost brand awareness and inspire customer loyalty. Collaborate with an experienced jingle production house like KillerSpots Inc. to create a memorable jingle tailored to your brand's unique characteristics and marketing goals.
By effectively utilizing radio jingles in your marketing campaigns, you can establish a captivating voice that resonates with your target audience while simultaneously setting you apart from the competition. Embrace the power of radio jingles, and enable your business to reach new heights of visibility, credibility, and success.