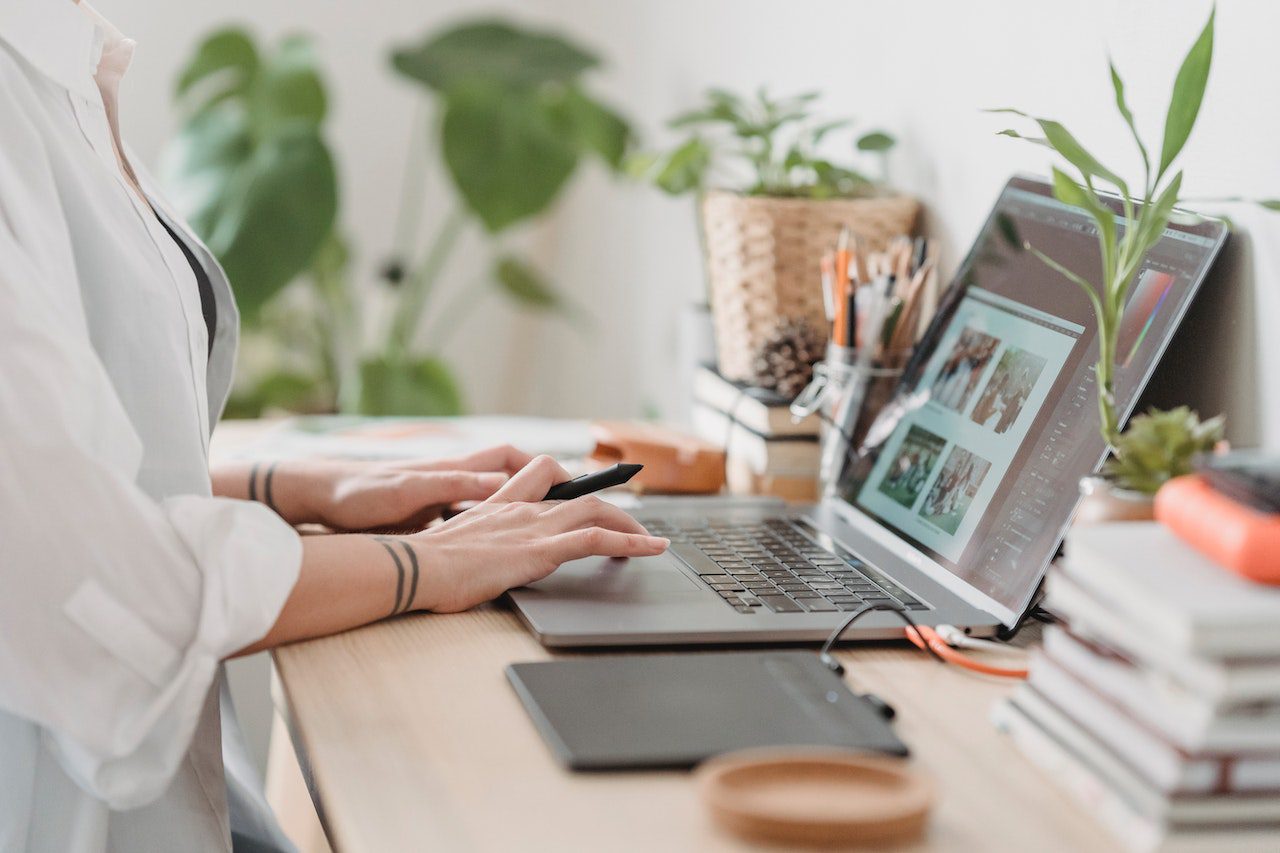 The terms "marketing" and "advertising" are often utilized interchangeably, but they indicate to two distinct processes. While both are essential for a business to thrive, it's important to understand their differences and how they can be used effectively for your business' success. This blog post will explore the key differences between marketing and advertising and their respective uses and benefits for companies.
By the end of this article, you must clearly understand how to leverage digital media marketing and advertising strategies to grow your business.
Marketing: Definition, Goals, and Strategies
Marketing is a broad term encompassing all business activities to promote and sell its products or services. It involves identifying the target audience, understanding their needs and preferences, and creating strategies to reach and engage them most effectively. The ultimate goal of marketing is to create a strong brand presence, build customer relationships, and drive sales.
Some critical components of marketing include:
1. Market Research: To understand the market dynamics, customer preferences, and competition, businesses must conduct thorough market research. This helps them identify gaps in the market and growth opportunities.
2. Product Development: Based on market research, businesses develop products or services that meet customer needs and preferences. This involves considering factors such as pricing, quality, and features.
3. Branding: A strong brand identity helps a business stand out and build customer loyalty. Branding includes creating a unique logo, tagline, and brand message that suits well with the target audience.
4. Promotion: This involves creating and executing strategies to promote the products or services, such as advertising, public relations, social media marketing, and content marketing.
5. Distribution: Businesses must ensure that their products or services are easily accessible to customers through online or offline channels. This may involve partnering with distributors, retailers, or e-commerce platforms.
Advertising: Definition, Goals, and Strategies
Advertising is a subgroup of marketing and refers to the paid promotion of a product or service through various media channels, such as television, radio, print, digital, and outdoor. The primary goal of advertising is to create brand awareness and persuade the target audience to purchase the product or service.
Some key components of advertising include:
1. Ad Creative: An effective ad should be visually appealing and convey the brand message. This involves designing the ad layout, visuals, and copy that resonates with the target audience.
2. Media Planning: It involves selecting the most appropriate media channels to reach the target audience. Businesses must consider getting, frequency, and cost when choosing media platforms.
3. Ad Placement: The placement of ads plays a crucial role in their effectiveness. Businesses must ensure their ads are placed in the proper context and time to grab the audience's attention.
4. Ad Measurement: To evaluate the effectiveness of an ad campaign, businesses must measure key performance indicators, such as impressions, clicks, conversions, and return on investment (ROI).
Differences between Marketing and Advertising
1. Scope: Marketing is a broader concept that includes all activities related to promoting and selling a product or service. At the same time, advertising is a specific marketing activity focusing on paid promotion through media channels.
2. Objective: The primary objective of marketing is to create a strong brand presence, build customer relationships, and drive sales, while advertising aims to create brand awareness and persuade customers to make a purchase.
3. Strategy: Marketing involves a strategic approach to understanding the target audience, developing products or services, and creating promotional campaigns. On the other hand, advertising focuses on designing creative ads and choosing the correct media platforms to reach the audience.
4. Budget: Marketing requires a comprehensive budget that covers various activities such as research, product development, and promotion, while in house advertising requires a separate budget for media buying and ad production.
Conclusion
Marketing and advertising are distinct yet interconnected aspects of a business's promotional efforts. Marketing encompasses a broader range of activities to understand the target audience, develop suitable products or services, and create effective promotional campaigns. In contrast, advertising is a specific component of marketing that focuses on crafting compelling ads and selecting the correct media platforms to reach potential customers. Both marketing and advertising are essential for a business's success, as they build a strong brand presence, foster customer relationships, and drive sales.
Killerspots has firmly established itself as the best digital media advertising agency since its inception in 1999. With an array of services such as radio production, jingle production, TV and video production, social media management, studio rentals, and SEO, our full-service advertising agency and production house has served clients worldwide with unwavering dedication and passion. For those interested in harnessing the power of digital media advertising, call us at 800-639-9728 today.