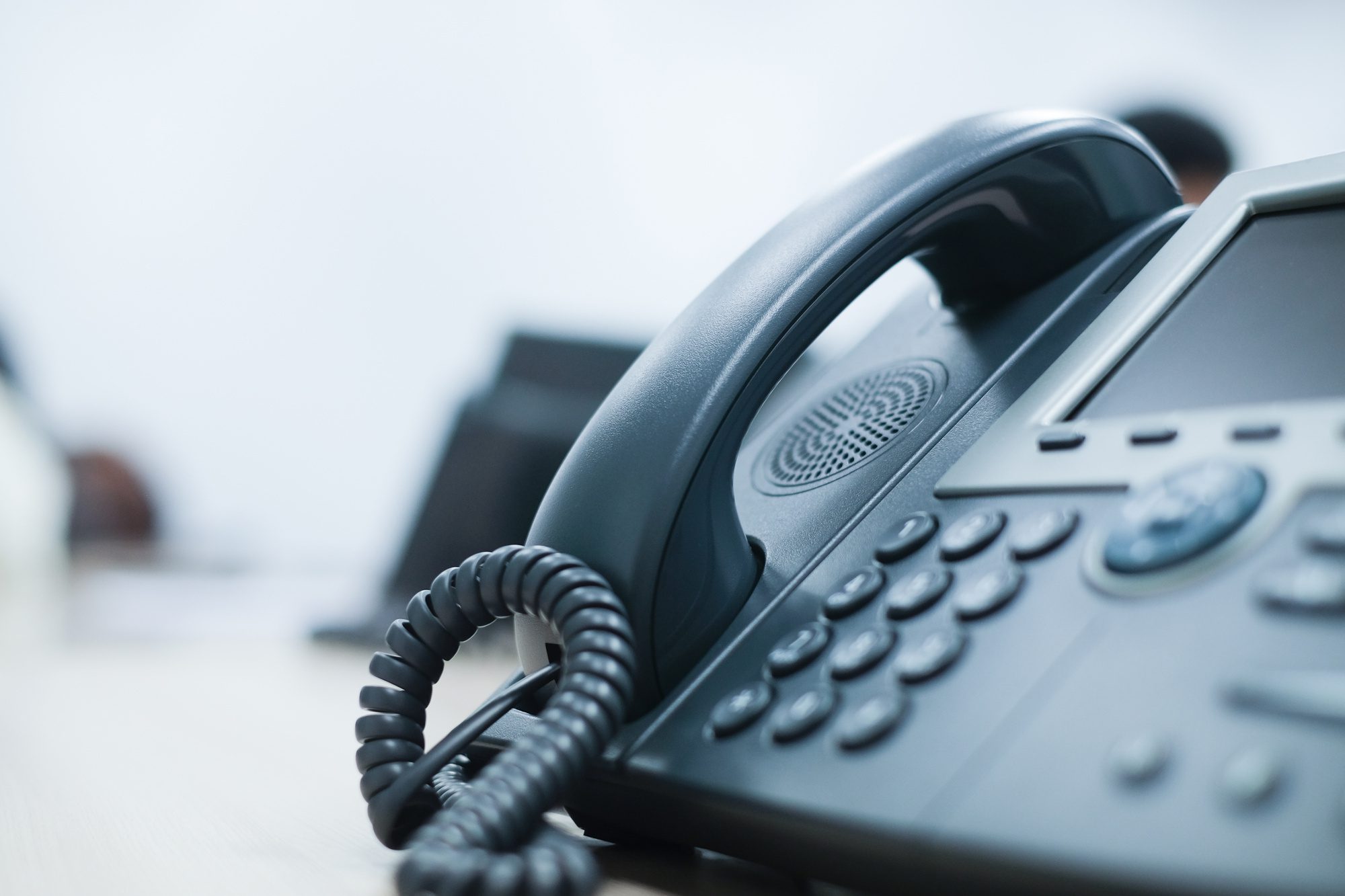 On hold messaging is important because 60% of consumers will call your company after they see it on Google. There's no way for you to answer them all and you don't want a potential client to get frustrated after trying multiple times. You may be able to ease their frustration by upgrading your on-hold messages.
When you think about on-hold messaging, your first thought is probably of elevator music playing and the message informing your caller that their wait time will be "approximately ten minutes." But today's on-hold messaging offers much more than that.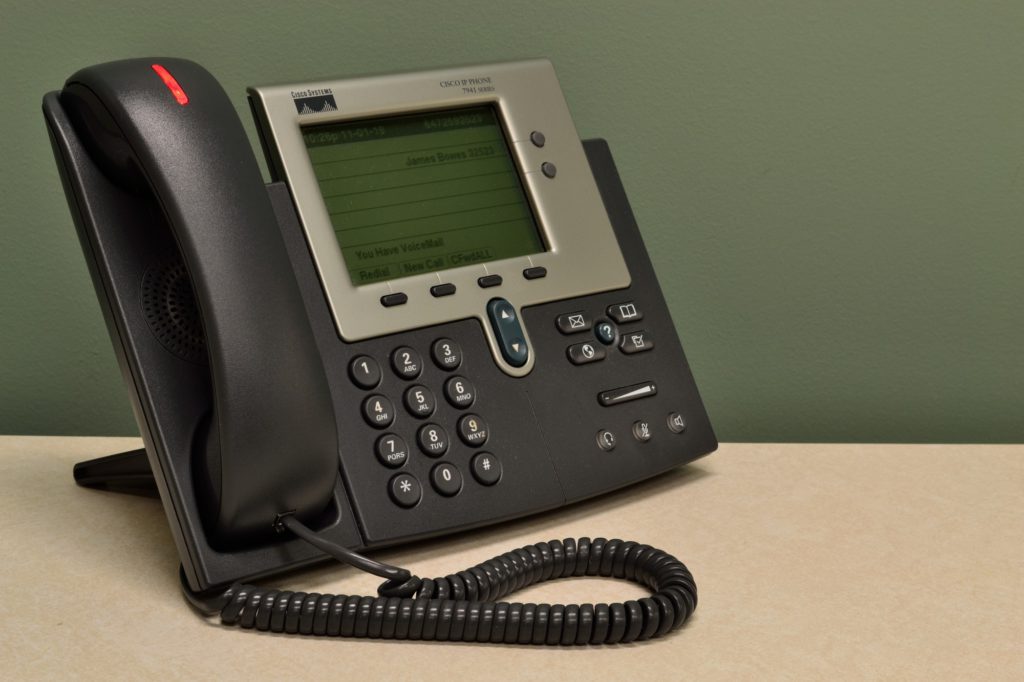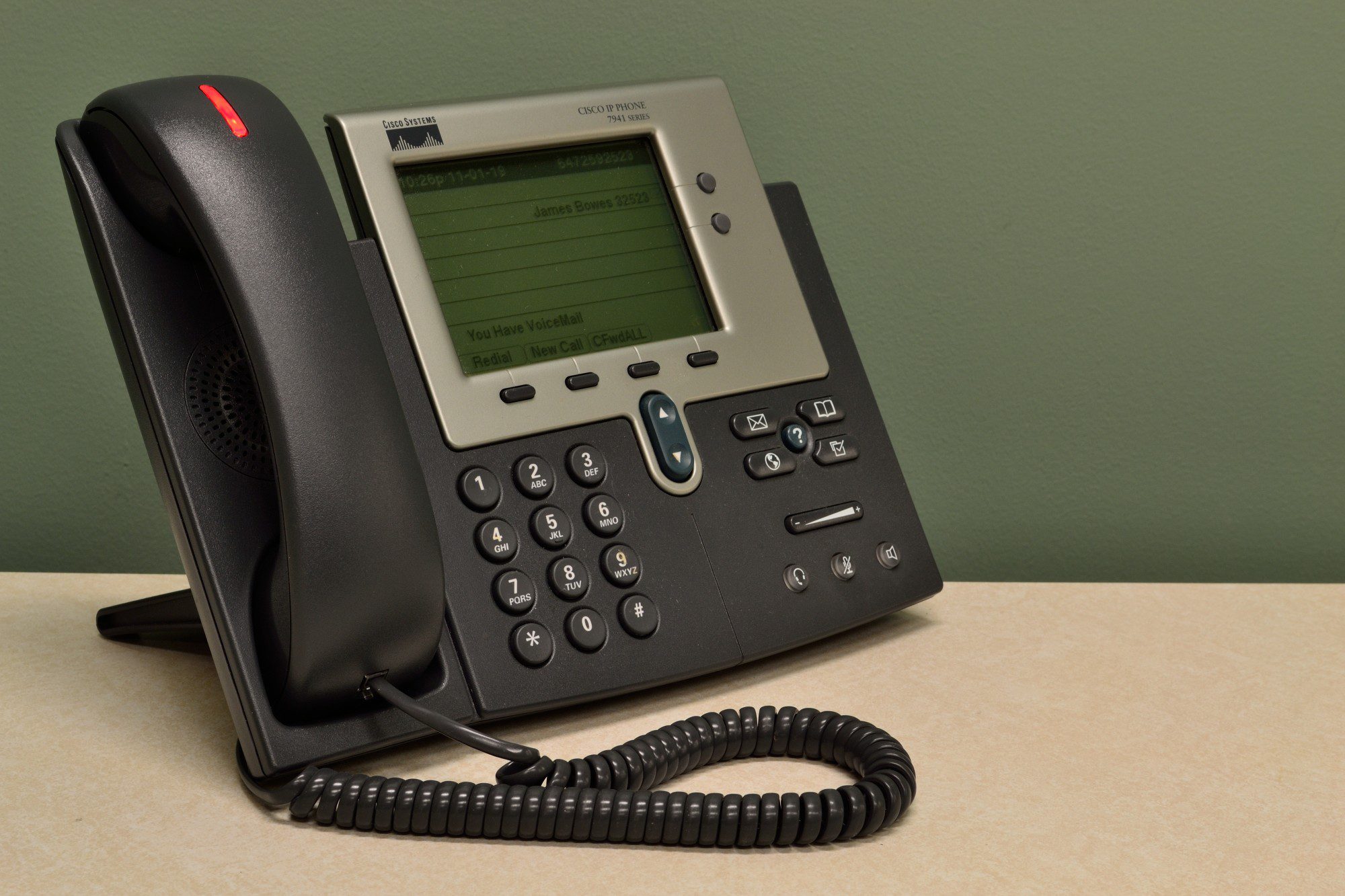 A good on-hold messaging program can help you make an impression on your callers and drive more sales with each call you receive. Read on to learn how it works.
What Is On-Hold Messaging?
On-hold messaging is the process of playing music and notices to callers while they're waiting for a representative. For example, if your organization doesn't have a live receptionist and you want to let callers know that they'll be waiting for a while, you can use an on-hold message to offer them an estimated wait time so they can plan accordingly.
Custom On-Hold Messaging
Today, on-hold messaging offers much more than just music and a simple message. Instead, you can use it to create a mood or convey information while the caller waits. This can help keep callers engaged in your brand and ultimately drive sales.
On-hold messages are an opportunity for you to make an impression on potential customers before they even speak with someone from your company.
Benefits of On-Hold Messaging
When you upgrade your on-hold messaging to include marketing messages, you can create a memorable impression on your callers. You can help them feel valued and informed. This, in turn, can help to reduce caller frustration.
They're not just on hold, they're learning about your brand!
Besides informing your customers, on-hold messaging offers other advantages:
Getting Feedback
While you may not be able to get into your callers' heads, you can certainly help them feel heard by listening closely. We're not just talking about what they want to buy; we mean hearing the reasons behind their needs.
The best way to do this? By asking questions!
Use your on-hold message to ask about the customer experience, and gather data to improve that experience.
For example, you might ask them to rate their most recent transaction with your company, or you can seek feedback on specific products or services. Asking for product reviews is a great way to get actionable feedback that helps you improve your offerings.
Product Promotion
You could include a call to action in your on-hold script that directly promotes a product or service. Mention a sale you're currently having or a new service you've recently launched. This is a great way to get customers interested in what you have to offer while they're waiting in the queue.
If you have multiple products or services, point out how they work together and offer discounts for bundling them.
Loyalty Program
If you have a loyalty program, make sure your on-hold message mentions it! You can use this time to remind customers of the benefits they receive by being loyal to your brand. This is a great way to keep your business top of mind and encourage customers to come back again and again.
Thank Your Customers
Be sure to thank your customers for their patience and patronage. A simple "thank you for holding" can go a long way in keeping customers feeling valued by your business. Remind them how much you appreciate their business and that you're looking forward to serving them.
Promote Your Social Accounts
A strong social media presence is essential to all business strategies. Let your customers know how they can interact with you on social media and how to find you online. You could even promote an exclusive offer, deal, or contest that they can only get by following your business on social media!
Building Relationships
On-hold messaging isn't just for keeping callers occupied while they wait. It's also a way to communicate with callers in new ways that you might not have considered before. By getting creative with your on-hold messaging, you can use it to build relationships with your customers that will last long after they hang up the phone.
Announce Partnerships
No matter what industry you work in, chances are that you have partners or affiliates that help make your business run smoothly. Your customers might not know that, though. By announcing your partnerships while they're waiting, you can give callers a better idea of who your company works with and establish a reputation.
Get Personal
With the right program, you can even create custom messages for particular times of day or days of the week to ensure that your current campaigns are always well-represented. Your customers will feel connected to your brand and the people who represent it, which can help them see your business as more than just a faceless entity.
Market Your Business More Effectively
On-hold messaging is an excellent choice for marketing your business in a new way. It's cost-effective and easy to implement, but the benefits go beyond just giving callers a place to listen while they wait. It allows businesses to cultivate customer relationships.
These are just a few of the ways that you can use on-hold messaging to boost customer satisfaction. If you're interested in learning more about how you can use this tool to make your clients happier, call us. We'll help you upgrade your on-hold system, or start a new one!