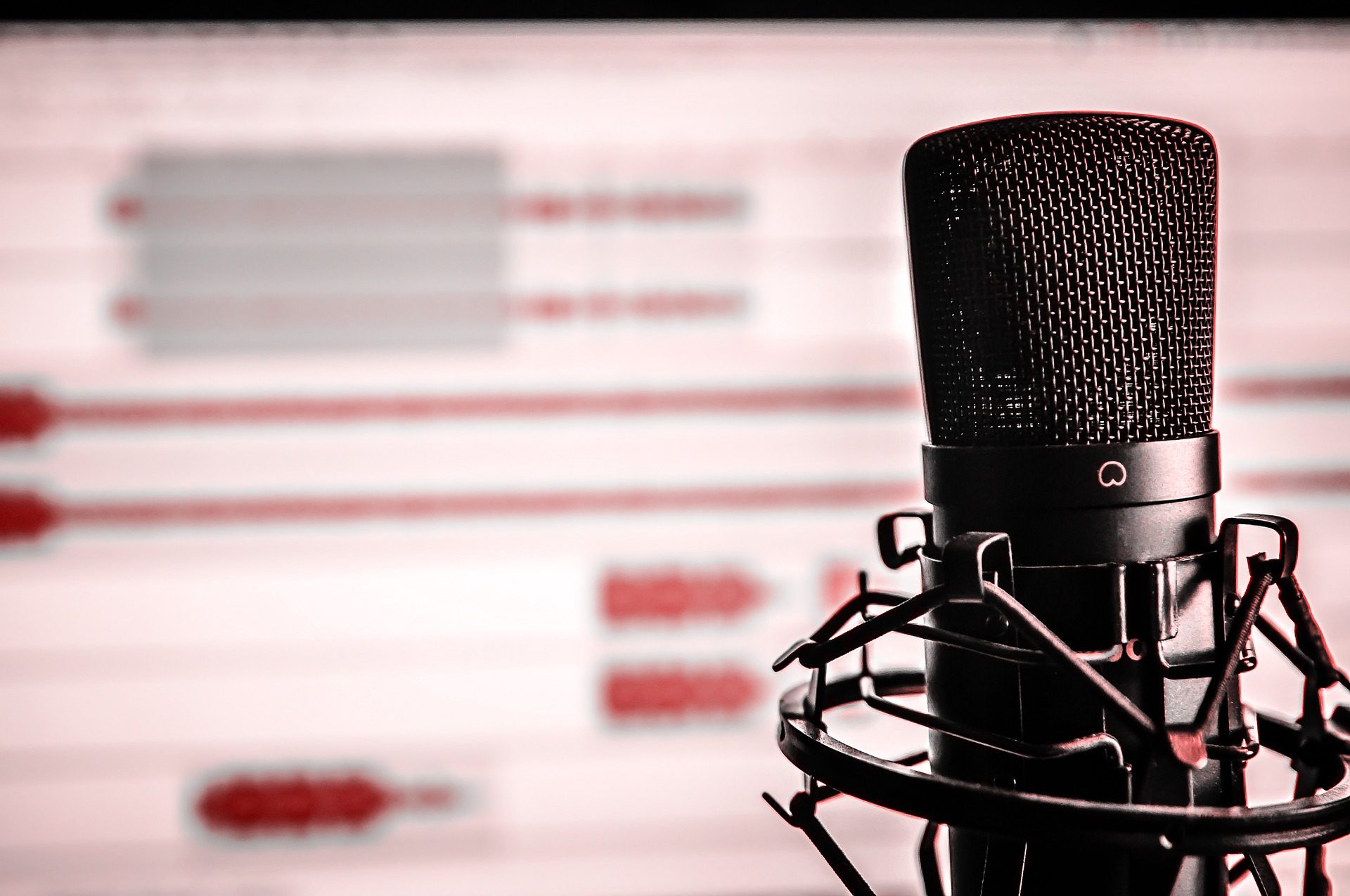 As a business owner, you're always looking for new ways to advertise your service and/or products. If you haven't done so already, consider radio commercial production as a way to reach more people. Radio is an effective and efficient way to spread the word to a large number of consumers.
Advantages of Radio Commercial Production:
Cost Effective
Since you don't need as much production time compared to some other forms of advertising. A radio commercial doesn't take as long to create and is therefore less costly. Also radio spots are more affordable than many other types of media. So your ad can run more times, enabling you to reach additional people with your message. According to a report by Nielsen on the effectiveness of radio advertising, "each dollar of ad spend generated an average sales return of $6 from the listeners in the 28 days after they heard the ads."
Time Efficient
Because of targeted radio stations, you have a wider variety of choices. You can reach your demographic easier and more quickly. Based on the type of listeners — such as a country station or a station that plays oldies. You won't waste time advertising to people less likely to find your product of interest. Also, you only need a small amount of lead time in radio, so you can get your ad out and running more quickly. According to another report produced by Nielsen, "More than ninety percent of Americans listen to radio each week." So don't overlook the time efficiency of marketing to such a large audience.
Contact us for more information on radio commercial production. We're a full service, digital marketing, production and media agency. We help clients to develop and grow!