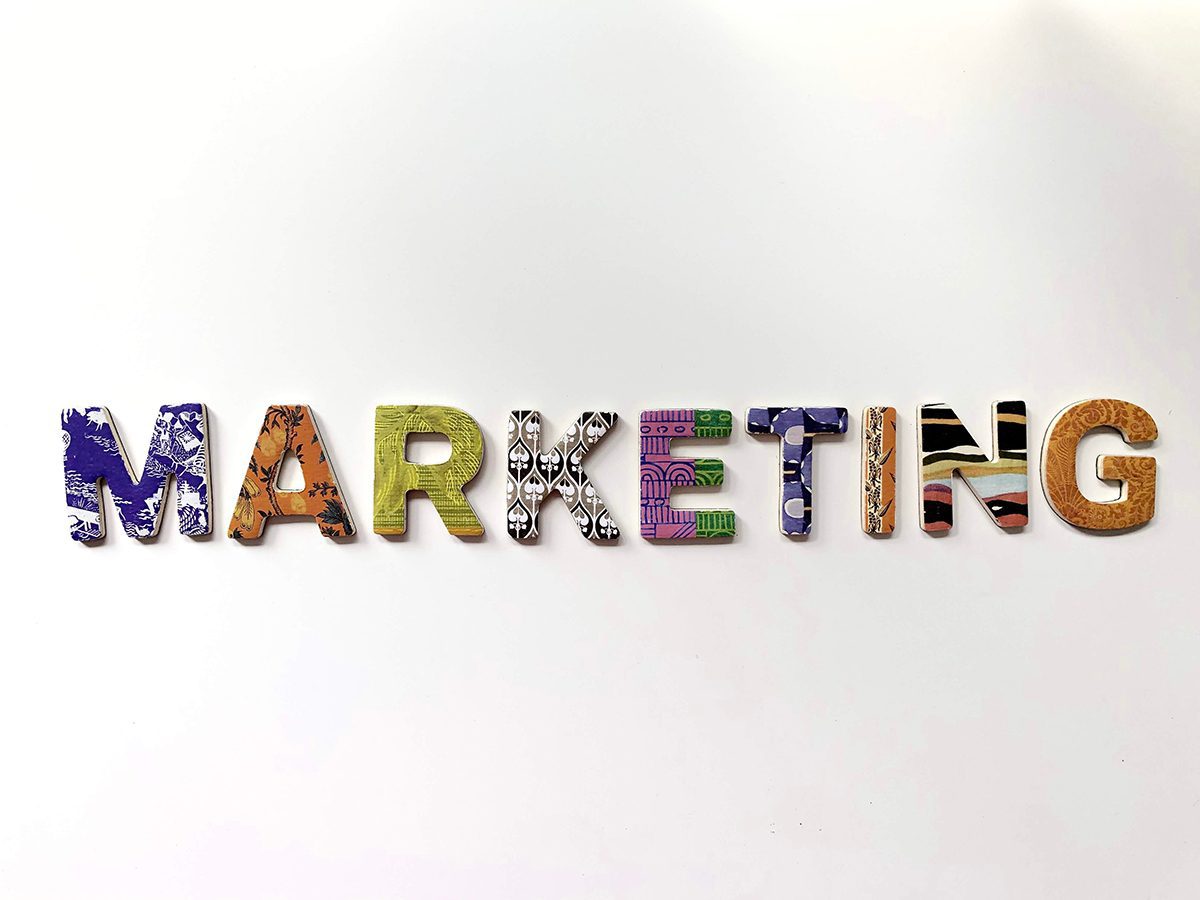 What is the most effective form of marketing for your company? Digital marketing vs Radio marketing? Well that's really a question only you can answer, but here I will break down some pros and cons of each medium to make that decision easier.
Radio vs Digital Marketing
Pros:
Radio:
A proof advertising on radio is that you can target a specific audience with your ad. Radio stations often have a specific demographic that it caters to. If your target demographic matches the one a radio station serves to, then you can easily reach by purchasing ad spots on the station.
With the right timing, radio advertising can be relatively cheap. If you know the demographics your targeting and what station cater to it, advertising during off times can be cheap and effective.
A radio ad is more personal than an internet banner ad. With radio, you can tell stories, personally talk to the listener, which makes you more memorable and favorably received.
Advertisements can be easily made. Radio ads can be as simple as a 30-second copy you pay the radio station to read for you. The more produced your ad is, the better returns you'll find, but simple is still effective.
Since radio ads are relatively easy to produce, the turnover time on ads can be quick. Going from idea to finished ad on air can be a short process if it's not overly complicated of an ad.
Digital:
Digital marketing can reach a massive audience. The internet is a global infrastructure, and buying ad space on the web can reach a global audience.
When you advertise online, you have faster response rates to your service. When someone sees an ad that his helpful to them, they'll often go immediately to that website. If you answer their problem, then you'll have their business rather quickly.
Helps you expand your customer service. If you advertise or have a presence through social media then you can interact with customers at a near-instantaneous rate. Answer a customer concern, posting an update on your page, or responding to a comment builds a relationship with customers and brings you into a favorable light in their minds. Relationships mean repeat business and brand loyalty which can drive future sales.
Online marketing is fast. It doesn't always have to be a banner ad or a side ad designed professionally. Sometimes just posting a promotion on your social media is enough to get people talking about your company. Just Chipotle tweeting something like "free burritos today" or something of that sort, will see interactions with their brand rise exponentially for that day
Cons:
Radio:
Radio spots during peak hours can be expensive because stations know they reach the most people. There is a reason for the price, as these spots are the most effective ones and where you'll see the most return on your money, but they're expensive nonetheless.
Not every product will thrive on the radio. Certain products and services either can't be sold on audio alone. Services that answer problems listeners might be facing on their drive home from work do the best with radio advertising. This is especially true for places like restaurants that answer the question "What's for dinner?" Keep in mind that when you decide to advertise on radio
Some radio listeners block out the radio or change the channel when ads come on. This is hardly surprising, people use the radio as background noise, or only want to listen to music, no matter the music. When the ads come on they're either not listening or they change the channel and don't even hear your ad. Repetition is one way to fight this, and is essential for any successful radio campaign, read this post to learn more about it!
Digital:
Digital marketing is going to take up a lot of your time to keep up with it. Staying on top of all the comments and questions, and making sure your social media is up to date and engaging with your customer base can be a time drain. It may not be expensive to start a digital campaign, but it can sure take up your time during the day.
You lose some control. When you advertise on digital platforms, and especially on social media platforms, you're at the mercy of those platforms. Algorithms can bury your ad if it doesn't create enough interaction (or if you didn't pay enough) which creates a negative feedback loop, just pushing it down. If a site or platform goes down for whatever reason, then you no longer have it to advertise on, and if you lose internet service or power for a day, then you're no longer able to engage with your customer base.
First impressions matter more here than in some other places. You have mere seconds to leave a favorable impression on someone online, if you fail then they'll move on and forget about you. You have to be captivating and enjoyable in those first few instances, which can be difficult to get right.
There can also be some negative reactions online. Some people can be annoyed with your ads, sometimes they might feel wronged by you for whatever reason, or they can just be there to mess with you. This is a fact of working on the internet, and can sometimes have a negative impact on your perception online if not handled properly.
Conclusion: Radio vs Digital Marketing?
There are a lot of pros and cons to both sides of this argument. Ultimately, both forms of marketing have their advantages, and thus their place in any marketing campaign. Which one you do is entirely dependent on your company, your product or service, and what you can afford to do. Both can be successful, and both can fail, making sure you understand the pros and cons of both will help you avoid the later. For more information or help with either form of marketing, contact us here!