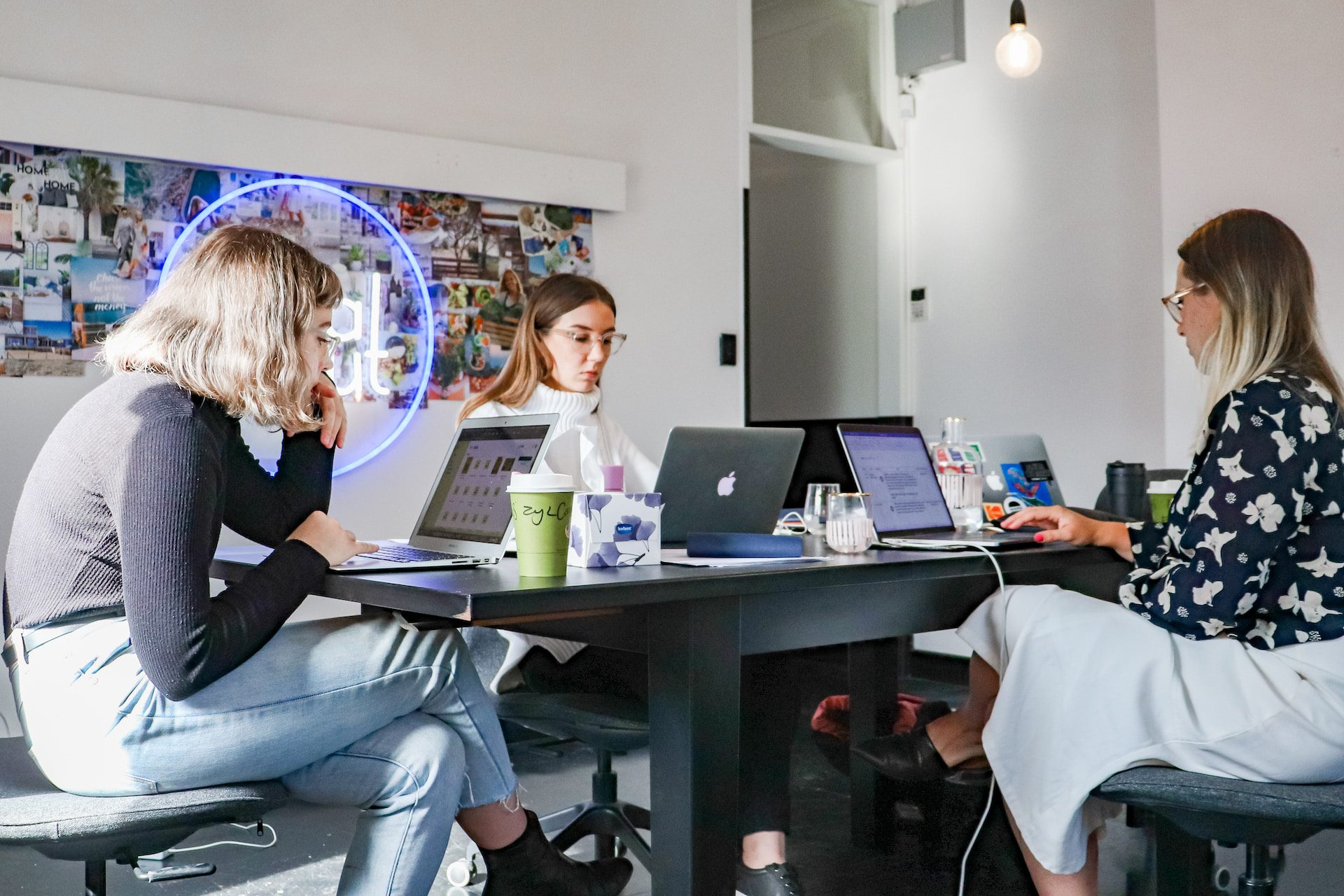 Hiring a marketing agency can be a game-changer in expanding your business and reaching your target audience. However, not all agencies are created equal. It can be challenging to differentiate between those delivering results and those wasting your time and money.
Read on to discover six of the most common red flags to remember when looking for a marketing agency.
1. Lack of Transparency
Transparency is crucial when working with a marketing agency. It's essential to know what the agency is doing, how they're doing it, and why they're doing it.
A lack of transparency may indicate that the agency may engage in deceptive practices. Therefore, choosing a marketing agency that values transparency and is willing to provide clear and honest communication throughout the process is essential.
2. Unrealistic Promises
Implementing marketing strategies does not guarantee an immediate transformation of a business's performance. Achieving desired outcomes requires considerable time, diligent exertion, and a meticulously crafted action plan.
A reputable agency will set realistic expectations and work with you to achieve your goals.
They will be honest about the difficulties of marketing and will work with you to create a realistic plan for achieving your goals.
If an agency's promises seem too good to be true, they are, and you should consider looking elsewhere.
3. Lack of Experience in Your Industry
Every industry has nuances, and working with an agency with experience in your industry is essential. If they have no experience, it can take them longer to understand your business and market. It can also lead to ineffective strategies that don't resonate with your target audience.
Hiring a marketing agency with experience in your industry can provide you with a competitive advantage and help you achieve your marketing goals efficiently and effectively.
4. Lack of Communication
A delayed response from an agency to emails or phone calls may indicate a potential issue. It's essential to have regular check-ins to discuss progress, ask questions, and provide feedback.
A good agency should communicate effectively with its clients, understand their needs and goals, and provide regular updates on the campaign's progress. If an agency does not communicate well, it could be a sign that they are not invested in the project or need the necessary skills to deliver results.
5. Lack of Data-Driven Strategies
When hiring a marketing agency, it's crucial to ensure that they have a data-driven approach to their strategies. It allows for precise targeting, informed decision-making, and continuous optimization based on real-time feedback.
It's essential to ask potential agencies about their data collection, analysis, and reporting processes. This ensures they have a solid understanding of your target audience, market trends, and campaign performance.
6. Lack of Flexibility
Marketing is not a one-size-fits-all solution. It requires flexibility and adaptability to respond to changes in the market. If an agency is not flexible, it can lead to ineffective campaigns that don't resonate with your audience.
A reputable agency will be willing to adjust its strategies based on your feedback, market changes, and campaign performance.
Conclusion
Acquiring an appropriate marketing agency's services can expand and prosper your enterprise. However, it's essential to watch out for red flags when selecting an agency. By being aware of these red flags, you can choose an agency to help your business achieve its goals.
Are you looking for digital marketing agency services? Check out KillerSpots Inc.! Our expert services can help you dominate the digital landscape and achieve your business goals. Utilizing innovative methodologies and a demonstrated history of achievements, we can take your brand to the next level. Contact us today!