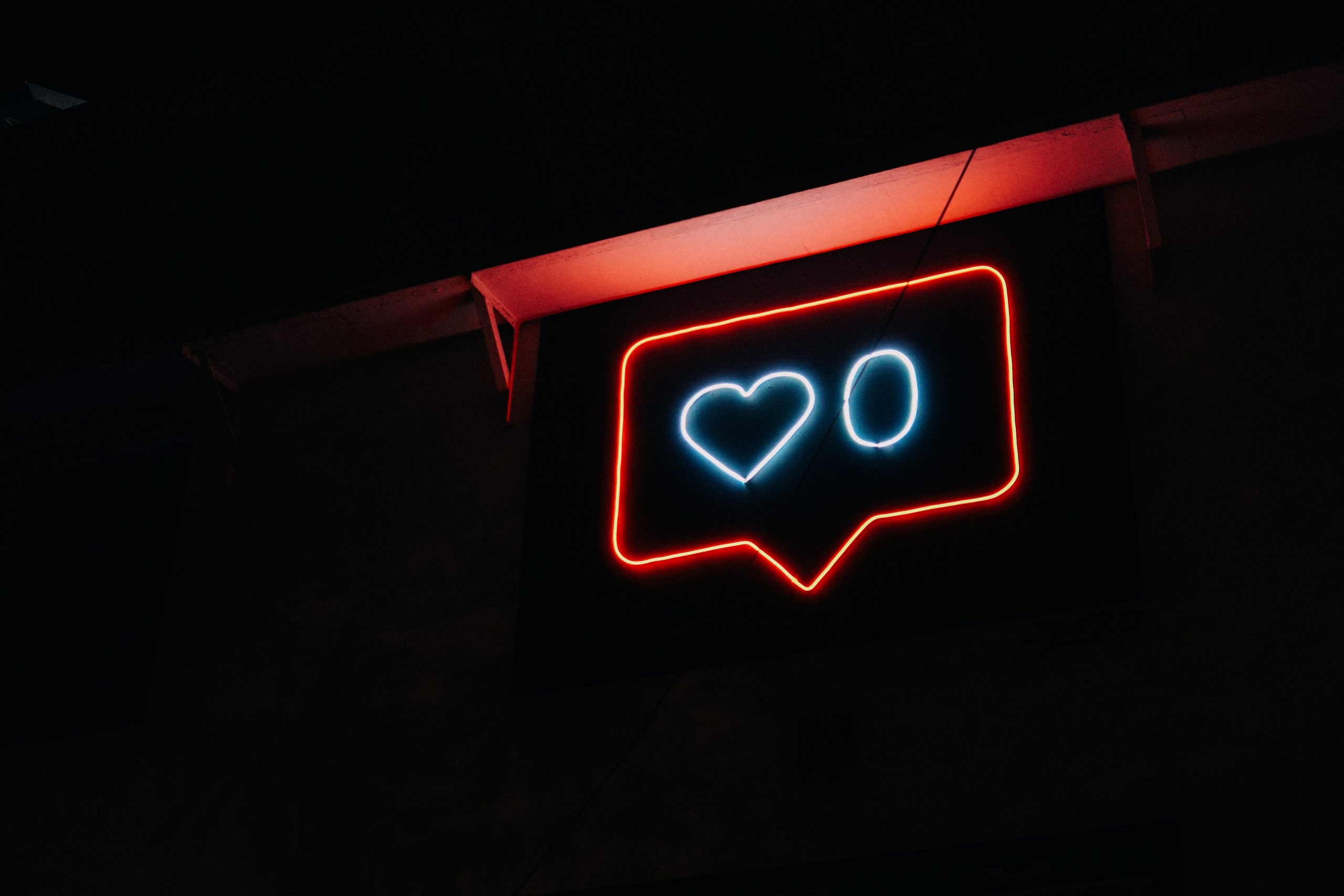 What does your social media audience want? How do you get them to tell you what they want? These used to be hard questions for businesses to get reliable real-time answers to. That just isn't the case anymore. In fact, they will tell you more than you ever wanted to know if you let them. Too Much Information or TMI is a thing, after all. Today the question is how do you get the information you want and skip the pictures of what they burned for dinner last night? The answer is social media management.
Social Media Management
It is about what you share and how they respond. Whether they are your friends, your customers. Or hopefully both, they need to see your best face. If they are going to buy your products or believe the things you tell them. Therefore, they need to see you have standards and that you aim for reliability and good business practices.
They also need to know you care. That means reading their comments and responding to their posts appropriately, even the negative ones. If you are running a business or have your own content to produce this can take a chunk of time from your day you may not have to give, as much as we all want to hang out on social media hitting the like button for new ideas and defending our own positions from the occasional troll.
Social media management can take the reins of your online presence while you get some work done, building relationships with your customers and your industry as a whole. The people at Killer Spots have the time and the technical prowess to handle all of that for you, and to improve your position on top of that. Contact Killer Spots to learn more about social media management.