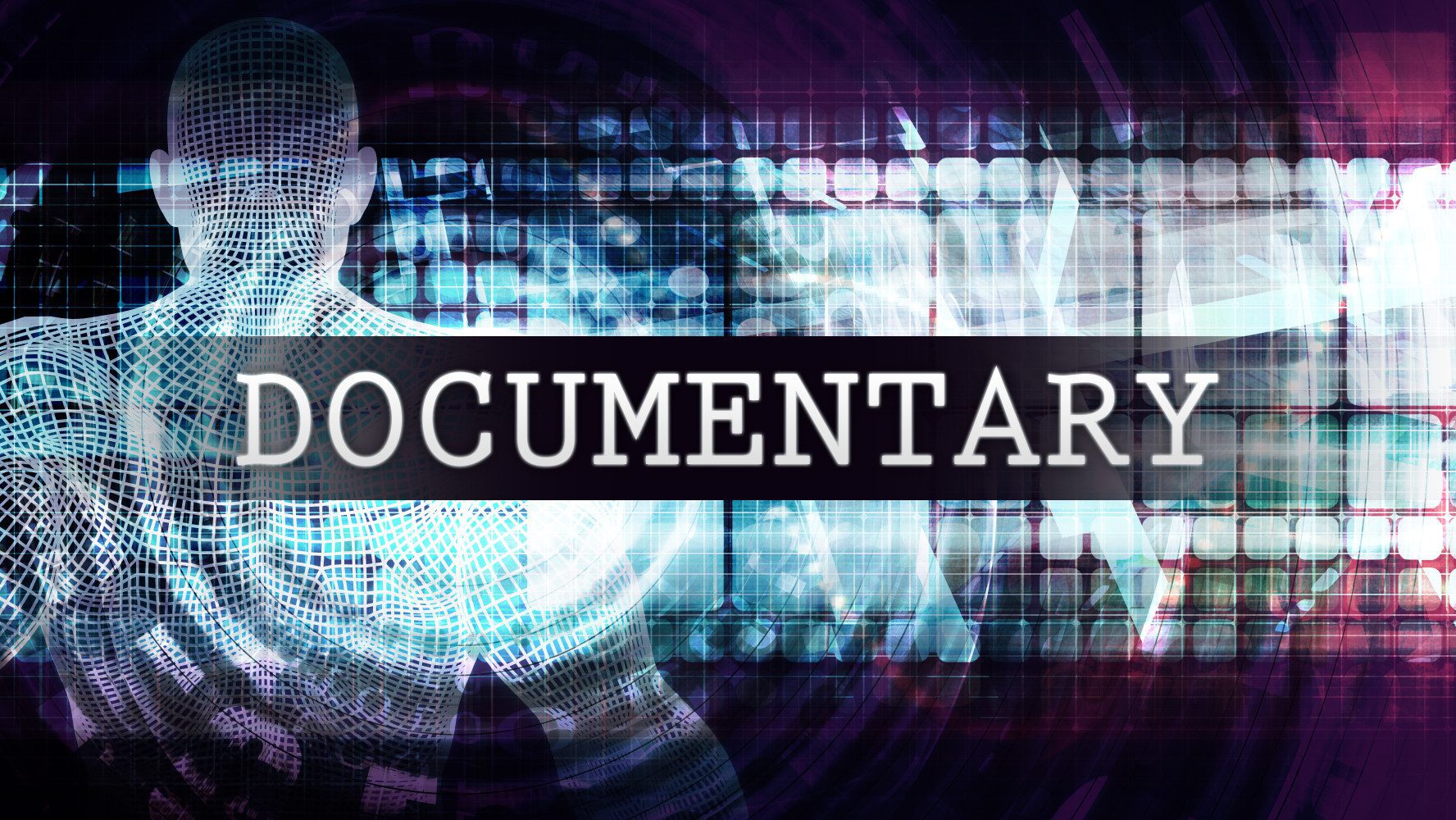 2019 was another great year for documentaries.
Streaming services like Netflix and Hulu have really taken the art of the documentary seriously when other platforms are still catching on. We need to cherish our documentarians because they're telling the true story of our society and the reasons for our actions.
As we look back on the events and characters of our recent past with some of the films that came out this year, so too will future generations about things that are happening now. They might not be blockbusters, but they serve a crucial purpose.
Today, we're going to talk about the best documentaries of 2019 and why they were so impactful. Some are tragic and confusing character studies, while others take an in-depth look into the funny, terrifying, and absurd bits of the way we live.
If you're an aspiring documentarian, these films are must-watches because they exhibit unmatched research, dedication, and overall quality. Use these to find inspiration for your next film project.
Meeting Gorbachev
Werner Herzog is a master of documentaries and narrative film, consistently delving into the depths of human experience no matter the medium. Meeting Gorbachev ditches Herzog's dour and self-serious personality for a more jovial back and forth conversation with the former Soviet leader, nearing the end of his life.
It's strange and exciting to see Herzog take on the role of a superfan interviewer, but the conversation does flow both ways. If you're a fan of remarkable people talking about their remarkable accomplishments, this is the doc for you.
Fyre & Fyre Fraud
The rival Fyre Festival documentaries, Fyre (Netflix) and Fyre Fraud (Hulu), examined the eponymous music festival, which was doomed before it began. The cringe factor is at a 10, but you'll end up feeling sympathy for some of the support characters that just wanted to be a part of something meaningful.
The villains are Billy MacFarland and former pop-rap superstar Ja Rule. Fyre is more of an examination of what went wrong and why, while Fyre Fraud actually gets MacFarland in for an interview to explain how it all went down…and down, and down. Both are highly entertaining.
Rolling Thunder Revue
Bob Dylan's Rolling Thunder Revue was a concert tour in the mid-70s when Dylan had become a mega-star in the recording world. The tour was an effort to reach fans in smaller towns to get back to his folk singer roots.
Scorsese's film is a pseudo-documentary, blending in real interviews with the people that were there. That including Dylan himself, as well as fictionalized representations of characters that may or may not have been around.
Whether you're a fan of Dylan's or not, the film is an entertaining trip through a time and place in American popular music and the mythical figure at the center of it. How things have changed.
Conversations With A Killer: The Ted Bundy Tapes
Our fascination with the grotesque is on display in Conversations With A Killer. The 4-part Netflix docuseries takes a look at one of the most heinous criminals of the last century, Ted Bundy. Bundy was convicted of 30 sex crimes and executed 30 years ago.
The series focuses in on several conversations with Bundy while he was on death row. That's mixed in with some background on the killer and interviews with people that came across him.
It's a fascinating look into the mind of one of America's most famous serial killers, but you don't leave feeling any sympathy for him. You will feel some frustration with a legal system that saw Bundy walk twice before being caught on what was pretty weak evidence.
Apollo 11
Todd Douglas Miller's Apollo 11 might be the space film of the year. It features never before seen NASA-released footage of the moon-landing expedition. No effects, no interviews or voice-overs, just the incredible restored footage.
What you come away with is a sense of wonder of how this feat was accomplished 50 years ago and an appreciation of all those involved. In troubling times, it feels good to look back on something so unifying in American history books.
The names of the three men involved are almost religious in nature now, but the film does a great job of depicting them as mere men that are in a position to do something incredible. Buzz Aldrin even cracks a great joke about locking himself and Neil Armstrong out of the capsule.
While this film will put a lot of conspiracy theorists' notions to bed, others will make note of the knack for filmmaking that the original documentarians had. When restored, it does look eerily similar to a certain Kubrick film.
American Factory
From the title, Steven Bognar and Julia Reichart's American Factory would appear to be a grandiose take on the American recession. What it's really about is how the loss of American factories has become such a simple and politicized talking point.
The film delves deep into an Ohio automotive plant. As a result of the 2008 recession, it shuts down only to be revived a few years later by a Chinese company. We then see the complications of a re-hired American workforce alongside a Chinese-American workforce.
It's less about the socio-economic and cultural divisions between the two groups or the rise of China and the fall of America. But instead, it's motive is to give a sense of how much of the world is run by power, big business, and profit.
The Best Documentaries of 2019 Revealed
These were some of the best documentaries of 2019, but there were so many more that it would be impossible to talk about them all. Finding inspiration in other people's work is how all great documentarians get started. Don't shy away from it.
Watch these films and figure out how you can take bits and pieces from each one to create your own unique style. To get help audio, video, and greenscreen production for your documentary, check out what we offer at Killer Spots Agency.