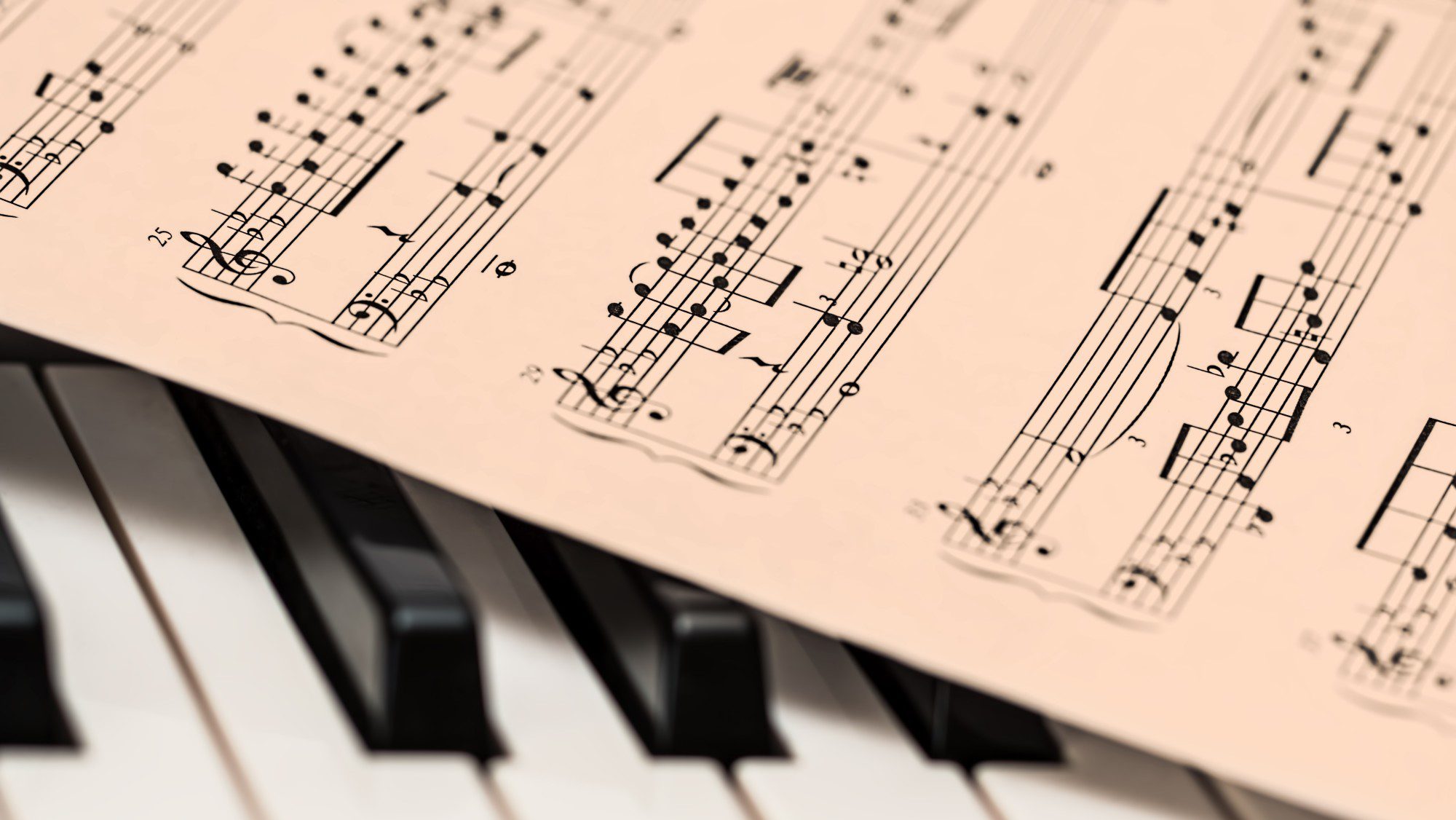 Do you feel like your market is having trouble remembering your company's name?
Have sales numbers been lagging as of late?
Are you concerned that your current marketing strategy just isn't as effective as you'd hoped?
Maybe the solution isn't to invest in social media influencers or spend hours writing blog posts that might not even get read. Instead, why not consider writing a catchy jingle for your company?
Jingles appeal to everyone, help people to remember your information, and they don't have to get updated to get with the times.
Just think about some of the catchy commercial songs you remember from decades ago!
Read on for a list of the most popular commercial jingles ever, and get some serious inspiration for how to come up with an awesome jingle of your own.
1. Kars 4 Kids
Interested in donating your car?
If so, then you already know to call Kars 4 Kids, a nonprofit who helps to fund childhood education using cash from selling used vehicles — even those in rough shape.
The jingle is incredibly catchy, and it also includes the organization's phone number and a brief description of the services they offer.
Effective jingles do exactly that — and it helps that the commercial also features children playing the instruments for the jingle themselves.
2. The Oscar Meyer Song
No list of catchy jingles would be complete without a mention of what is arguably the most famous jingle of all time:
The Oscar Meyer song.
The celebrated jingle was written in just an hour in 1962, and spurred many contests, imitations, and of course, sales for the company.
One of the biggest reasons for its success?
It was written by experienced jingle composer Richard Trentlage, who also created jingles for V8 and McDonald's.
3. Empire Today Carpet
If you need your carpet cleaned, chances are you already know exactly who you're going to call:
Empire Today.
The familiar "800-588" scale jingle gets stuck in your head almost immediately, and the bouncing animations of grey-haired men cleaning the carpet help it to stick around.
Jingles that include contact information are especially beneficial to smaller, niche businesses.
4. Huggies Diapers
With children everywhere desperate to prove to their parents that they're "big kids now," it's no wonder that the Huggies pull-ups diaper's jingle took off the way it did.
Plus, combine a catchy tune with adorable videos of babies waddling around, and you've got a recipe for instant success. The jingle is still used today, and has helped make Huggies one of the most popular diaper and baby brands of all time.
5. The Kit Kat Jingle
If you're in need of a "break," the Kit Kat's commercial jingles urge you to find someone who will break you off a piece of their candy.
The jingle has been a popular hit since 1986, and usually features images of someone snapping off a delicious chunk of a Kit Kat bar. Chances are good that you won't be able to resist getting a piece of candy after hearing the song.
6. Meow Mix
It's tough to imagine how a company could make the sounds of cats meowing not only into a jingle, but also into a good jingle.
The creativity of the "Meow Mix" jingle is what sets it apart from the competition and makes consumers remember it so well. We're sure that the cute images of cats and kittens certainly don't hurt, either.
Interestingly, the company decided to retire the beloved jingle in 1996, but once they realized how much customers missed it, they decided to bring it back to the airwaves in 2012 — much to the satisfaction of cats who "want chicken" everywhere.
7. Doublemint Gum
Are you ready to double your pleasure and double your fun?
If so, then you already know that it's time to reach for a piece of Doublemint gum. This iconic and lively jingle helped to make Wrigley's an incredible success, and people certainly still sing the jingle today.
8. Folger's Coffee
What's the best part of waking up?
For coffee lovers everywhere, the famous Folger's jingle reminded us that it's "Folgers in your cup."
Coupled with a close-up shot of the Folger's coffee tin and a nice cup of morning joe, this is certainly one of the most well-recognized commercial jingles ever. It's still used today and has had no problem standing the test of time.
9. McDonald's
Are you "lovin' it?"
Thanks to one of the most popular jingles from fast-food giant McDonald's, the answer is probably "yes."
Sure, other fast-food chains (think Subway's "Five Dollar Footlong" jingle) have created some pretty catchy tunes over the years. However, nothing quite comes close to the familiar five-note intro to McDonald's, "I'm Lovin' It" jingle.
The best part of the jingle?
For many, it's the little-known fact that Pusha T wrote it.
Ready for Commercial Jingles of Your Own?
While this list of popular commercial jingles has no doubt been a fun trip down memory lane (and has gotten at least one jingle stuck in your head) we hope it's done more than just that.
You should stop to consider just how much of a long-term impact jingles can have on a brand, and how they can set you apart from your competitors.
Are you interested in developing a jingle for your company to run on the radio or online?
If so, then we want to help you make it happen.
Reach out to us to learn more about our jingle-writing process, and get ready to have everyone signing your company's tune.