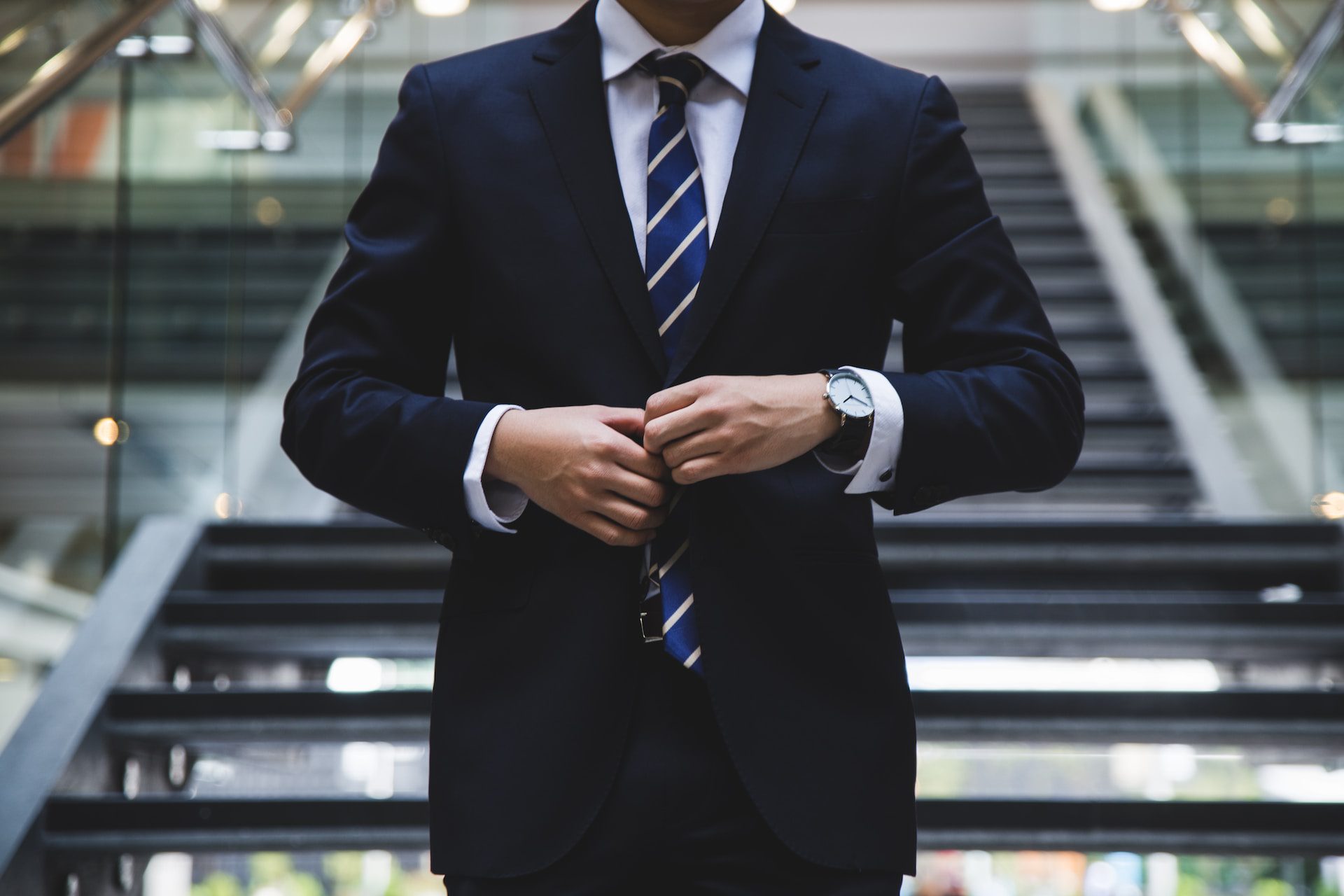 When it comes to advertising, companies have a plethora of options to choose from. There are many ways to get the word out about your business, from digital ads to print media. But what about radio advertising? Is it still an effective way to promote products and services today?
Radio advertising is still a powerful and cost-effective way to reach a targeted audience. Although most people have moved to digital platforms, the radio still targets a specific group of audiences. But which reasons dictate why radio advertising works well for lawyers?
1. People Still Listen to the Radio
Despite the rise of streaming services like Spotify and Pandora, people still listen to the radio. According to a 2021 Nielsen report, the average American spends over 15 hours per week listening to the radio. That's a significant amount of time spent tuning in to their favorite stations.
As a result, it means that advertising on the radio is a great way to reach a captive audience. Plus, most people listen to the radio while commuting to work or running errands, making it an ideal time to target them with your message, allowing them to listen to the services offered.
2. Radio Is Local
One of the most significant advantages of radio advertising is that it's local. Unlike national TV or print ads, radio ads can target a specific geographic area, which is especially important for lawyers who want to reach potential clients in their local area.
By advertising on a local radio station, you can reach people more likely to need your services. As a result, it creates a direct connection between the people who can benefit from the services and the law firms providing the required assistance.
3. Fewer Brands Promote on the Radio
While many businesses have shifted their advertising budgets to digital channels, fewer brands are promoting on the radio. Therefore, it means less competition for ad space, making it easier for your message to stand out. Radio advertising is more affordable than TV or digital ads, making it a cost-effective way to reach your audience.
4. Establishes a Sonic Brand
Radio advertising allows you to establish a sonic brand for your law firm. Creating a memorable jingle or tagline will enable you to differentiate yourself from other lawyers. The sonic brand can help potential clients remember your firm when they need legal services. Plus, a catchy jingle can help build brand recognition and increase brand loyalty.
5. Provides Professional Commercials
Producing a radio commercial can be daunting, but many radio stations offer production services to help you create a professional and effective ad. These services include scriptwriting, voiceover talent, and sound design. You can create a high-quality ad that will capture your audience's attention using these services.
A well-crafted script is the foundation of any successful radio commercial. A good script will convey your message, be memorable, and engage your target audience. The scriptwriting team at your chosen radio station will work with you to understand your business and goals and craft a script to communicate your message effectively.
Conclusion
While the cost of radio advertising varies depending on the market, it's generally more affordable than TV or digital ads. Radio advertising allows you to reach a targeted local audience, making it an ideal way to promote legal services. By establishing a sonic brand and creating professional commercials, you can differentiate yourself from other lawyers in your area and build brand recognition. With people still listening to the radio and fewer brands promoting on the medium, radio advertising is a powerful way to reach your audience and generate leads for your law firm.
Looking to take your brand to the next level? Killerspots is the best brand and marketing agency in the business. With over 20 years of experience, we're the trusted digital advertising agency for businesses like yours. Let us create compelling commercials for radio that will capture your audience's attention. Contact us today at 800-639-9728 to learn more about our top-notch services and start seeing the ROI your business deserves!