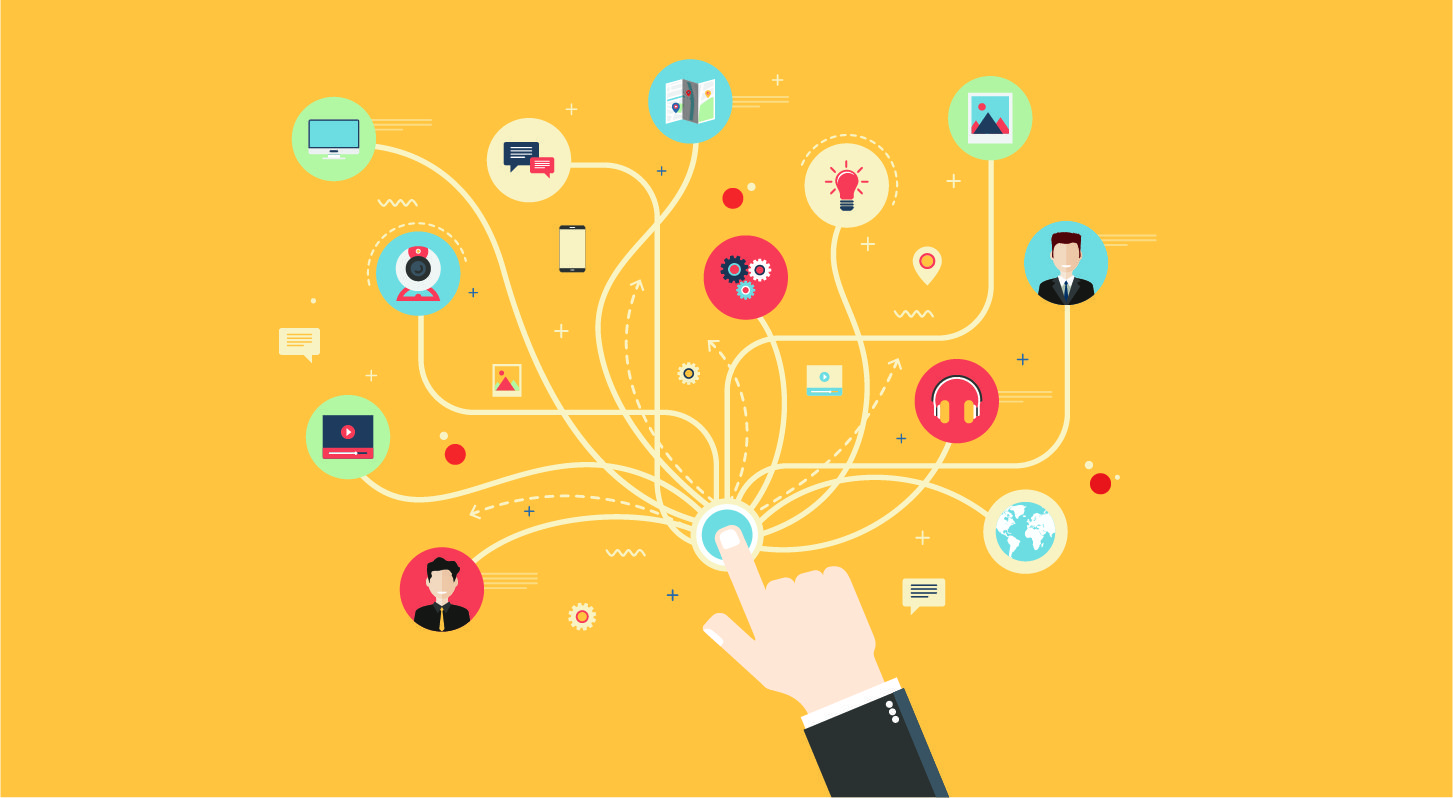 External communications are as important as internal communication. It's about sending messages to your audience. Such as your clients, investors, suppliers, members of the community, or others.
Certain software can aid in effective communication with people outside of your business. Here's a list of 3 helpful applications that can benefit your business' external communications.
Buffer
If you're looking for a way to create and update social media content on multiple platforms at a time, try Buffer. It's the easiest option for communicating information to prospective or current clients. When using the application, you can schedule posts to Twitter, Facebook, LinkedIn, and more.
Canva
Canva, a free graphic design website, is a valuable marketing application. It lets you create marketing and advertising materials such as posters, flyers, invitations, etc. Additionally, the best thing about Canva is that even non-designers find it simple to use. Providing the user with premade templates makes it easier on those who aren't very artsy.
Facebook Pages Manager App
Finally, this app from Facebook allows you to oversee up to 50 of your Facebook pages from your smartphone or tablet. Therefore, it proves to be an efficient social media platform for managing your company's external communications. You can check activity and keep up-to-date with the page insights.
Overall, if you're searching for the right communication to reach your intended audience, we recommend you try one of these. If you have questions, let us know! Contact us.