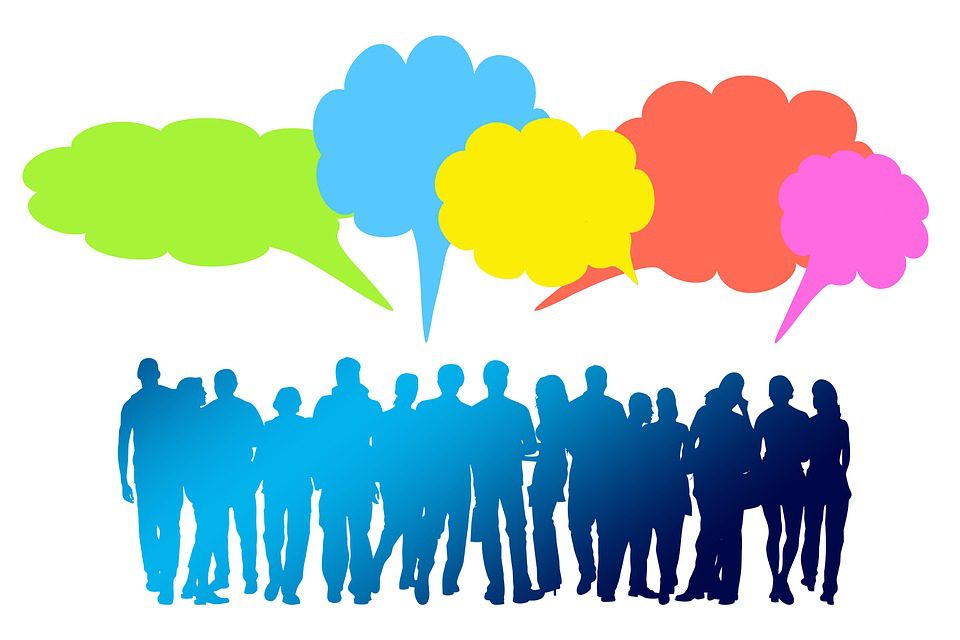 Effective communication within an organization is essential for it to function correctly.
A quick but efficient way to communicate with other employees within your business is to use digital applications. Here are a few examples of useful apps that your business can use:
Skype
Let's start with the simplest software. Skype is an application that provides video calling between devices. Additionally, it serves as an instant messenger, so you can quickly send information to other employees in (or out of) the office without having to get out of your chair.
Trello
One way to keep employees organized is to use Trello. It's a web-based project management application that allows members to collaborate by adding projects to "boards". In short, it tells you who is working on certain tasks within your organization, and when they are completed.
Infusionsoft
Finally, Infusionsoft is an email marketing platform and a Customer Relationship Management (CRM) software all-in-one. Therefore, this means that you can manage your clients' contact information, interaction history, and other individual records. Infusionsoft saves you hours of time by making your customer details simple and well-organized.
Without a doubt, these three applications are helpful tools that aid in managing your business' internal communications. For more information about these platforms, contact us here.