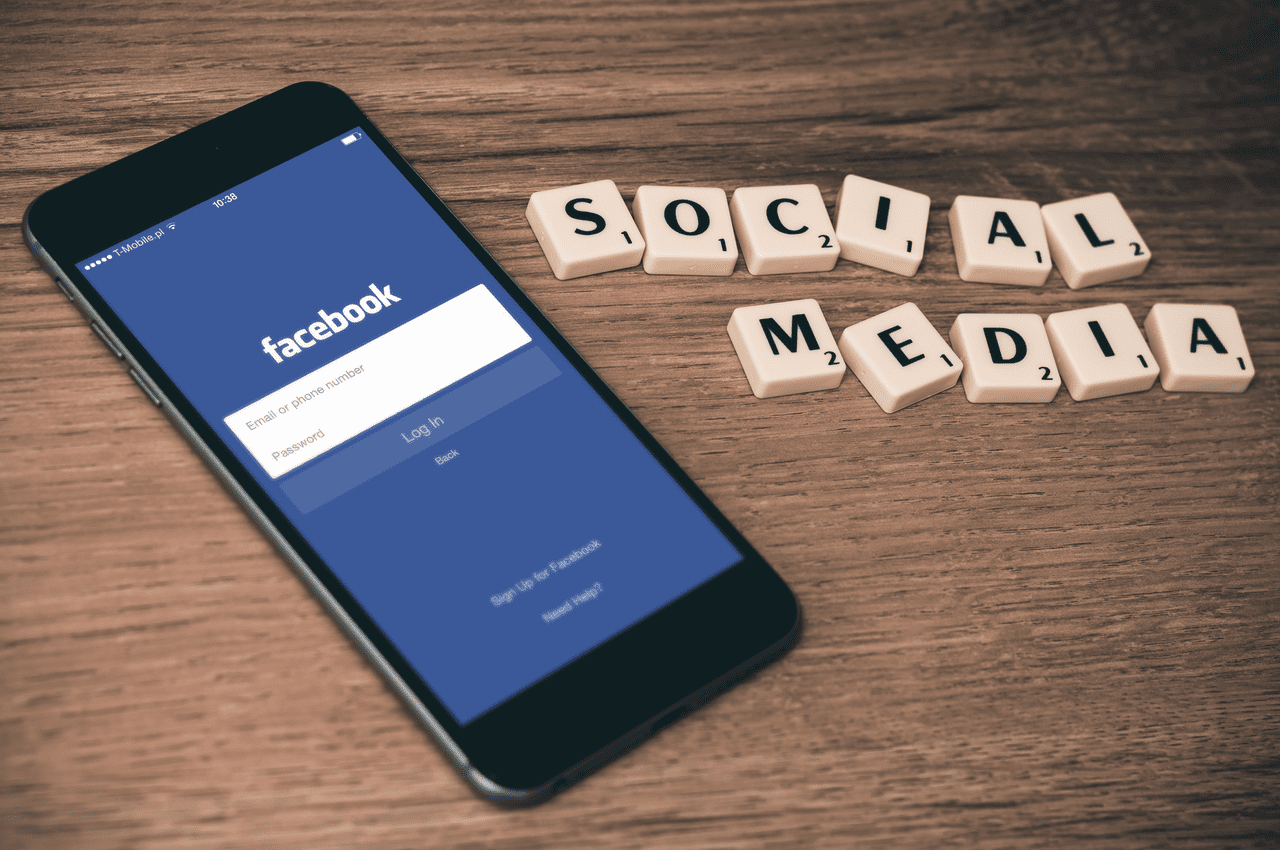 In today's market, you can't go to any marketing blog without them telling you the importance of having social media, and using it for marketing. How do you get the most from your social media? Sure, it's great to have it, but you'll lose money if you're not using it correctly.
Today we're talking about 3 main insights on how to use social correctly.
Visual Content is Key
One major point of your social focus should be in visual content.
As humans, we are much better at remembering pictures than words. When you post a text-heavy post, your customers will only remember 10% after a couple days. But if you add in a picture, they'll remember 65%. Your posts will have much more impact if you included a relevant image or graphic with it.
Keep it Consistent
As with most things, consistency is key with social media marketing. Having a consistent and quality strategy will keep your current customers more engaged, and help you attain new followers, leads and customers through your social media pages. People will be less likely to follow your page if you go weeks without updates, and then bombard your audience with updates. If you infrequently post on your page, it's shown that people will likely lose enthusiasm for your page, and could even unlike it. This is the same effect that posting too frequently could have.
Strategy and Analysis
One of the most important tasks to do on your social media is to always have a strategy, set goals and analyze your pages to see if you've hit those goals. One the best things about developing a strategy are that it gives you direction. It'll help you define your goals and objectives you want to achieve using your social presence.
You should set SMART goals in your strategy. These are goals that are: Specific, Measurable, Attainable, Realistic, and Time-based. Setting goals will help you intelligently use your social media to its full potential.
If you'd like more insights or need help developing a strategy for your social media, don't hesitate to contact us.