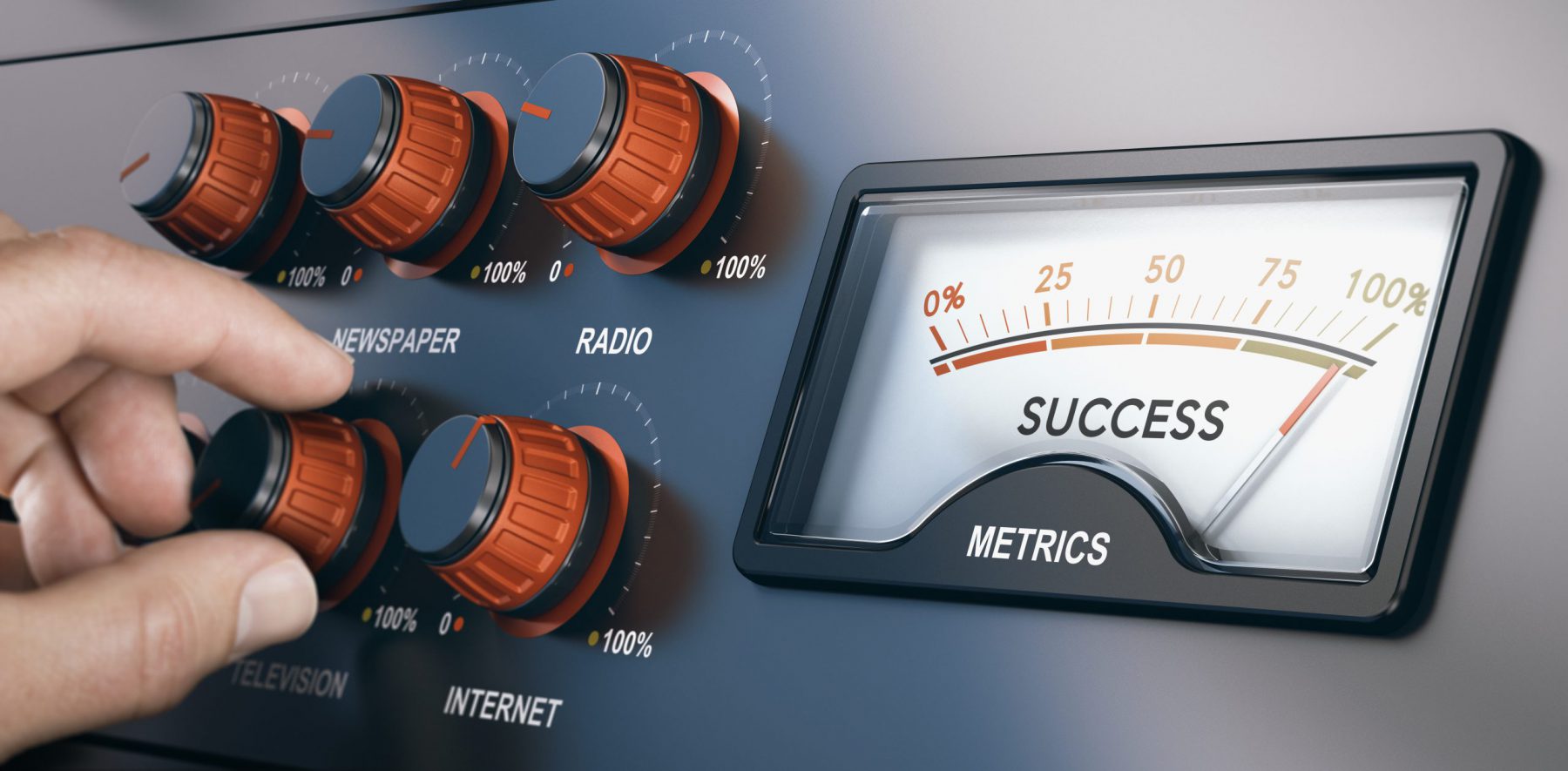 Think video killed the radio star? And YouTube killed the video star? Think again. Radio is still a compelling marketing medium and has the power to target consumers who don't use the Internet. Here's why you need to incorporate radio commercials into your digital marketing strategy. You'd be a fool not to.
1. Radio Commercials Target Lucrative Markets
You hear a lot about millennial, the so-called lucrative consumer segment that most brands spend all their money on. However, the over 50's are one of the fastest-growing and richest demographics in the United States, according to research [1]. And with a great radio commercial, you can target this group effectively and generate more leads to your business. It's not just the over the 50's, however.
All age groups listen to the radio at some point, providing you with ample marketing opportunities.
2. Online Radio is Big Business
Online radio might play second fiddle to more dominant digital marketing platforms like video streaming, but it still provides a hefty return on your investment. In fact, studies show that the number of Americans over the age of 12 who listen to online radio has skyrocketed in recent years, and was the highest it's ever been in 2016 [2]. Online radio offers customers more choice and lets you get your message across in mere seconds. The result? More customers, higher sales, and greater revenue. Use radio as the basis of your lead generation strategy.
3. People Listen to Radio For Longer
Radio resonates for longer than other mediums. In fact, studies show that average radio listening times have more than doubled in the past five years [3]. While a YouTube ad or banner ad might be momentary, radio commercials continue to produce results. Consumers hear the radio on their commute to work, for example, making this a profitable marketing opportunity.
Radio advertising is known as the "theater of the mind." This is because the images created by radio are ones that come from inside your mind. With only 60 seconds to convey a message compelling your otherwise distracted audience to act, you can see why radio commercial production is such an exciting challenge.
There are three main parts of creating a radio ad you must always consider. These include:
Casting is vital.

Without the right voice talent, you'll waste a lot of time and money. For this, you'll need to really understand the ad's tone. Not only do you want the voice to grab attention, but it must also be believable and resonate with your audience.
Directing the voice talent towards creating an effective ad occurs in several steps.

It's important that your pre-session consists of just one person talking to the voice talent so they're not overwhelmed. You must also be ready to produce any sounds you're envisioning. Make sure you can articulate this to your voice talent. In this regard, you're acting as a coach.

Producing crisp, clear sound is important.

Loud music either distracts your audience or drowns out your voice talent. In either case, you don't want this to occur. So, if it isn't necessary, don't include music in your ad. Once you have your ad created, make sure you save it as a .wav file so quality isn't lost when you're working on different drafts, which happens with MP3 files.
Killerspots Agency, specializes in radio marketing, creative creation and strategic media buying that is not only engaging but trackable.  ROI that turns listeners into traffic through your doors.
Hearing is believing. Click to hear some of the custom Radio commercials produced for businesses all over the United States in many different industries.  It may just inspire your creative juices for some effective radio to drive sales!