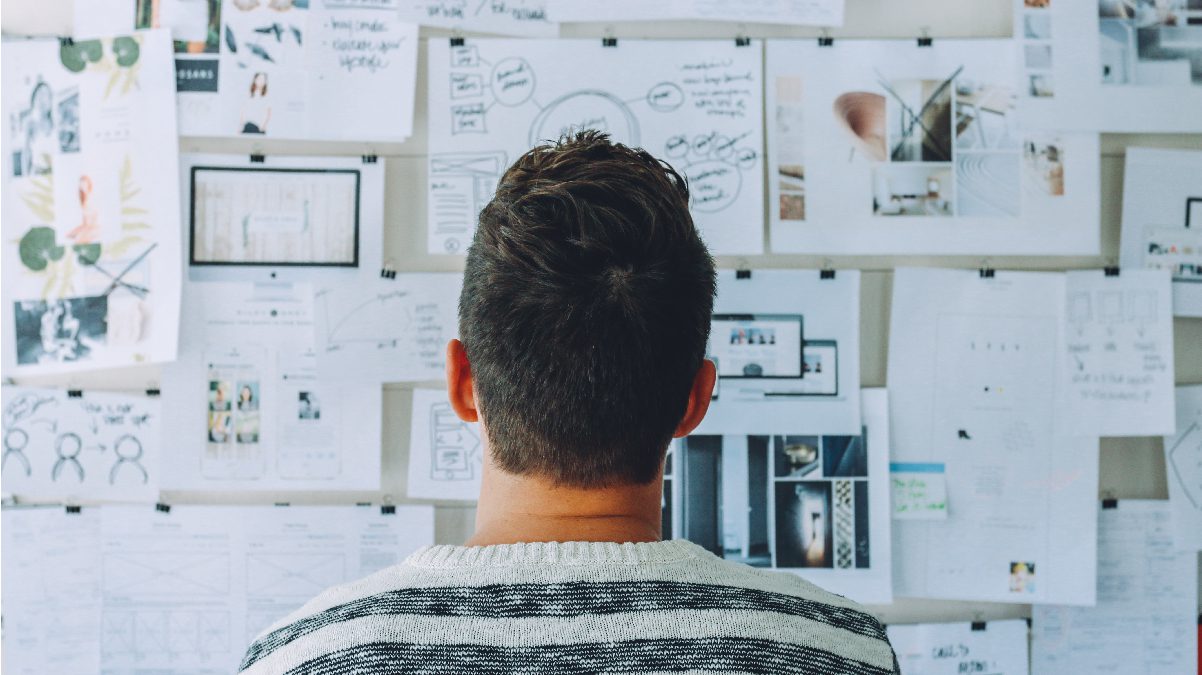 Content is everywhere. From viewing street signs to reading articles on websites, content is a major part of our day-to-day lives.
One of the most important ways to lure in potential clients or customers is to make sure your content is catchy, consistent, and entertaining. Here's how:
Catch Their Eye
8 out of 10 people won't read an article/blog /social media post if the title isn't appealing to them. So, focus on creating a catchy, relatable title. Some ideas include: stating an unknown fact that will entice the reader or create a list-style subject line. List-style articles make it easier for people to skim.
Less Content is More
When writing, make sure to keep sentences and paragraphs short. Most people skim over what they read in order to save time. It's important to be consistent, so keep paragraphs to a 3-4 sentence maximum. Another option is to use bullet points. This way, readers can jump right to what they want to read.
Don't be boring!
If you want your readers to stay interested, you need to write content conversationally. Nothing is worse than reading something boring and awkwardly formal. If you write as though you're addressing a good friend, people are more likely to be absorbed in your writing.
Do you have any questions about creating content for your business? Contact us here!