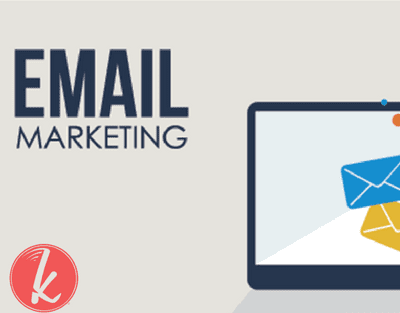 In today's market, email marketing is one of the most effective ways to pique the interest of consumers.
How?
Not only does email marketing build credibility and strengthen customer relationships, but it also gets them to comply with your message. Whether it be purchasing a product, attending an event, or donating to a specific cause.
A fast and efficient option for reaching consumers, email marketing is actually the most effective channel of communication with retailers, according to millennials.
So, how should you get started?
Finding the right software for your business is the first step. One reputable software system is Infusionsoft.
Infusionsoft also reviews what you write to make sure that the email doesn't go into the spam folder. Also, the software uses a calculation to determine the best times to send out mass emails. In other words, they tell you when people are most likely to open emails and click on the links.
Overall, email marketing gives businesses the potential to increase sales, customer satisfaction, and build relationships.
With current technology is at its peak, utilizing email to market products is the best way to get people to pay attention and go to your website.
If you have any questions you can contact us here.