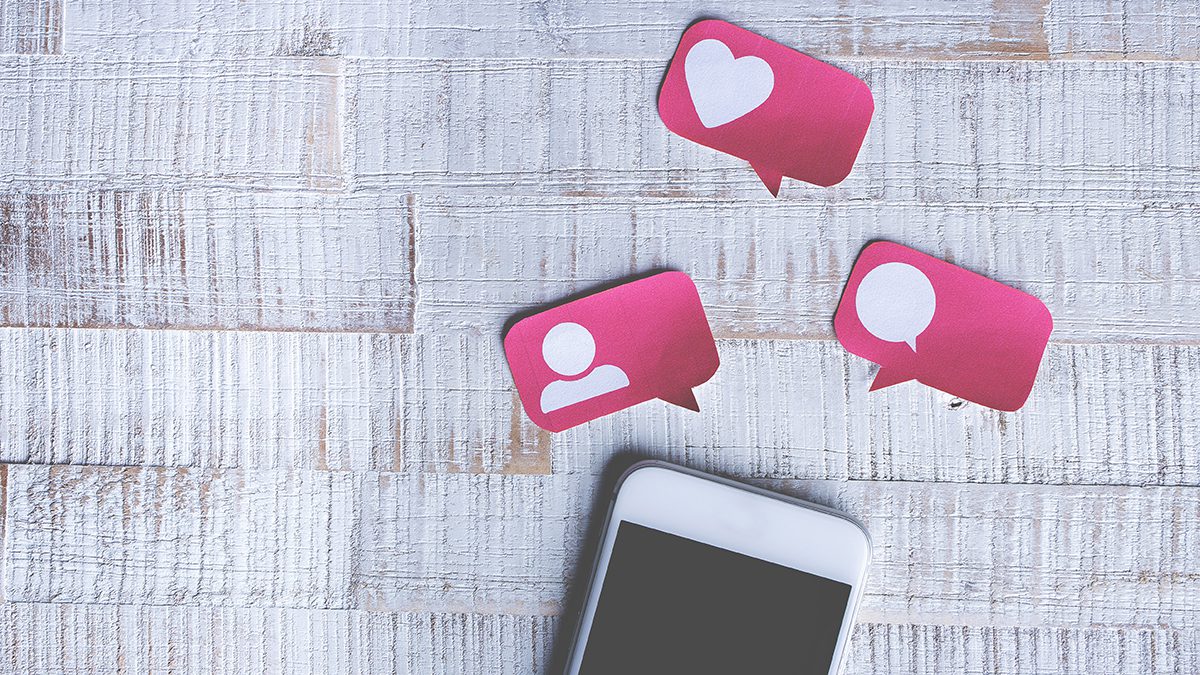 Social Media Marketing
Trends, like seasons, are constantly changing. Fashion trends, for example, are only popular for a few months or years at a time. The same circumstance applies to social media marketing and the digital world.
Since inventions in technology are endless, it's important to keep up with modern trends and ideas. Below are some social media tips to help keep you up-to-date in 2018.
Video
According to Forbes, more than 80% of marketing consumers would rather watch a live video than read social media updates. The creation of live video streaming on platforms such as Instagram and Facebook allows marketers to reach people in a more modern way. Businesses can post 24-hour video "stories" to their profile, or opt to the live-stream material to their audience. Video is a useful marketing tool that catches the attention of younger audiences, as well as visual learners.
Engagement
Social media marketing is the quickest and most efficient way to reach customers. It's important to take advantage of this by engaging with them directly. Outlets such as Twitter and Facebook make it easy to keep up with customers by responding directly to their complaints or praises. It's commonly mistaken that gaining new followers is more important than engaging with existent customers or clients. Social media interaction with followers yields more brand loyalty and gives your business more of a personality.
Have any questions about social media? Don't hesitate to contact us here!