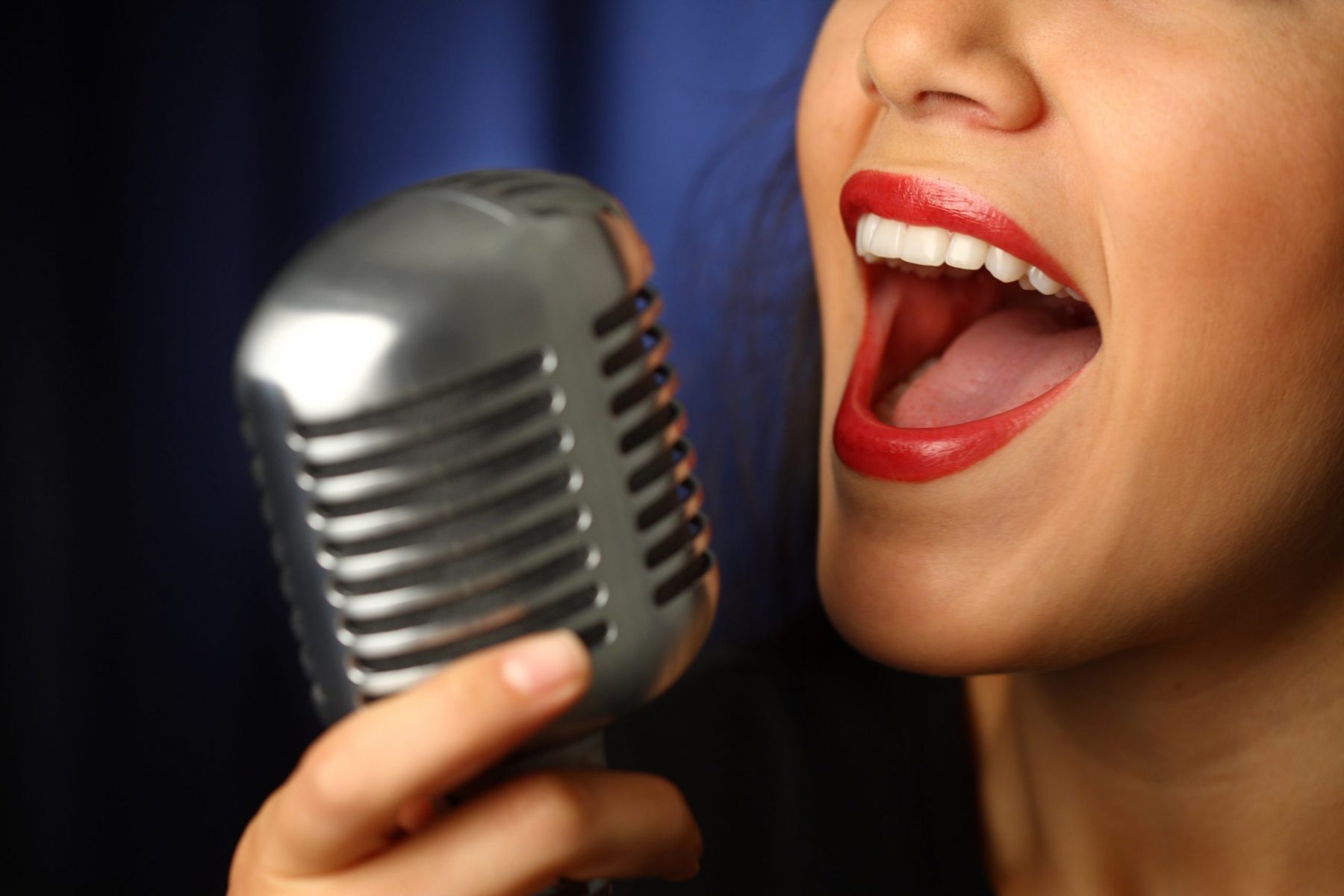 When you hear the word "jingle," a number of promotions, radiospots, and Superbowl commercials probably come to mind. That's because our memories can't help but cling onto those catchy tunes. Studies show that in order to process music, we use the same parts of the brain associated with memory and emotion. 
On the fence about creating a catchy jingle for your business?
Here are nine reasons you need to change that tune with a good jingle! With these nine benefits of a business jingle, you can stay in everyone's minds for a long time with killer brand recognition. 
1. Attention-Grabbing
When we hear a catchy tune, we can't help but listen. Whether we're in the car or watching tv, songs attract our attention. A well-written, catchy jingle will grab a consumer's attention and keep it for the length of the ad. 
Without a jingle, however, people might tune out your advertisement. 
Once your jingle catches everyone's attention, it will keep them interested. That way, you can convey the benefits of your product or service within the rest of the ad. By sparking interest, jingles can help you make the most of your company's advertising budget.
Otherwise, you're missing an opportunity. Adverts or commercials without jingles don't always manage to stand out from the crowd. In some cases, you'll fall to grab everyone's attention.
As a result, people will miss hearing the main message of your ad!
2. Lasting Impressions
Once you grab your audience's attention with a catchy ad, you want to stick in their minds. That way, they'll think about your business even after the ad ends. 
Music is a very powerful advertising tool. Without us realizing it, music embeds itself within our subconscious. Even months after hearing a catchy jingle once, we'll still remember the song. 
Print ads and pay-per-click ads come and go. Sometimes, we forget them in a manner of seconds. By advertising using jingles, however, you can ensure consumers remember your ad much longer. 
An ad that leaves a lasting impression is far more valuable than an ad that gets a single glance. 
If you create a unique, catchy tune, you can stay in people's minds for a really long time. 
3. Brand Representation
How do you want people to view your business? For example, a dog-walking service would want to represent themselves as fun-loving and trustworthy.
The music you use within your marketing videos and advertising campaigns will represent your brand. That means the music is also representing your business, which can develop into a long-lasting reputation.
By creating a quality, catchy jingle, you can make sure you're properly representing your brand.
Your jingle will tell customers about your personality. As a result, consumers will begin to get a better idea about your business. A strong, unique brand personality can also help you stand out from competitors.
When developing your jingle, keep your brand in mind.
4. Music & Mood
Putting people in the right mood can spur them to make a change or start shopping. It can also help spark interest in your business. 
If you want customers to feel excited about your product or service, you need the right music. 
Music impacts us in different ways. Hearing the same commercial jingle a second time can cause us to fall into the same mood. 
By adding a jingle to your next ad, you can get customers hyped up about your business. 
5. Brand Association
A catchy jingle can also help people retain information. What people hear from your ad will stick in their memory. The mood and emotions people feel after hearing your ad will become a part of your brand, too. 
Creating a well-thought-out jingle will give consumers an easy, fun way to remember who you are and what you do. 
Using music will help you create an emotional connection with your customers. 
They'll associate those emotions with your company every time they see your brand. Then, you can depend on the emotions they associate with your company to get repeat business. 
6. A One-Time Cost
While a catchy jingle can help you attract loyal customers, you only have to pay for the jingle once. Many companies refrain from developing jingles because they're expensive. However, they don't come with royalties or recurring fees.
That means you can use them as many times as you want for a higher return on your investment!
7. Audio is Effective
Why waste money on marketing and advertising strategies that haven't worked for you before? Instead, you can learn how to write a jingle that represents your brand and helps you stand out. Adding a jingle to a video that seems plain can give your content the boost it needs.
Instead of wasting money on strategies that aren't working, you can use audio to make sure your brand is memorable. 
Discover the importance of jingles in your advertising. 
8. Cut Through Noise
Our world is highly saturated. Everywhere we turn, online and in-person, we're bombarded by visual ads. By now, we know when companies are advertising at us.
A catchy jingle can cut through the noise.
Instead of struggling to stand apart from the competition, a well-written jingle can do it for you. Now that it's more difficult to grab someone's attention among the numerous ads we see each day, you need a strategy that will help you compete. 
9. Nostalgic Emotions
According to this study, different types of music can also produce different emotional reactions. 66% of survey participants also said music is more memorable when it's used within marketing. 
A well-written jingle can manipulate our emotions.
By drawing on familiar experiences and memories, nostalgia helps us look back on better moments. Nostalgia is a powerful marketing tool that can entice people based on previous emotions. 
By transporting your audience to a better time, you can use a catchy jingle to boost sales!
Jingle All the Way: Why Your Business Needs a Catchy Jingle
One catchy jingle could help you attract a stream of new and recurring customers. With these nine benefits in mind, you can start singing a new tune when it comes to adding jingles to your ads. 
Explore our Jingle Production services today to start giving your ads extra power that rivals your competition!