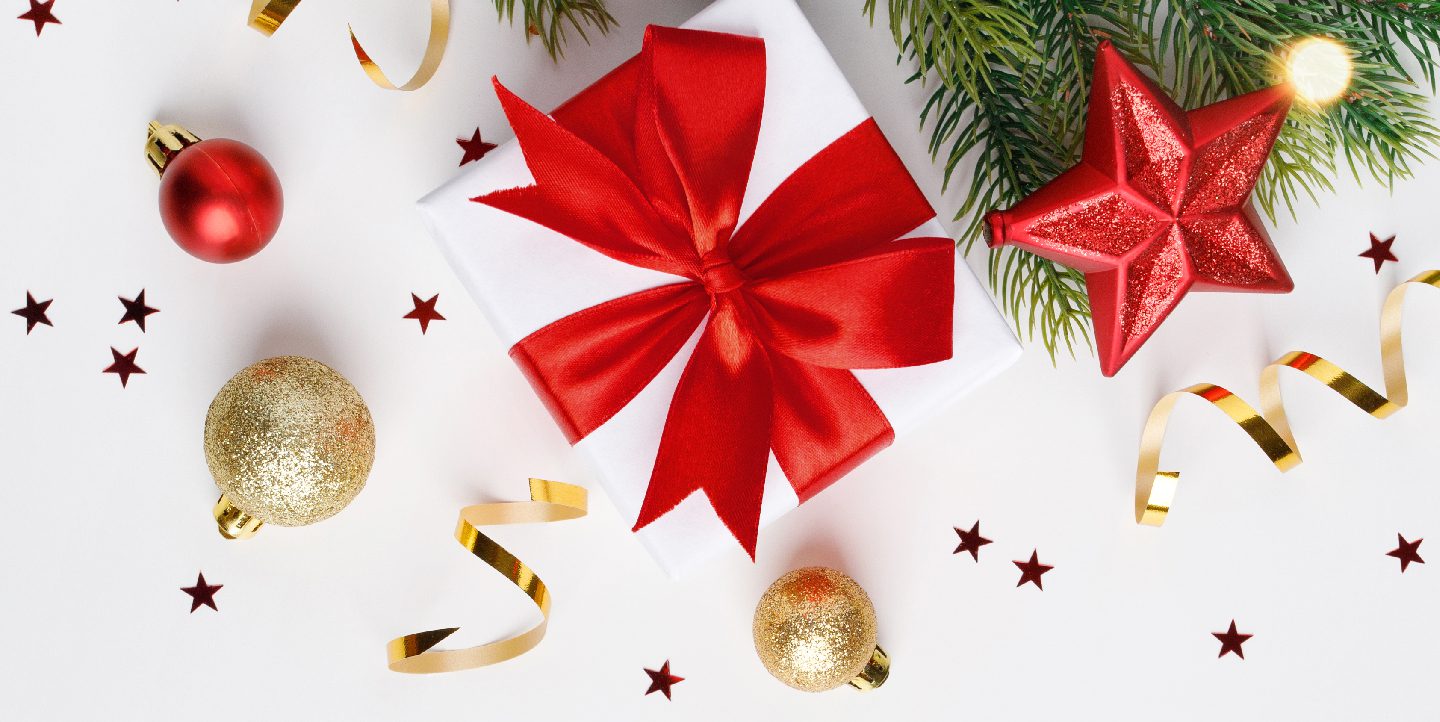 Are you ready to cash in on the holiday shopping craze? If so, you need to create a few holiday marketing campaigns to attract customers to your store. But, creating marketing campaigns takes time, and who has extra time during the holidays?
To take the hassle out of the holidays, we've put together a list of four holiday marketing ideas that every business can and should use during the holidays.
Run a Social Holiday Marketing Giveaway
Speaking of Instagram, another great way to utilize the platform is by running a social media holiday giveaway. We'd recommend running a social campaign across all the major platforms your business uses to get more and more eyes on your business.
And who doesn't like free stuff, especially during the holidays? Whether it be a big discount, a free add-on with an order or just something completely for free, get into the holiday spirit of giving. Typically, asking followers to comment, share, like, etc. are great tactics to get even more engagement with your giveaway.
Make Seasonal Emails
If you're not incorporating the holidays into your email marketing campaigns, you're making a big mistake! Holidays instill powerful memories into your shoppers' minds, so enticing them with fun seasonal emails is a great way to connect in their inboxes.
Pull at their Heart Strings
While holidays may not be loved by all, most people have an emotional tie to them. And we all know that emotions drive action, so now is the time to get emotional with your marketing.
Emotional doesn't mean you need to make every one of your audience members cry – even using humor in your messaging can go a long way during the holiday season.
Build Customer Loyalty with Personalized Gifts
Lastly, don't forget about marketing to your customers.
Small acts of personalized kindness towards your customers make a huge impact and can strengthen the relationship, turning a happy customer into a brand advocate.
Use these tips to make all of your holiday marketing dreams come true!
Have any questions on how to increase the reach of your holiday marketing? Contact us here!