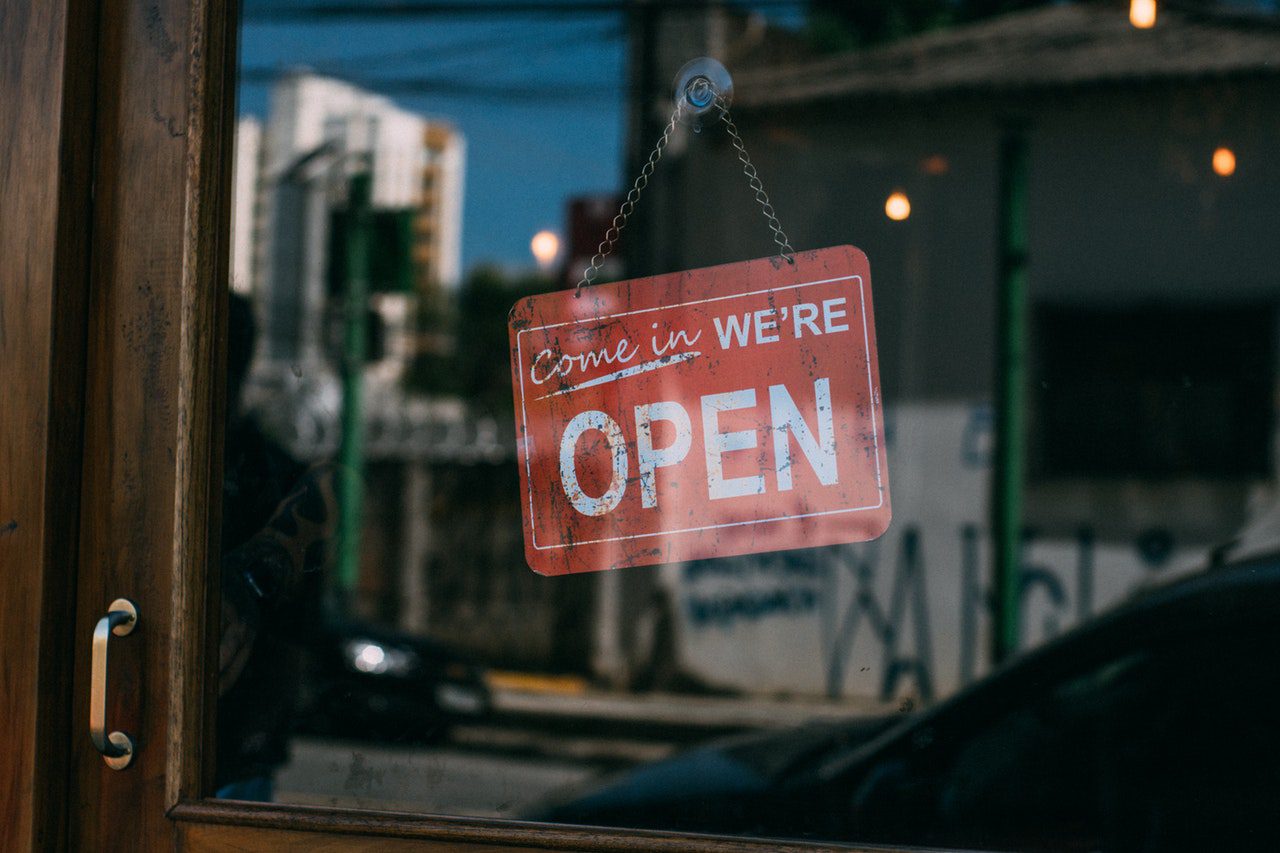 It's easy to get caught up in the latest and greatest marketing tips, but it's important to take a step back and make sure that you find advice that works for you and your local business.
In local marketing, businesses put a lot of effort at the start and then let it fall by the wayside as the year moves on.
Check out these marketing tips for your local business:
Facebook Advertising
Social media networks aren't always the first thing companies think while building local marketing strategies, but Facebook advertising is an exception.
It's an inexpensive way to advertise your business to the target audience. Like Google, Facebook also knows buying and click patterns of all their one billion plus users. They are experts in putting the ads in front of a relevant local audience.
Ask for Reviews
Reviews are a must-have for all companies who focus on local search marketing.
You should get your business listed on all of the major reviews sites and then make sure that you're managing those websites. Sites like Yelp, TripAdvisor, OpenTable, Consumer Reports, and even Amazon are great places to start.
Keep your information up to date and complete, and be ready to tackle any negative reviews in a healthy way. By putting a "Review Us" link on your homepage, talking with your loyal customers, and urging your social community to get involved.
By putting a "Review Us" link on your homepage, you can talk with your loyal customers whose opinions matter most.
Search Engine Optimization (SEO)
Local SEO means you're optimizing your website for the local web search so that your business shows up in a location-specific query. For example, "Laundromats near me" or "best coffee in New York City" would both be considered local searches.
How do you get started with local SEO?
It's a big topic, but it mainly has to do with making sure you have local accounts on all of the major search engines (Bing, Yahoo!, and Google) and use of right local keywords for the target audience and area.
Attend, Speak, and Host Local Events
You should try to get involved in the community as much as possible. You could Join your local Chamber of Commerce, advertise in the local papers, and or host a local event.
Need help with your marketing ventures? Don't hesitate to contact us here!