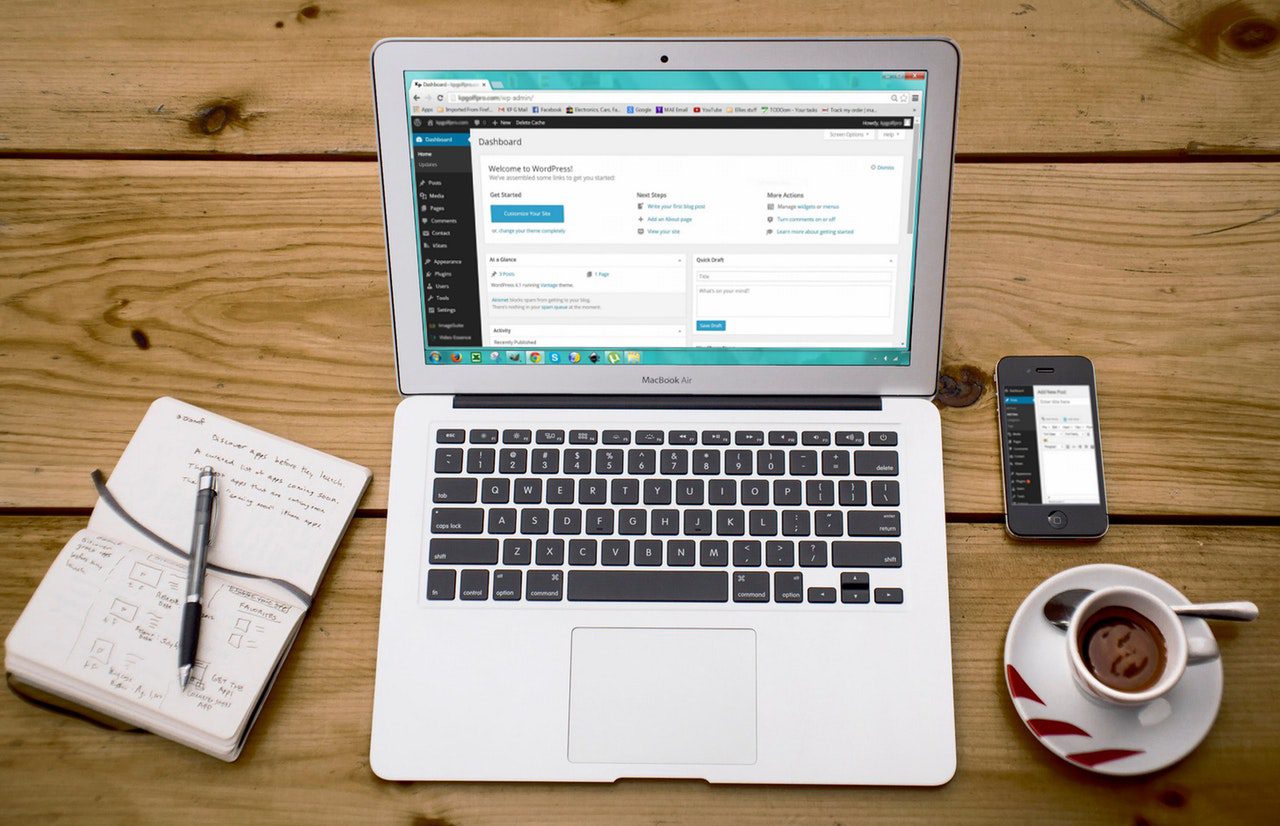 Today now more than ever, Inbound Marketing is important for any business.
Inbound marketing is the process of earning a forefront place in your customer's mind rather than spamming them with paid advertisements.
Here are 6 reasons your business needs to switch to the inbound methodology.
1. Inbound Plays the Long Game
With outbound, as soon as you stop paying, you stop seeing results. With inbound, your content is always there and if you're in the right business, so is the need.
Leads are drawn over time, and the longer your article gets traffic, the higher it will rank, making it even more likely to gain traffic. That's why blog content creation is the number 1 priority for a majority of marketers.
It's a gift that keeps on giving.
2. You Can Learn More About Your Audience
Inbound marketing is all about communication and dialogue. By engaging in content and social conversations, you can learn useful things about your audience that will help you convert.
This will enable you to ask the right questions on your landing page forms. Social media listening will enable you to pick up trends and anticipate what content you should be producing.
Actively listening to your customers is a huge key to success in inbound marketing.
3. Outbound is A Dying Practice
A few years ago, it was easy to create a piece of content or an outbound message and grab the attention of your target audience.
In 2017, white space is GONE. People are bombarded with advertising everywhere, on every device, at home, and at work.
Consumers have become incredibly skilled at narrowing their attention to focus only on what they want to see.
4. Inbound Focuses on Growth
Inbound marketing takes time. You can grow sustainably, instead of perpetuating the boom and bust culture that has caused so many problems in the world economy.
As the inbound marketing snowball gets bigger, in turn bringing in more leads. It should pay for itself, and always deliver more than it costs. Content will gather momentum with less and less energy required from you for it to grow. It will grow itself.
5. Inbound Can Save You Time AND Money
Time spent on inbound is time spent on strong leads. Time spent spamming emails to hundreds of people who don't know or care what you offer is time wasted.
Inbound allows you to focus your time effectively. Which means less time on marketing and more on building your business.
6. Inbound Builds Trust
Inbound Marketing is like building a friendship with your audience. What are the qualities you want in a friend? Trustworthiness, reliability, a sense of humor, basic competence, and a unique perspective.
When customers see that you are creating useful content, that you're professional, that you're knowledgeable in your field, they can't help but have more respect and trust for you.
If someone trusts you, of course, they are more likely to buy from you. This is the essence of inbound marketing. If you remember nothing else from this article, remember this.
Have questions or want to learn more about inbound marketing? Don't hesitate to contact us here.