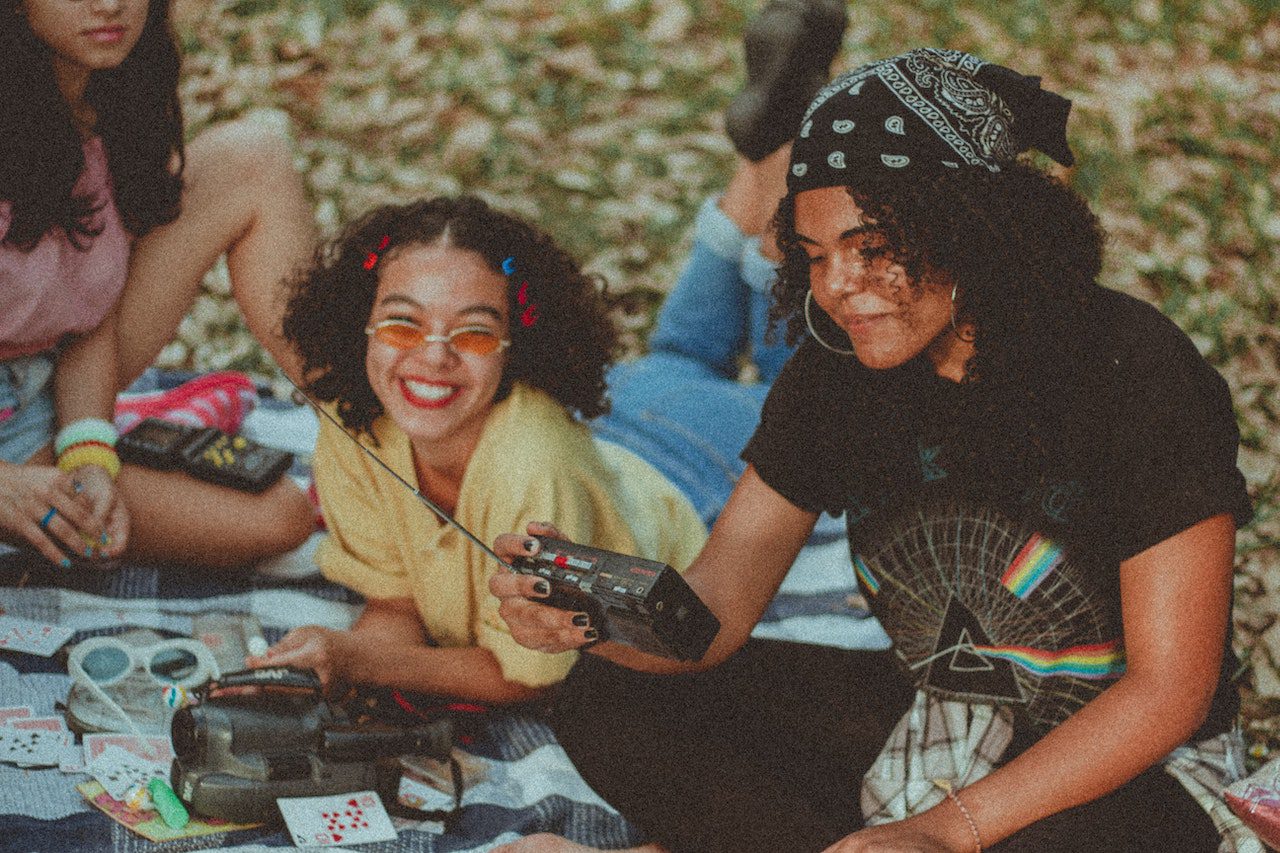 A radio jingle is a short, catchy, and memorable tune used in radio commercials to promote products and services. These powerful marketing tools have effectively grabbed the listener's attention and created a lasting impression. It can also help your business be unique and increase brand recognition.
However, it's not enough to create a catchy tune for the radio. You must also understand its effectiveness and ask yourself if you should compose one. This step will help you and your marketing team maximize your resources and get the best investments.
If you're ready to get your song on air, this article will explain why radio jingles work and how to know if they're the best fit for your marketing strategy.
How Can Jingles Help Brand Your Business?
Radio jingles are fun and memorable tunes associated with a particular brand. These commercial marketing tools are effective in advertising because they reinforce the brand's positive qualities, and a study shows that 89% of respondents support that. For instance, Campbell's soup jingle "Mmmm, Mmmm Good" reminds people of the soup's delicious taste and brings back memories of childhood comfort.
Why Are Jingles Effective?
Jingles are effective because of repetition and can get stuck in people's heads. They serve as an "earworm," and even serious businesses like law firms use them to their advantage. People may remember a jingle for a DUI (driving under the influence) lawyer they've heard and potentially hire them to handle the case.
Jingles are also a cost-effective advertising method that can lead to free word-of-mouth promotion. Moreover, they don't need to be expensive to create and can be budget-sensitive. You can create an effective jingle by hiring an experienced media partner.
What to Ask Yourself about Radio Jingles
After explaining why you need jingles and how they are effective, here are three questions to ask yourself before launching this commercial on the radio. That way, you'll avoid wasting resources and maximize your marketing efforts.
1. Do I Need to Distinguish My Brand?
If your business struggles to stand out among its competitors, you could stay unique by creating a catchy jingle. For instance, many customers have many options when they need a plumber, but a short but memorable song can help a company stick out in their minds.
When people repeatedly hear a catchy song for a plumber in their area, they're more likely to remember the brand when they need their services and may even visit the website or call for a quote. That happens because the jingle has helped connect the customer and the brand.
2. Do I Need to Boost Brand Recognition?
If you're unconfident about your brand's prominence, conducting surveys or market research to gather data may be a good idea. After that, you can determine if you should compose a jingle, which can help enhance your brand's overall recognition by reaching a large audience through radio advertising.
Although not everyone who hears your song may be interested in your product or service, they'll eventually remember it when they're ready to purchase or try it.
3. Does My Company Have a Lot of Regional Competition?
Consider the competition level in your area. Ask yourself if your business faces intense rivalry from numerous small companies or just a couple of big players. Your business already has a significant portion of the market and aims to withstand emerging competition. However, if you're facing tough regional competition, you must learn to set your brand apart, and you can do so by creating a catchy tune.
Conclusion
While radio jingles are effective forms of commercials, they only work if they're catchy and you plan for it properly. You can avoid wasting resources and maximize your investments by educating yourself about its effectiveness and asking the right questions.
If you need a production team to help your business compose catchy radio commercials, hire KillerSpots, Inc.! We're a contagiously creative full-serve production house serving clients worldwide since 1999. Call us now, and let's compose your next big hit!