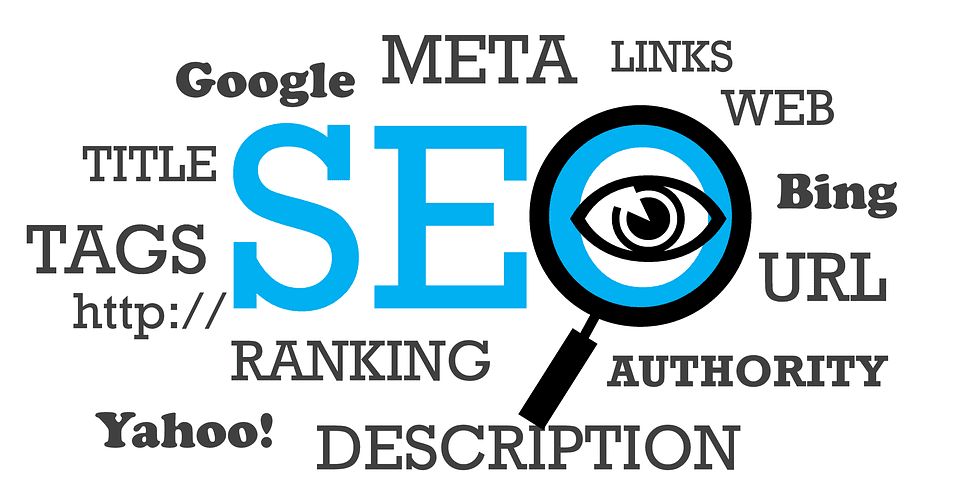 When you search Google for the best Italian restaurant in town, a list of results appears. The results at the very top are the ones that most closely match the words you typed into the search box. Search Engine Optimization (SEO) is what helps those restaurants appear at the top of your search results.
Why care?
For over ten years, search engine optimization has served as a valuable tool for businesses. In short, it directs more people to your website based on relevant keywords or phrases that they search. It can even help you monitor progress. SEO also helps with reputation management. Therefore, the more your business appears on a search results page, the more reputable and credible it seems.
What to expect
Getting acclimated to SEO takes a long time. It's an ongoing process that involves choosing and editing specific content for your website. Because it can be such a tedious job, a lot of companies hire people specifically for the role of SEO. The benefits, however, pay off. SEO can increase brand exposure and awareness as it reaches new markets. Additionally, it makes your website more attractive and easier to navigate.
Overall, investing in search engine optimization can be a beneficial opportunity for your business to grow. As the Internet continues to change, it's important to make sure your brand is still being noticed.
Need assistance getting started with SEO for your business? We can help.