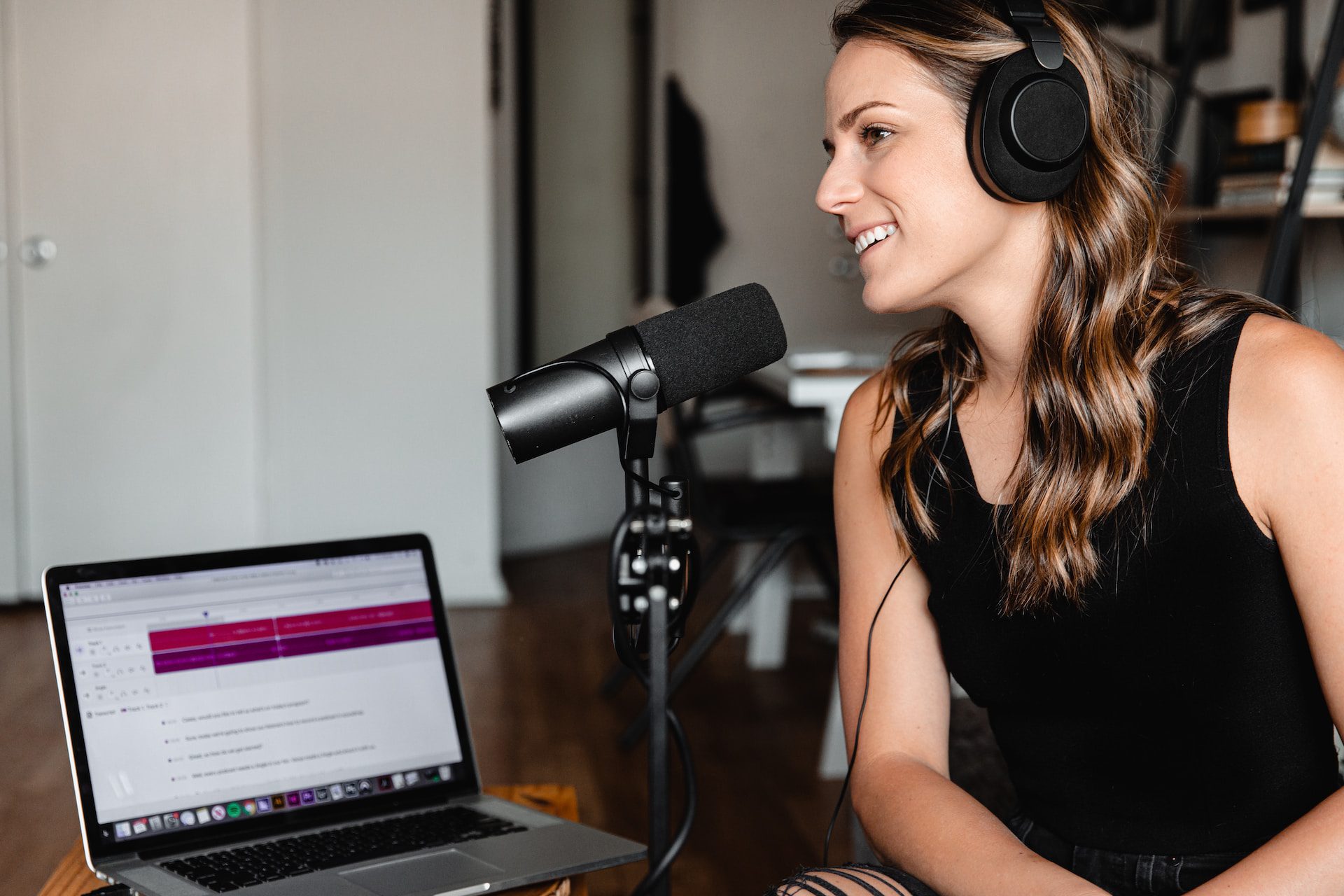 Small businesses are becoming more competitive than ever, constantly seeking ways to stand out in the crowded marketplace and make a lasting impression on consumers. One powerful tool that can give small businesses an edge is the timeless, engaging commercial jingle. A well-crafted jingle has the potential to captivate audiences and leave an indelible mark in their minds.
In this blog series, we will demonstrate the power of jingles for small businesses and offer valuable insights on the benefits and practical steps to jingle production. Regardless of your business size or industry, a properly designed jingle can effectively complement your existing marketing strategy and propel your brand to new heights.
The Advantages of Jingles for Small Business Marketing
Effective marketing can make a world of difference for small businesses, and jingles offer numerous benefits that can elevate your brand and drive success. Here are some key advantages of incorporating jingles into your marketing strategy:
1. Enhanced Brand Recognition: A memorable jingle distinguishes your business from the competition and increases brand recognition among your target audience.
2. Emotionally Engaging: Well-crafted jingles evoke emotions, creating an emotional bond with your audience that fosters brand loyalty and customer satisfaction.
3. Improved Customer Recall: Catchy jingles stick in the minds of consumers, increasing the likelihood of your brand being remembered when they need your products or services.
4. Achieving Virality: A highly appealing jingle has the potential to go viral through sharing on social media and word-of-mouth marketing, reaching a wide audience and broadening your brand awareness.
Crafting the Perfect Jingle
Creating a jingle that captivates your audience requires thoughtful planning and execution. Here are some essential factors to consider during the jingle production process:
1. Define Your Objective: Be clear about what you want to achieve with your jingle. Whether you're launching a new product or trying to boost existing sales, understanding your objective will help you craft a targeted message that resonates with your audience.
2. Refine Your Message: Carefully choose the words or phrases that convey your unique value proposition, emphasizing the benefits your business provides. Ensure your message is straightforward and easy to remember.
3. Select the Right Melody: Choose a tune that is catchy and complements the message you want to convey. Consider working with professional musicians or a jingle production agency like KillerSpots Inc. to create a custom melody that aligns with your brand's identity and values.
4. Align with Your Target Audience: Tailor your jingle to appeal to your target demographic. Consider factors like age, location, and interests to ensure your jingle resonates with the people most likely to become loyal customers.
Tips for Effective Jingle Production on a Budget
Creating a high-quality jingle doesn't have to break the bank. Here are some proven tips and tactics to produce impactful jingles on a budget:
1. Collaborate with Local Talent: Consider partnering with local musicians, singers, and producers who may be more affordable than established industry professionals.
2. Leverage Stock Music: Browse stock music libraries for affordable melodies that can be customized to fit your jingle concept and message.
3. Outsource Wisely: Explore outsourcing platforms to find cost-effective options for jingle production. Ensure you thoroughly review portfolios and testimonials before selecting a producer to ensure quality results.
4. Use In-Kind Agreements: Offer your products or services in exchange for jingle production services. This bartering method can be mutually beneficial for both your business and the jingle producer, allowing you to save money without compromising quality.
Measuring the Success of Your Jingle
Tracking the performance of your jingle is crucial to know whether it's helping you achieve your business goals. Here are some metrics and methods for evaluating the effectiveness of your jingle:
1. Brand Awareness: Utilize surveys and polls to gauge brand recognition and recall. Keep an eye on the increase in brand mentions and customer inquiries after launching your jingle campaign.
2. Customer Engagement: Track shares, comments, and views on your jingle's social media or video posts. Analyze the impact on website traffic and time spent on specific pages related to the jingle.
3. Sales Metrics: Monitor changes in sales performance, comparing sales before and after the jingle's launch to understand its impact on revenue and growth.
4. Return on Investment (ROI): Calculate the ROI by comparing the costs associated with producing the jingle and its promotional efforts to the revenue generated from its implementation.
Conclusion
Small businesses can harness the power of jingles to create a lasting impression on their target audience, boost brand recognition, and drive success. By understanding the benefits of jingles, mastering the art of crafting memorable tunes, and navigating budget constraints, small businesses have the potential to make an unforgettable mark on their industry. With expert guidance from a well-thought-out jingle production strategy, your business can connect with consumers in a unique and emotionally engaging way. Embrace the power of jingles to elevate your brand and achieve new levels of success in today's competitive market.
At KillerSpots Inc., a contagiously creative full-service digital marketing agency and production house, we understand the importance of creating captivating jingles and radio commercials that resonate deeply with your target audience. Let us create an unforgettable jingle that can help your business thrive in today's competitive landscape! Contact us today to schedule an appointment!