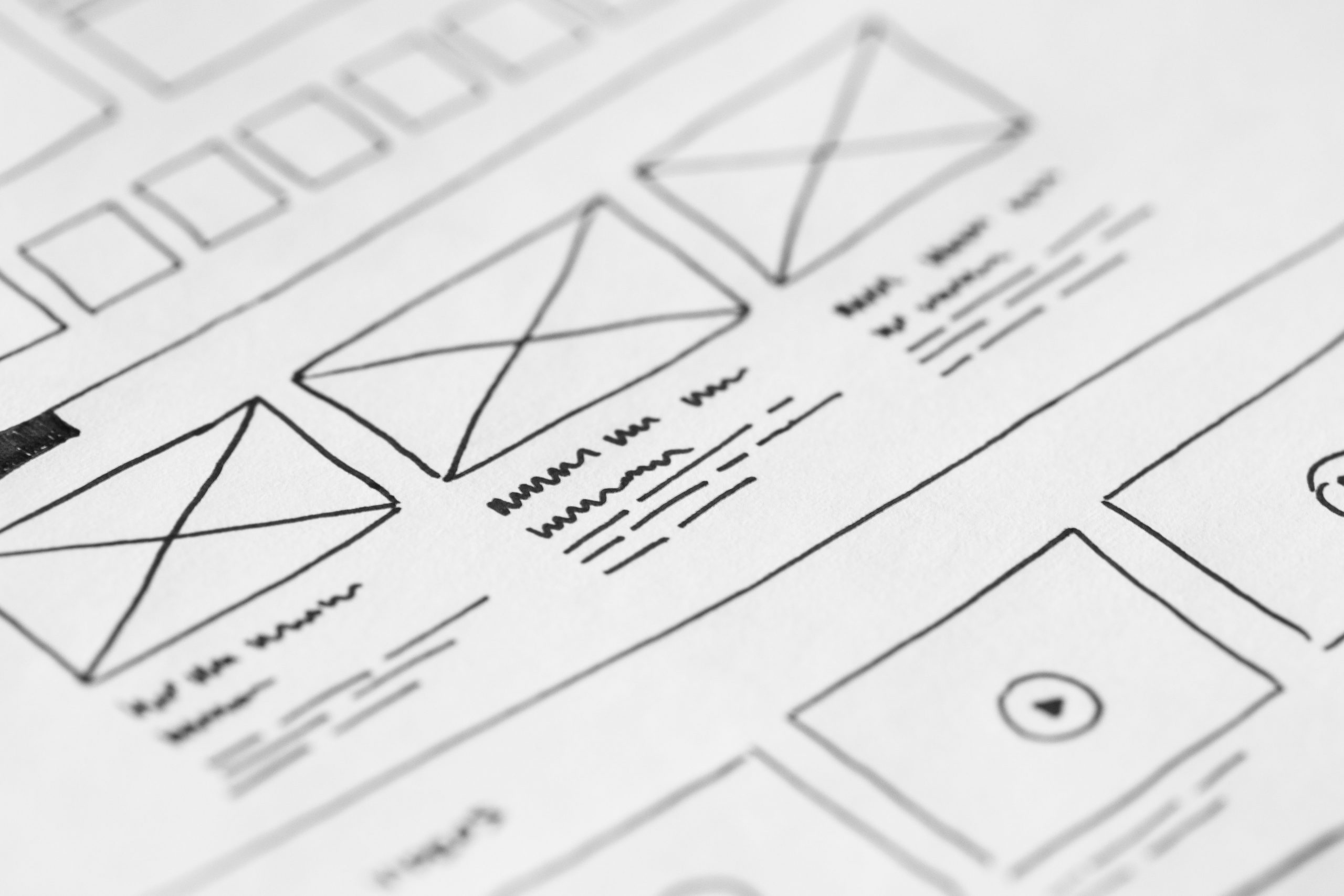 From school textbooks to social media platforms, the most effective and engaging form of content nowadays is visual. This is why graphic design is more important than ever before.
What comes with visual content, of course, is the good and the bad. Maybe you've been on a website that you can't navigate because the layout is too distracting, the fonts are invisible, or the pictures used don't even relate to the topic.
In order to avoid those costly mistakes and keep your audience engaged and focused, here's a list of 3 best practices for Graphic Design in Marketing.
1. Design for your audience.
It's important to keep in mind and who you are trying to reach with your design. If you are creating a flyer for an event targeted toward children, would you use a plain black font without pictures? No, of course not. You would use bright colors with big fonts and include images or symbols on the flyer. Remember that even if your design looks great, it may not suit the correct audience.
2. Choose the right background/font color combinations.
One of the most crucial pieces of advice for designing is to make sure that words/images are visible. So if you choose a red background with an orange font, no one is going to be able to read the text. The best color combinations for background and font are black/white, black/yellow, blue/white, etc.
3. Arrange visual elements in a hierarchical way.
Purposeful placement of elements might not be something you think about when designing, however, it stresses the importance of certain content. Think about it this way: if you open an invitation to a party, and the top of the invitation states, "YOU'RE INVITED TO… KATIE'S 21st BIRTHDAY" in bold, large letters, you'll catch the reader's attention.
If you follow these three rules for Graphic Design, the message of your content is sure to get across to your audience.
Have any questions about design or advertising material? Contact us here!