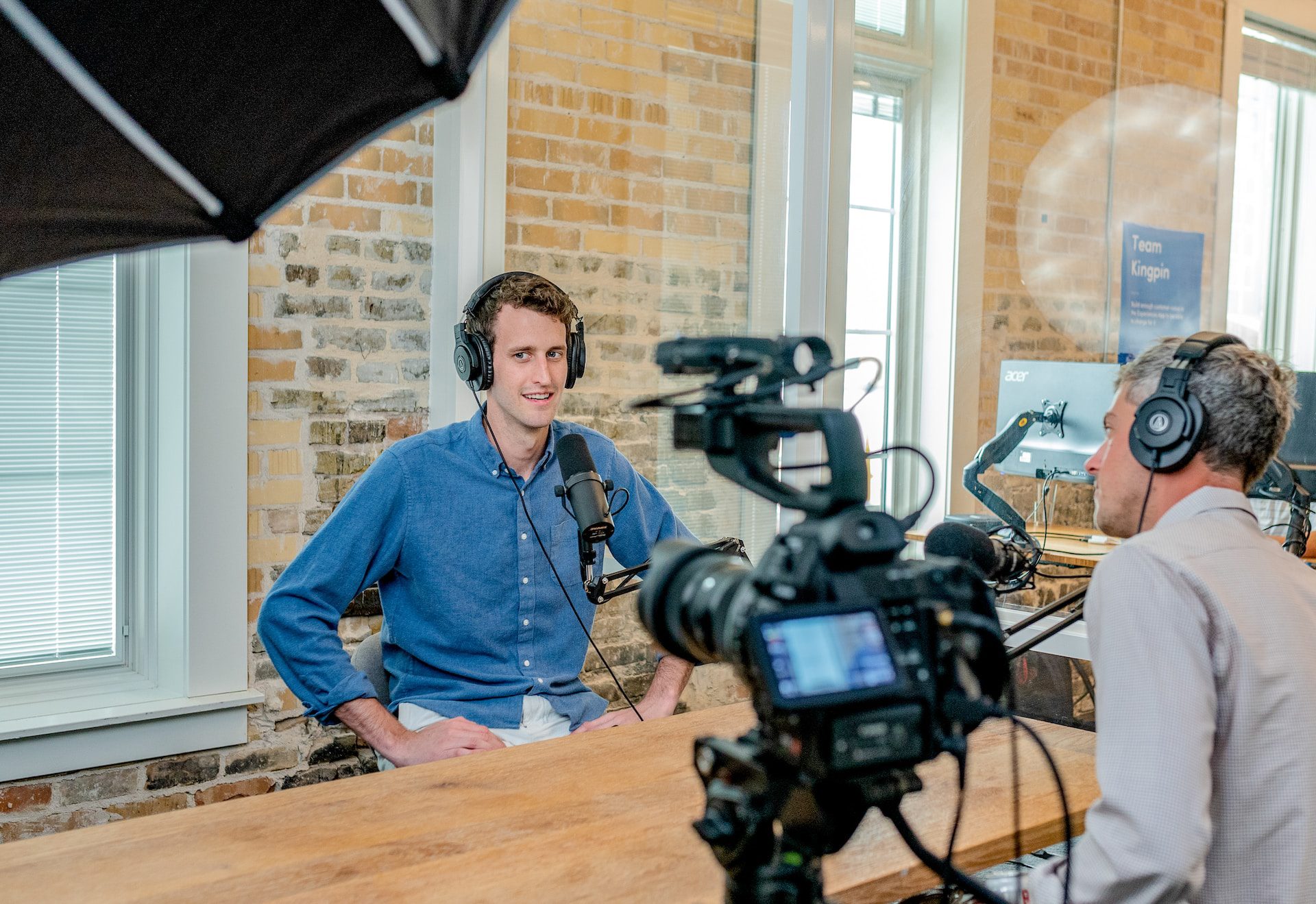 In today's digital age, video marketing has taken the world by storm. It is no longer a luxury but a necessity for businesses to maintain a strong online presence. The power of visual storytelling through videos is undeniable, as they allow businesses to communicate their messages in a more engaging and memorable way. This is where a video marketing agency comes into play. Hiring a professional agency to handle your video marketing efforts can be a game-changer for your business.
Today, we will discuss several compelling reasons you should consider hiring a video marketing agency to boost your business:
1. Expertise in Video Production and Marketing
One of the primary reasons to hire a video marketing agency is its expertise in video production and marketing. These agencies have a team of professionals who are well-versed in the latest trends and techniques of video production. They are skilled in storytelling, video editing, sound design, and other essential aspects of creating impactful videos.
On top of that, they have a deep understanding of marketing strategies and can help you develop a comprehensive video marketing plan tailored to your business goals. They can create videos that resonate with your target audience, boost brand awareness, and ultimately drive sales.
2. Access to High-Quality Equipment and Tools
Creating professional-quality videos requires access to high-quality equipment and tools. Video marketing agencies have invested in top-of-the-line cameras, lighting, audio equipment, and editing software that can significantly enhance the quality of your videos.
Hiring an agency ensures that your videos will have a polished and professional look, which can make a huge difference in capturing the attention of your target audience. This, in turn, can lead to higher engagement rates, increased brand credibility, and a stronger online presence.
3. Time and Cost-Effectiveness
Producing high-quality videos can be time-consuming and expensive, especially for businesses with limited resources. By hiring a video marketing agency, you can save both time and money.
A professional agency can handle everything from pre-production planning to post-production editing, allowing your team to focus on other important aspects of your business. They can also help you create a more efficient video production process, ensuring that your marketing campaigns are launched on time and within budget.
4. Data-Driven Strategies for Better Results
Another significant advantage of hiring a video marketing agency is its ability to analyze data and develop strategies based on the insights they gather. They can help you identify the types of videos that resonate best with your audience, determine the ideal platforms for distribution, and optimize your videos for maximum visibility and engagement.
By utilizing data-driven strategies, a video marketing agency can help you make more informed decisions and improve the effectiveness of your video marketing campaigns. This, in turn, can lead to better results and a higher return on investment (ROI) for your business.
5. Ongoing Support and Optimization
Finally, video marketing is not a one-time effort; it requires continuous monitoring, analysis, and optimization to ensure that your campaigns are achieving the desired results. A video marketing agency can provide ongoing support, helping you track the performance of your videos and make necessary adjustments to improve their effectiveness.
They can also help you stay up-to-date with the latest trends and best practices in video marketing, ensuring that your campaigns remain relevant and engaging in the ever-changing digital landscape.
Conclusion
All in all, hiring a video marketing agency can provide your business with a multitude of benefits, including professional expertise, access to high-quality equipment, and time and cost savings. By investing in a professional agency, you can elevate your video marketing efforts and boost your business in the competitive online space. Don't miss out on the opportunity to harness the power of video marketing by partnering with a skilled and experienced agency.
Killerspots Inc. stands out as the top digital media marketing company, providing services like radio creation, jingle making, TV, and video production, among others. If you are looking for a digital video agency in the US, work with us today!