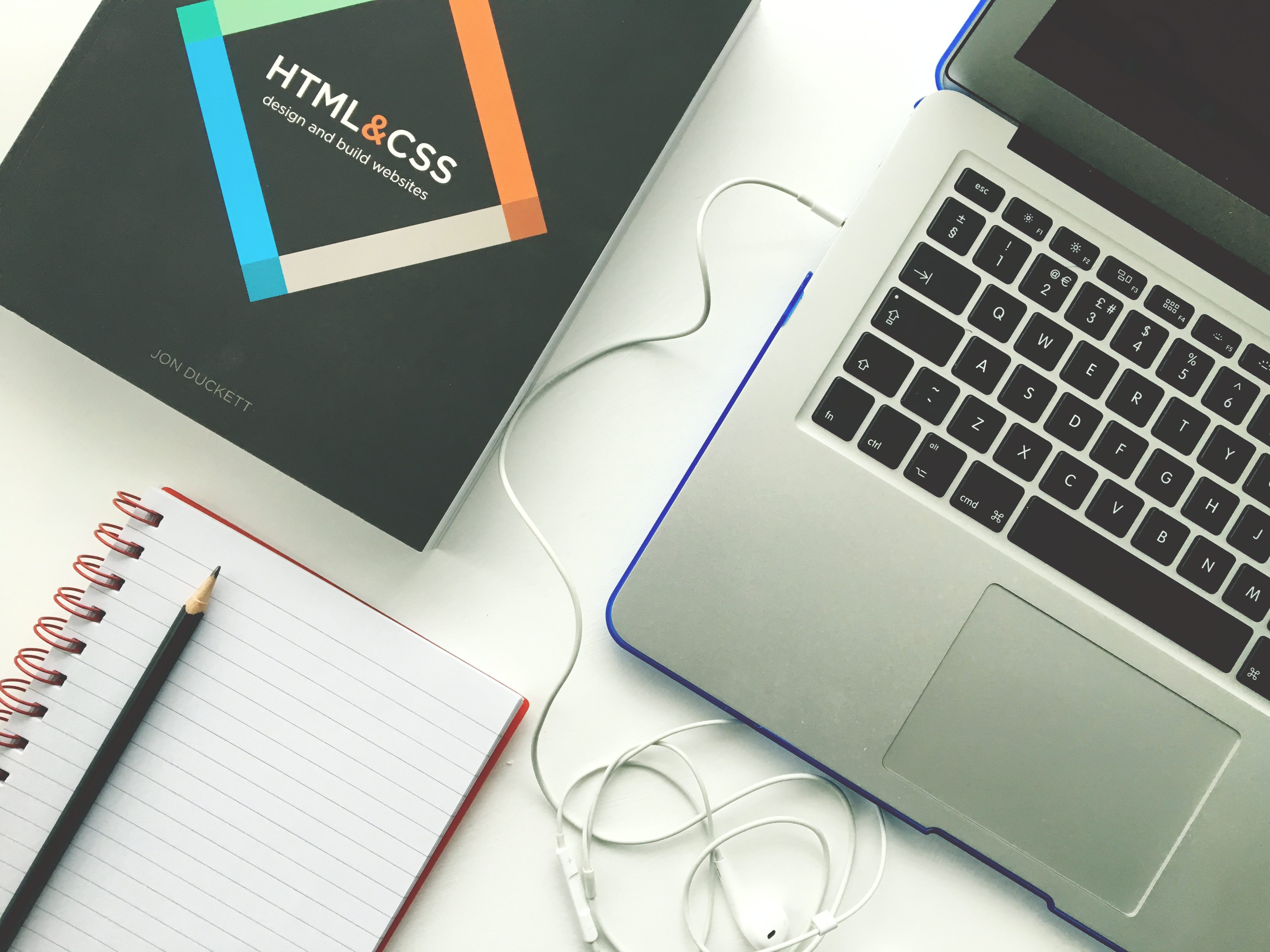 Website design trends are constantly changing from year to year. This makes it hard for designers and agencies to keep up with the latest web design and tech advancements.
We're here to help though. Let's take a look at some notable web design trends coming poised to take over in 2018.
Website Design Trends
Bright Colors and Bold Fonts
To complement these modern design styles, you'll need type font that stands out. Bold font styles help users focus on your content, while the whitespace makes it easier to read and skim through.
The goal is to create an easy and enjoyable experience for the user to keep them on your site for as long as possible and eventually convert them into paying customers.
In 2018, we may also see these fonts and colors taking the place of images. This makes sense for mobile especially. Unlike images, which slow pages down, scaling the size of your typography won't impact performance.
Sticky Elements
All those tiny ads at the bottom of apps and mobile websites are making their way to desktop and tablet designs as well. And it's not just ads in this down screen location, chat boxes, pop-ups, notifications, and even navigational elements are sticking to the bottom of the screen.
This less obtrusive location is a prime viewing area and mobile usage has trained users that these types of placements are acceptable.
Animation
Small, simple animations can surprise and delight users. They can also help provide information and lead the user through more active engagement with the design.
But subtle animation isn't about a loading feature that hides logging time, it's movement within the design itself.
To make the most of subtle animation in the design stick to a couple of basic rules: pick just one animation "trick" and stick to it, animation should feel realistic and mimic the laws of physics, don't force sound or click actions to motion and make sure the animation plays on a reliable loop so users know when the animation is complete.
Interested in improving the design of your site? Contact us here!