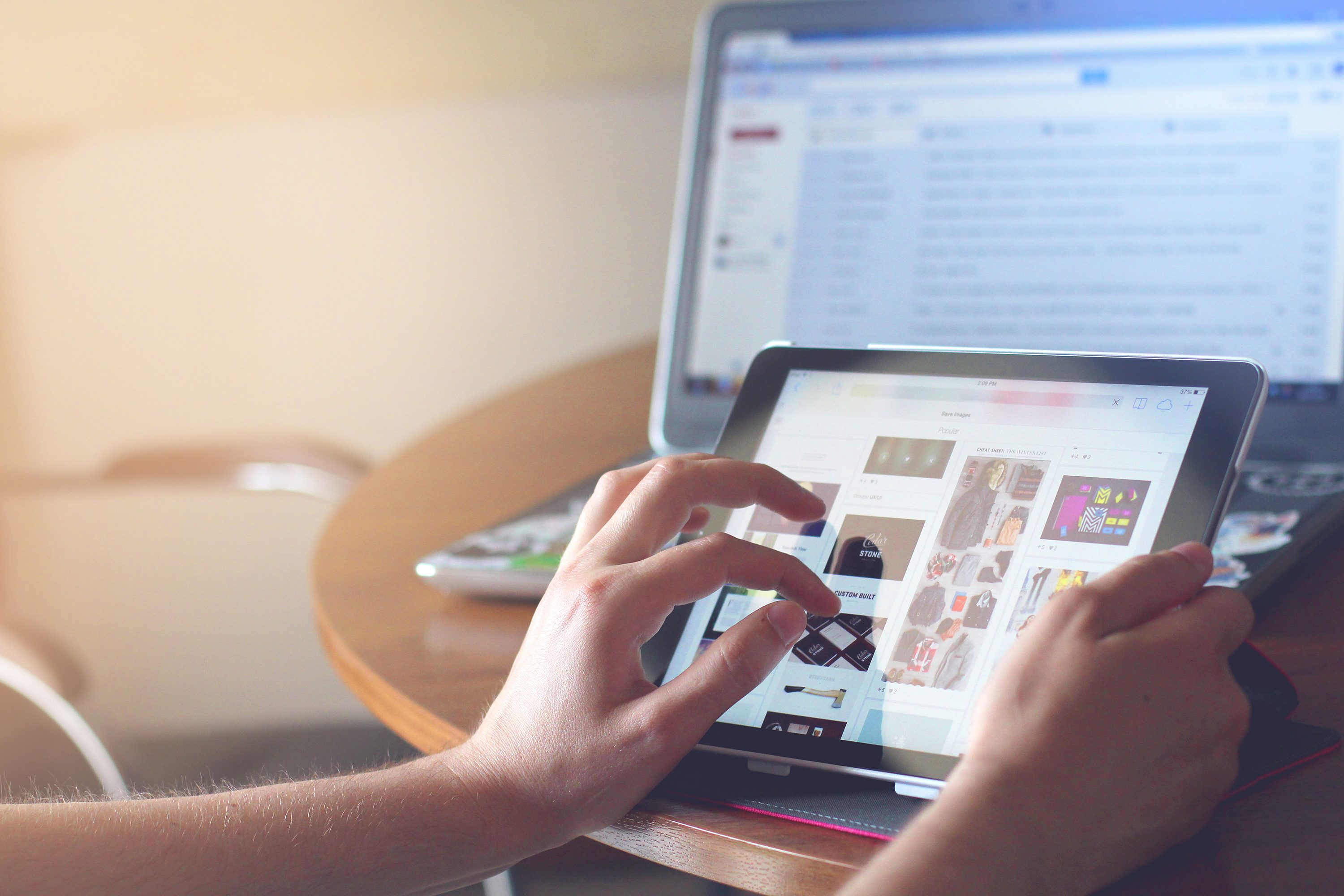 The success of a website design is determined by user engagement. However, what does this mean? As a business, the ultimate engagement you are seeking is a product purchase or a quote request. Nonetheless, if visitors are not interacting with your website design, you are not making sales.
No matter the business, it is essential to create a user engagement strategy. You may have a beautiful website, but if it is not easily usable than engagement and the site's effectiveness will be low. So, what website design tactics will improve user engagement?
Easy Navigation
The longer it takes for a visitor to find the information they are looking for, the more likely they will become frustrated and leave. Easily understood navigation is a must. A visitor should find what they are looking for in 3-4 clicks. Once they leave your site, they will find what they are looking for somewhere else.
Stickiness
Each time a user visits your site, it dramatically increases the likelihood of a sale. In marketing, this is called effective frequency. It takes repeated exposure to your marketing message to make a sale. Therefore, use a blog to share content valuable to visitors, creating a reason to engage and return.
Social Media Integration
Social signals are an important form of user engagement, and search engines use this behavior to determine a website's popularity and reliability. Ensure your site encourages following your social media accounts, and provide tools to share your content. Again, this goes back to creating content valuable to visitors.
Become Mobile-Friendly
Smartphones are increasingly becoming the preferred method for accessing the internet. If your site is not viewable and usable on a mobile device, visitors will become aggravated and move on. A responsive website design will adjust your site based on the device while preserving the content and function.
What haven't we covered yet that is important to you? If you would like more website design tactics that will improve user engagement, or need additional information, please contact us.