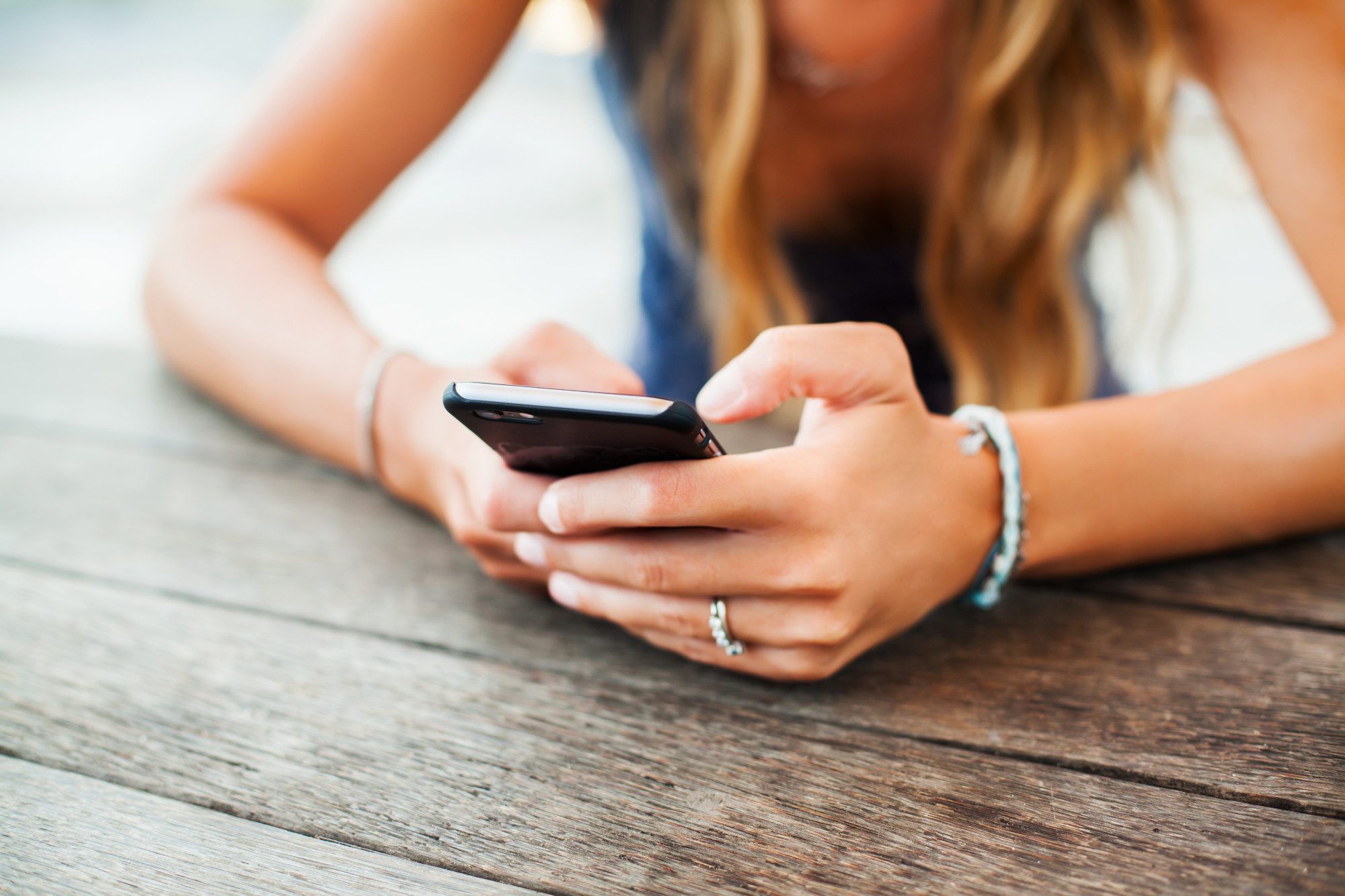 How good is your company's phone etiquette?
It's likely that customer service reps, people in sales, and account representatives are trained in the right way to speak with your customers. However, when was the last time you thought about your on-hold messaging?
On-hold messages present a unique opportunity for education, information, and stellar customer interactions. The only problem is that very few businesses have come to realize this.
When you're striving to make the best customer experience possible, every interaction counts. Phone calls, website submissions, and newsletters may seem like small things, but they matter a lot to your customers and clients.
It may seem like a small thing, but your on-hold messages have the power to completely transform the customer experience. Curious about how the right on-hold strategy can benefit your business? Read on to learn about the benefits of on-hold messages and tips around how to make yours count.
The Benefits of On-Hold Messages
There's something about silence that seems to make people uncomfortable. Think about the last time you had to call a company and you were put on hold. Chances are you didn't sit in silence until someone was able to take your call. You may have heard music, special prompts, or tips while you waited.
Those small interactions you experienced on-hold were actually doing a lot to set the right customer experience. You were a little engaged during the wait time, may have heard tips on how to make the most out of your call, and could have even learned a little about the company.
It's time for you to make the most out of your on-hold time. Here are just a few ways the right on-hold message can help your business and customers.
Improve Call Retention
Want to know about the true cost of silence? A poll showed that up to 70% of people on hold in silence end up hanging up. Even more jarring, a whopping 35% of those people never end up calling back.
Silence doesn't do anyone any good when they're on hold. A completely silent call could lead people to think that they've been mistakenly disconnected while they wait. The silence could make people feel like they aren't truly valued, and if you don't seem to value their time how can they value your business?
Whether you go with soft music, informational messages, or something light-hearted, on-call messaging can help drastically improve your call retention numbers. Messages can help reassure people that they're still on hold and that help will be on the way.
Process Calls Faster
Take a moment to ask your customer service representatives what tends to hold up the calls they're on. We're confident that many will mention just how long it can take for a customer to find all of their necessary information.
Think about how much faster calls would go if you knew that every person on the other line had their account number, most recent bill, or credit card on file in front of them. This is where an on-hold message can become incredibly helpful.
Consider adding some preparatory information to your on-hold messaging. Give people a heads up so they know exactly what information they need to have on hand to make the call go faster.
Your customer service representatives don't want to spend extra time on a call, and neither do the people calling in. Give everyone what they need to succeed with some simple prompts in your on-hold messages.
Create Sales Opportunities
You may have some loyal customers, but how often do you think they go online or visit your social profiles to look up information about sales and products? Unless they're set on making a purchase, it's safe to assume that your products and services don't come up much in their daily routine.
Don't just view your call queue as a group of people that are waiting for help. They're also a somewhat captive audience that is in a position to listen and learn.
Leverage this time well by sharing important information about your company. Let them know about any exciting changes or new products coming through the pipeline. Promote upcoming events or the benefits of using your company.
Set the Right Tone
You never know what to expect from a customer when they're calling your business. They may have had a very long and frustrating day, and having to call your business to deal with a problem could be the last thing they want to do. This could be the 2nd or 3rd time they're calling in, and they're starting to feel angry.
We can't help ensure that everyone will be pleasant and cooperative once they reach your customer service rep, but you can help quell some negative feelings with the right on-hold message.
Don't underestimate how helpful hearing a calm and upbeat voice can be when you're on a call. It can help cool down hot tempers and reset the mood. Music can have an equally calming effect on people.
Your on-hold message can also help reset people's focus and make them ready to deal with the matter at hand. Now your caller isn't dwelling on their bad commute or their frustration, they're focused on getting together their account information so they can get helped quickly.
Answer Questions Before They're Asked
Are you going to be open during the upcoming holiday? Does your business require proof of vaccination before people can enter or is wearing a mask fine? Was there a service outage on the 25th, or were they just experiencing problems with their account?
A lot of the people calling in for help have questions that can be easily answered without the help of a representative. Make everyone's day a little easier by providing customers with some important information when they're on hold.
Talk to your customer service representatives about the questions they get asked the most when they talk to customers. Record hold messaging that answers their most pressing questions, and see how long it takes for customer satisfaction rates to go up and hold times to go down.
Making the Most of Your On-Hold Time
Now that you know about the array of benefits that come with having the right on-hold messaging, let's talk about what to do with your on-hold time.
There are a lot of different directions you can take your on-hold message in. Some like to keep things strictly informational, others want to focus more on promotion than education, and you may have some strong opinions about the use of music.
Regardless of where you stand, we have some tips that can help ensure that you make the most of your on-hold experience.
Remember Your Brand
It would be strange to hear crass jokes when you're waiting to hear from your lawyer or doctor. On the flip side, it may be a little off-putting to hear a dull and clearly scripted message when you're put on hold with your favorite vibrant salon.
Don't forget about your company's overall brand and voice when you're making your on-hold messages. Now isn't the time to try something new with how you present yourself. Stay on brand when people are on hold and focus on creating the right experience.
Think About Message Types
If you want to make great on-hold messages for calls, you need to think about the entire process from start to finish.
What will your customers hear the moment they call in? What happens if the lines are busy and you have to get a call back number or send them to voice mail?
Think about these potential instances when you're crafting your on-hold messages so you can account for the entire experience. See how different potential outcomes and goals can affect your messaging.
Consider Educational Tips
If you want to make a truly great customer experience, don't just give your customers the help they need at the moment. Consider giving them information that can help them in the future.
You can easily let your customers know that they can change certain features and make account upgrades in your app. Take things a step further and give them helpful bits of information related to your goods and services.
Do you deal with automotive sales and repairs? Record some on-hold tips around how often they should get their oil changed or the right time to replace windshield wipers. Are you making on-hold messaging for a doctor's office? Tell your callers the difference between a cold and flu and tips around nutrition.
Improve Your On-Hold Experience Today
Learning about the true power of on-hold messages have is the key to improving on the most important areas of your customer service. Give your most loyal customers and new callers the best experience possible by designing on-hold messages that can educate, inform, and even entertain!
Are you ready to start thinking about your on-hold strategy? Do you have more questions about our other services? Whatever you need, make sure you reach out to us today so we can talk about how marketing and production can help your business.