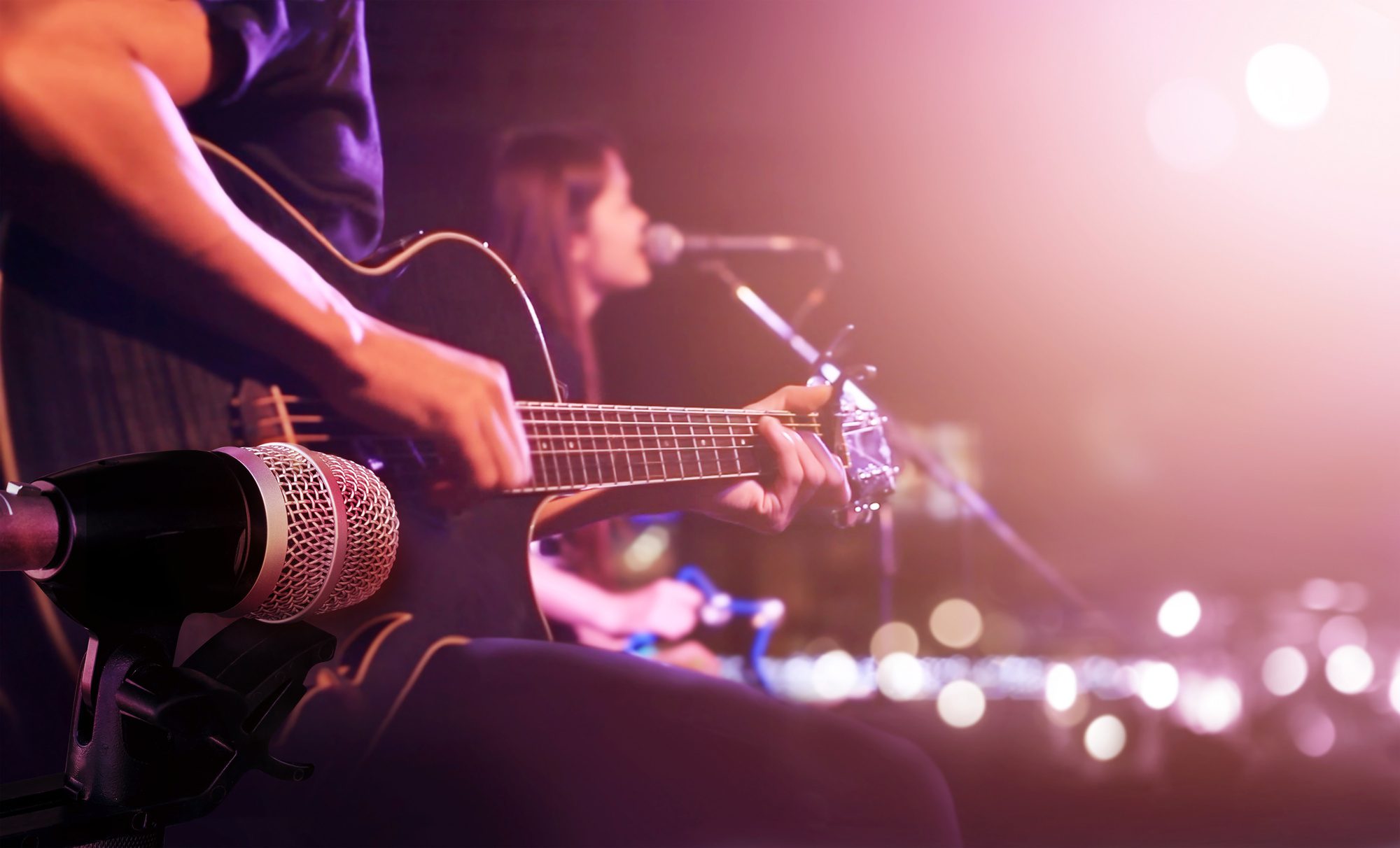 Why Your Business Needs a Jingle: The Benefits of Investing in a Killer Jingle from the Killerspots Agency.
In today's competitive marketplace, it's more important than ever for businesses to have a strong and memorable brand identity. And what better way to achieve that than with a catchy and memorable jingle?
At the Killerspots Agency, we specialize in creating top-notch jingles that will help your business stand out from the crowd. But you might be wondering, what are the benefits of investing in a jingle for your business?
Increased Brand Recognition
One of the biggest benefits of a jingle is that it helps increase brand recognition. A jingle is a short, memorable tune that is associated with a brand or product. It's like a musical logo that sticks in people's minds, making it more likely that they'll remember your business when they need the products or services you offer.
Increased Ad Recall
Another benefit of a jingle is that it increases ad recall. A jingle is often used in commercials, and when a jingle is memorable and catchy, it can help people remember the ad and the product or service being advertised.
Increased Emotional Connection
Jingles can also help create an emotional connection with your target audience. A jingle that evokes positive emotions can help create a positive association with your brand, which can lead to increased customer loyalty.
Increased Effectiveness of Advertising
Jingles are also an effective way to grab attention and make your ad more memorable. A jingle can be used to break through the clutter and make your ad stand out, which can lead to increased effectiveness and ROI.
Increased Reach
A jingle can also help increase the reach of your advertising. A jingle that is played on the radio, television, or in stores can be heard by a wide audience, which can help increase brand awareness and drive sales.
At the Killerspots Agency, we understand the importance of having a strong and memorable jingle for your business. That's why we work closely with our clients to understand their unique needs and create a custom jingle that perfectly aligns with their brand and target audience.
We have a team of experienced and talented musicians and sound engineers who will work to create a jingle that is not only memorable but also unique and fitting to your brand. All of our jingles are 100% custom.  Every note and every lyric are completely custom made for each of our clients.  The Killerspots Agency has hundreds of talented voices, some of today's best musicians and gifted, creative jingle producers on staff to create the perfect, Killer Jingle that engages our clients' audiences.
We also understand the importance of staying up to date with the latest trends in music and sound, that's why we use cutting-edge technology and techniques to create jingles that are not only memorable but also sound great and are in sync with today's audience.
Our team is also experienced in creating jingles for a variety of industries and we have a proven track record of creating jingles that drive results.  Listen to our demo and you'll hear the Killer difference guaranteed. We also offer jingles in several different languages including, English, Spanish, French and many more.
Don't let your business get left behind in the competition. Invest in a jingle from the Killerspots Agency and watch your brand recognition, ad recall, emotional connection, and ROI soar.
Contact us today to request a free quote on how we can help your business stand out with an original, custom business jingle.