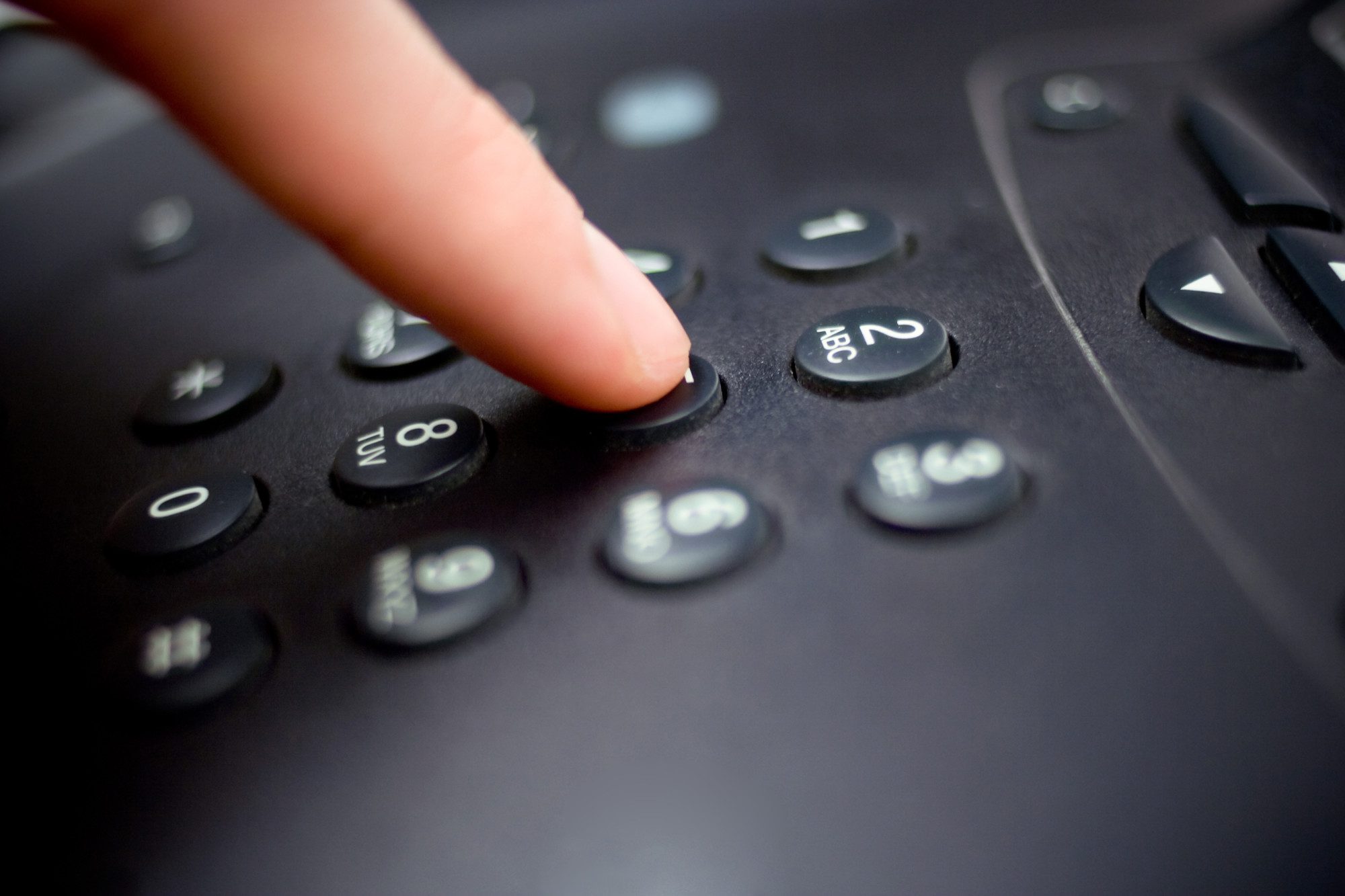 There aren't many things people hate more than being put on hold when they call your company. They expect to talk to a person and to be treated like one, and instead, they're ignored and have to spend time waiting for someone to answer. It's annoying, and it can cost you business. Yet, there are simple ways to keep people on the line if they're on hold, and the best one is to write an on hold message script.
This is a script that your customers will hear when they waiting to talk to an actual person. It's what place when someone is on hold, and it costs almost nothing to write one up and record.
And the best part is that you don't need to write your on hold message script to be so formal. The point of an on hold message is to keep them on the line, not to bore them to death! So, you might as well try to have some fun with it and make your customers laugh while they wait.
And to learn how to write a comedic message script, just keep reading below!
A Person Will Need to Read Your On Hold Message Script
The first step is to realize that writing a script isn't like writing an article or any other kind of copy. Most kinds of writing are meant to be silently read by a single person. Yet, writing scripts is different because it's meant to be read out loud by a specific person.
Instead of writing to inform people or to entertain them, you need to write your script as a way to create a conversation. You need to imagine what someone would say to another person and then put it on the page. Don't be afraid if it feels like you're talking to yourself — that just means you're writing well.
It's Not Just the Writing That Matters — Voice Matters Too
While you need to adapt your writing style for screenwriting, you also need to realize there are additional production steps to recording an on hold message. You need to find someone who has the right voice for the job, and who can read your script well.
A person can have a perfect voice for the job, but they may not be able to pronounce words well or emphasize the right things. When it comes to comedy, coming off as monotone can kill the joke. It doesn't matter how well you write your script if it isn't delivered well.
Forget About the Business, Have Fun With It
After finding the right person to read your script, it's time to start writing it out! As a business person, you're probably used to writing articles and reports about revenue and strategy. Yet, writing comedy is the exact opposite of these writing styles.
Comedy writing is about having fun with words and being unafraid to say the things that are on everyone's minds. It's about getting people to have fun while staying informative and telling a story. And everyone can do it, but not everyone can do it well.
To write a comedy script well, you need to be open with yourself and your audience. Write about your flaws as a company, and present them in a humorous light. The easiest way to start is to write about forcing people to stay on hold and joke about it.
Never Laugh at Your Own Jokes, Write It With Coworkers
Most writers get into the business because they want to work in seclusion. They're attracted to the myth of being alone with nothing but a keyboard and a computer, scribbling their thoughts. Yet, comedy writing isn't like traditional writing.
When it comes to writing comedy, you need to have people around you. There should be people around you that you can bounce ideas off of. Otherwise, you'll just be telling yourself jokes and slowly go insane as you force yourself to laugh at your own jokes.
It won't make for good comedy writing at all, and you won't produce a usable script.
Don't Be Afraid to Be Unprofessional — It's Comedy
Many professionals aren't used to stepping outside of their comfort zones and being exactly what they're not: unprofessional. Yet, to write comedy, that's exactly what you must be. You can't be afraid to take off the stuffy suit and let yourself relax, writing whatever comes to mind.
And if you write something that doesn't impress your coworkers or earn accolades, that's fine. It's called the writing process, and it's why most writers prefer their seclusion. All writers are embarrassed by their first drafts.
Just because you're writing comedy doesn't mean you won't feel embarrassed by what you write. The goal of writing comedy is to overcome that embarrassment, and for you to help your fellow writers know they have nothing to be afraid of. The best comedy writing comes about when the writers are all the best of friends.
Make Sure The Script Stays On-Brand
It doesn't matter if you're writing marketing copy or if you're writing a comedy script; everything must stay on brand. Writing is about capturing your inner voice and sharing it with an audience. The same applies when you're writing for a company, and its brand is its voice.
If you stray away from the company brand, your audience will notice and your on hold message will backfire. People will feel tricked as they wait to talk to an actual person, and by the time they reach someone real, they'll be furious.
But, if you stay on brand, people will feel safe and understood. They'll feel confident that they know what the company is all about, and that will make them easier to work with.
Make Your Company More Personable With a Comedy Script
A comedic on hold message script isn't just some novelty you can invest in because you feel like it. It's a way to distinguish your company and establish your brand, and it can help make your customers more eager to do business with you. It's icing on the cake of your company; without it, it's not really a cake at all.
Yet, it takes a certain kind of person to write comedy well, and for that, we're here. Reach out to us, and we'll prepare a comedic on hold message that will do more than resonate with your audience. It'll make them laugh, and that's what it's all about.